DESIGN CONFIDENCE FOR ALL STEEL CONNECTIONS
Reports, code references, behavior visualizations. Be 100% sure.
The best
steel connection

design software

Your connections are getting more demanding, demand more from your software for steel connection design! Overall stress & strain check, stiffness analysis, seismic and capacity design, design resistance, buckling. Everything as per AISC, EN and other. 3D modeling and result visualizations allow you to take control of the design and test various design options for your structural steel connections.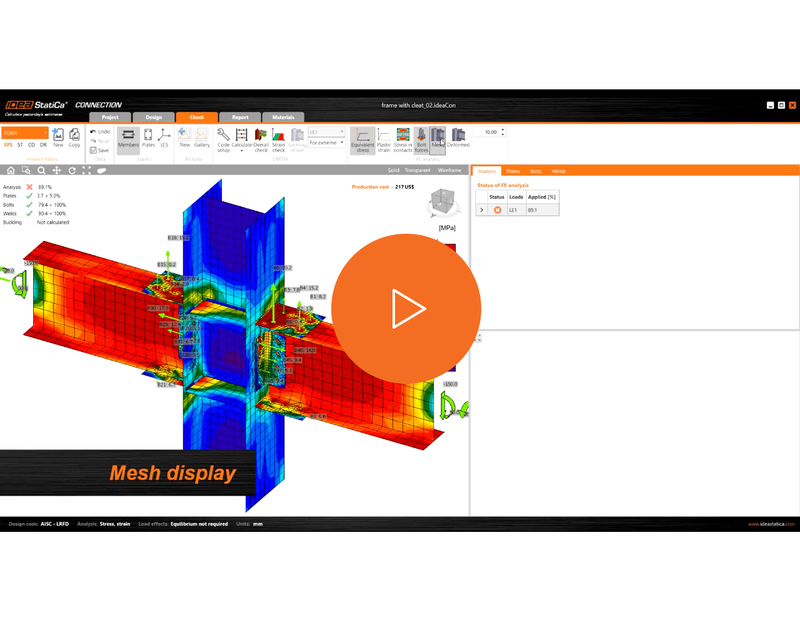 Steel

as well as concrete

Accurate design of welded connections bolted connections, as well as footing and anchoring. Overall stress and strain check, buckling shapes, equivalent stress, plastic strain, the stress in contacts, bolt forces and deformations. All components and steel connection details are taken into account. Anchor check, concrete check, and shear lug. Geometrically and materially non-linear analysis.
Complete report that
sells your work
Export all the calculations in a readable and presentable document in PDF and docx. You can build the report by adding/removing pictures, sketches, code-check results, formulas and explanations, bill of material. Sell your work by adding beautiful and accurate 3D visuals of the topology and results.
Check the sample report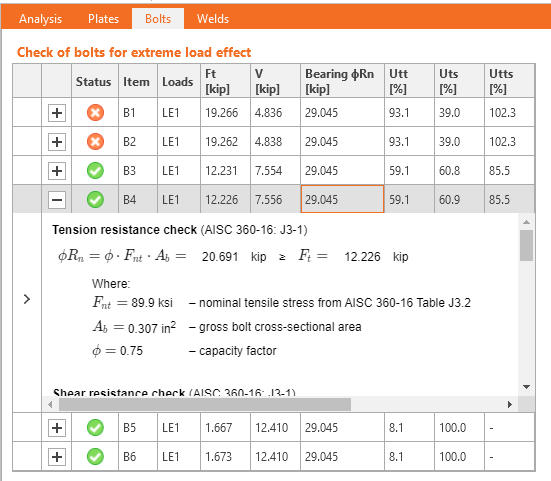 Understand

your connection, in 3D
What do our customer say about us?
IDEA StatiCa allows us to design a much wider range of connections, in less time, as well as look into the stiffness behaviour of connections to see how this interacts with the global structural analysis.

Matthew Pearce
Principal Structural Engineer – Mott MacDonald UK
United Kingdom
Thanks to IDEA StatiCa Connection, we have done in our project each steel connection is less than 1 day what would have taken more than a week with the old processes. Today, I only use ADC with some side manual verifications.

Denis Lefebvre
Expertise Director, Bridges and Civil Engineering Structures – Stantec
Canada
IDEA StatiCa Connection is a very helpful package for the modeling of a wide range of joints in steel structures. Modeling and interpretation of the results requires an understanding of the forces within a node and is equal to the complexity of the connection.

Gordon Clannachan
Senior Structural Engineer – ARUP
IDEA StatiCa allows a stress analysis to be carried out on very complex connections and the software is very easy to use. This aided our connection design for the main node connections on The Marshall Building.

Mark Hill
Associate Director – Bourne Group Ltd
United Kingdom
Once you have used the software for a while, it becomes quite intuitive and therefore much easier to use. It is very powerful in terms of the complexity of connections that it can cope with.

Paul Heathcote
Director & Principal Structural Engineer – Abacus Design Associates
United Kingdom
Proven, reliable
calculations
We work closely with numerous universities to test and verify IDEA StatiCa results. No matter the topology, your designs are complete, accurate, and in accordance with AISC, Eurocode, and other design codes.
Learn more about safety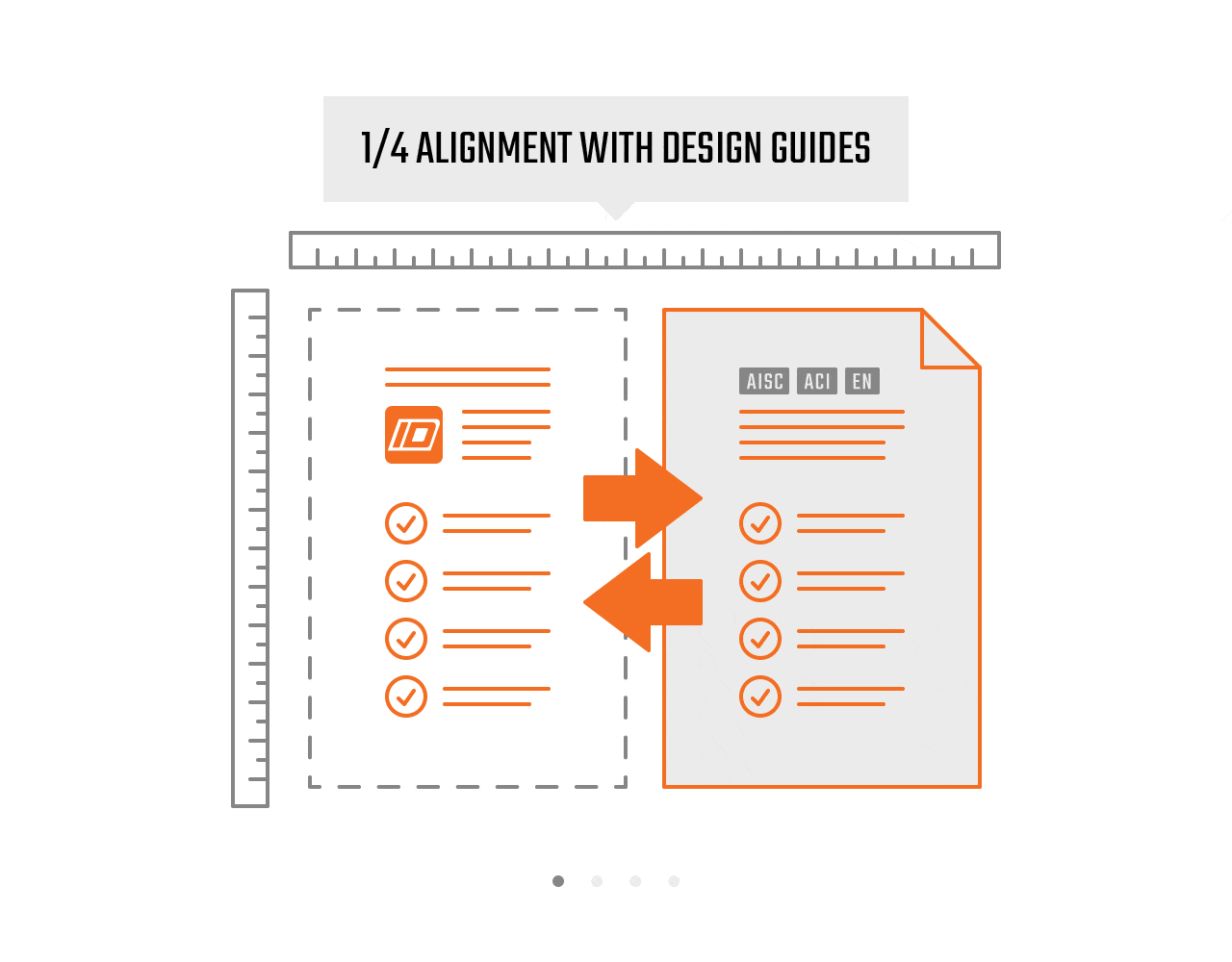 All connection types analyzed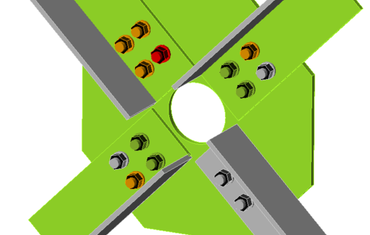 Bolted gusset plate truss connections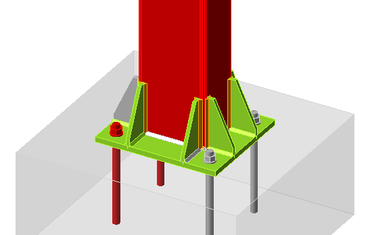 Column base plate connections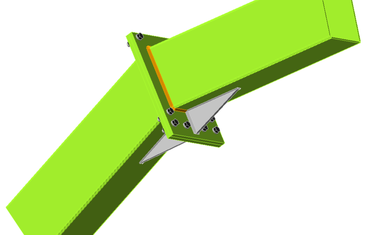 HSS splice connections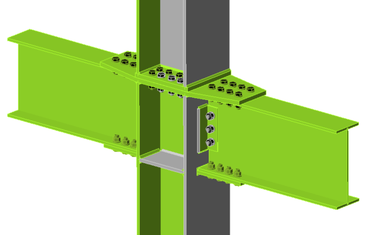 Beam to column flange-bolted frame connections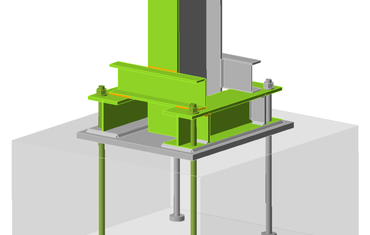 Frame moment footings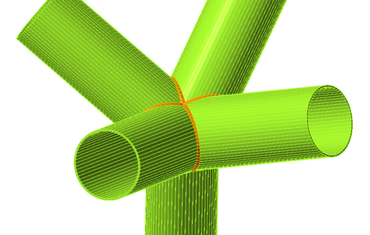 Spatial welded CHS connections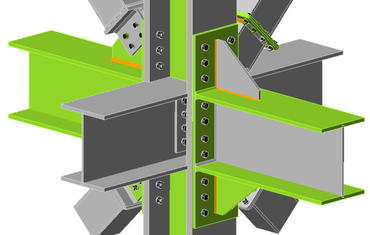 3D connections with braces and stiffeners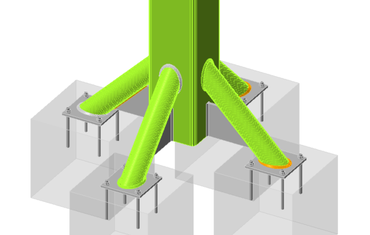 Heavy anchoring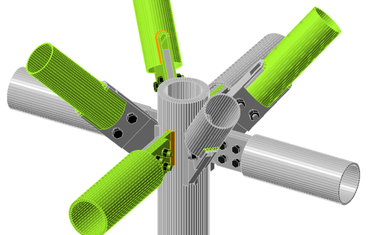 3D hollow section connections
From the first idea to fabrication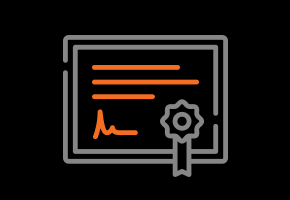 Become a certified connection design professional
Ready to master analysis, design, and code-check skills of various steel connections for everyday engineering practice? Our online course can help you
Try idea statica for free
Download a free trial version of IDEA StatiCa