Enterprise license
Leverage our full product portfolio, including premium support, unlimited users and multinational access.
ACCESS THE FULL PRODUCT,
ANYWHERE, ANYTIME
Gain true global IDEA StatiCa Enterprise License mobility, empowering your team and authorized affiliates with easy access to our full Steel and Concrete portfolio, wherever they are in the world.
Try it for 14 days
THE
FLEXIBILTY

TO ACHIEVE MORE

Choose from perpetual licensing to subscriptions with the possibility to fix prices for up to three years. With full maintenance, renewable annually, enjoy the confidence and security that having access to the latest full-featured releases and priority expert support brings you.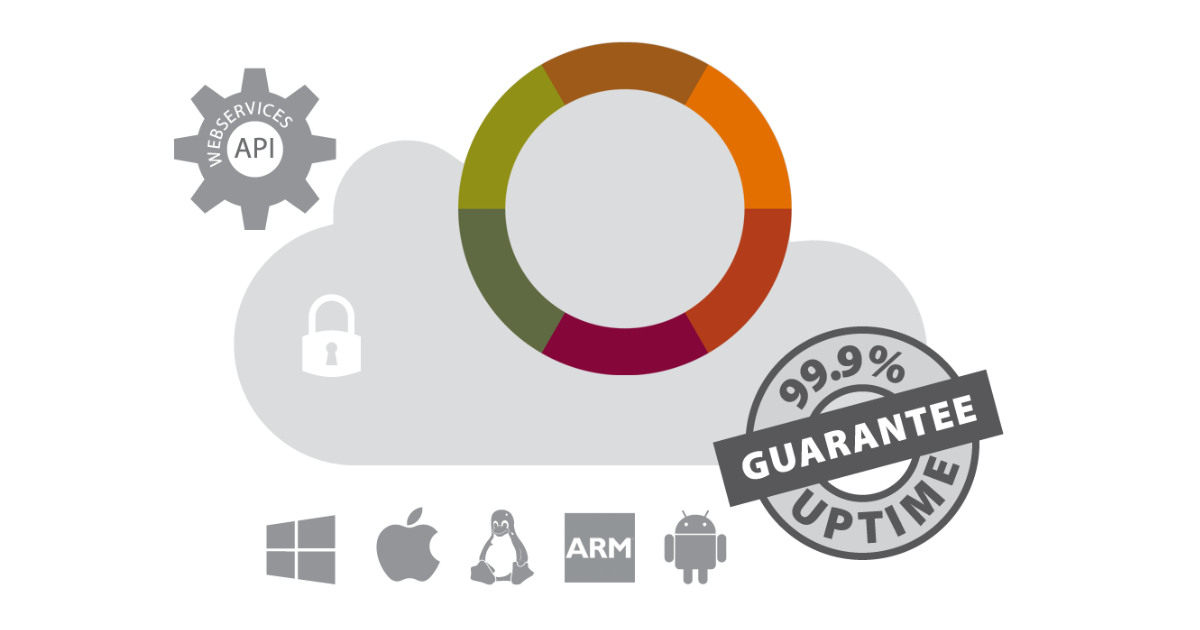 FIRST SEAT PRICE –
ENTERPRISE LICENSE
The IDEA StatiCa Enterprise License has progressive discount tiers based on the number of license seats in your organization. Discounts are assigned automatically as you add/remove seats.
Annual subscription
$5,250
Perpetual license
$10,450
Built with IDEA StatiCa
University of Cambridge, United Kingdom
Curragh Racecourse, Ireland
Waterloo Station Redevelopment, United Kingdom
Museum of the Future, United Arab Emirates
More customer projects
Support and
Training
Technical support delivered by structural engineers, priority SLAs for customers with 10 seats and above, and automatic annual budget of FREE training hours for tailor-made personal training (for groups of up to eight people).
Check out our training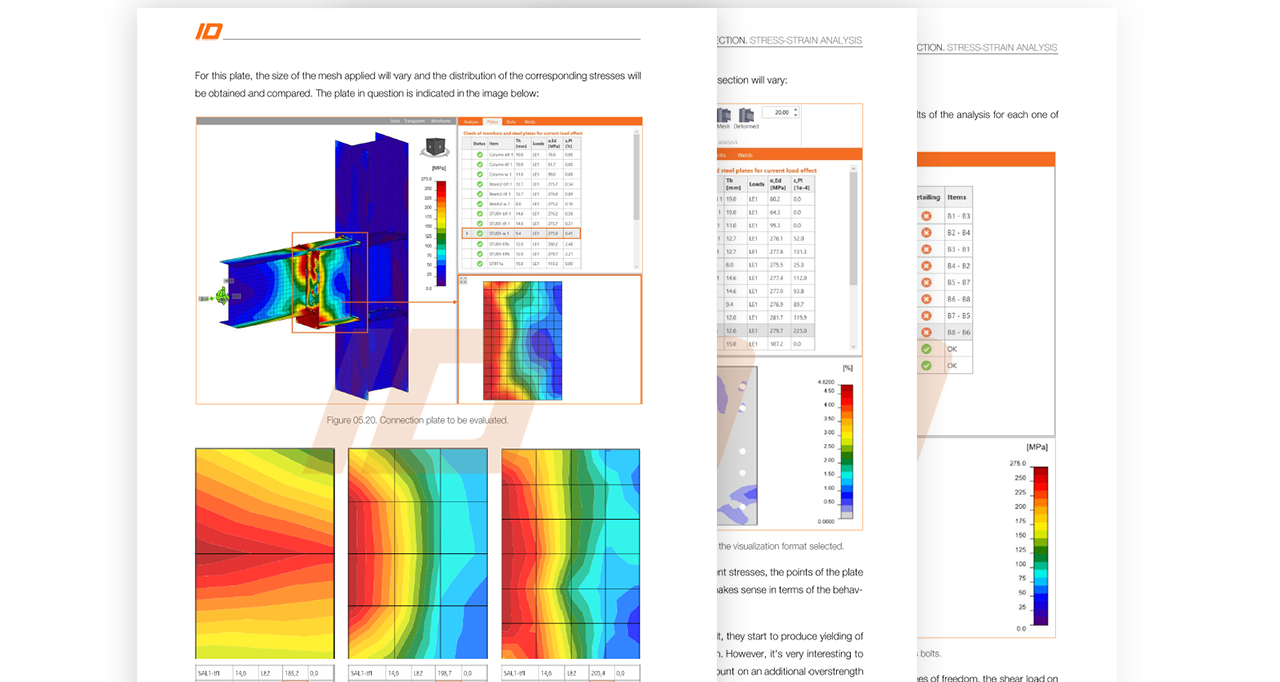 MASTER STEEL AND CONCRETE DESIGN

 WITH OUR FREE CAMPUS

Learn all you need to know about our steel connection, bridge, reinforced and prestressed concrete design software. These free self-guided courses let you study at your own speed and test your knowledge with continuous quizzes. You can also enhance your professional status with optional paid certification.

TAKE A FREE CAMPUS COURSE
ROBOT-BASED WORKFLOWS
Robot-based workflows are ideal for customers who develop middleware between IDEA StatiCa and other applications. This replaces the need to launch the IDEA StatiCa user interface, making IDEA StatiCa a call-upon-request service. This option is only available for licenses with 10 or more seats.
Try it out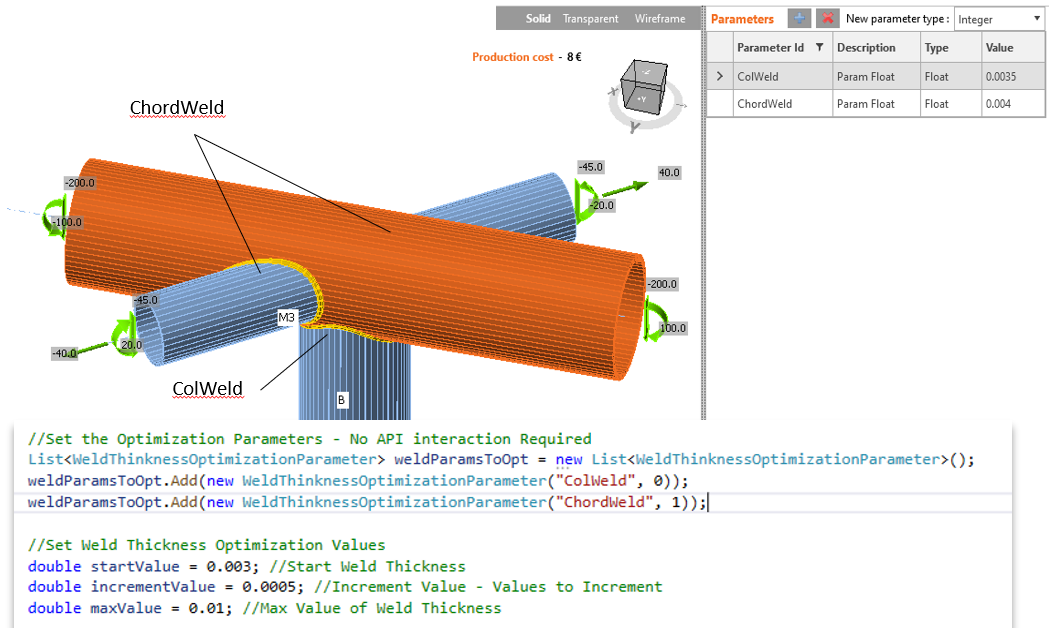 ENTERPRISE Vs. STANDARD LICENSE
standard
enterprise
Usage
Domestic (state of purchase)
Multinational
Authorized affiliates (subsidiaries,…)
Robot-based workflows
Licensing options
Subscription
Perpetual
Floating seats
Interchangeable products
Multi-year contract
Maximum license users per seat
7
unlimited
Support
Local technical support
Training
Purchased separately
Included
Priority technical support
Possibility of centralized support