Downloads
Installation setups, CAD plugins, licensing
Need help with something?
Our Product Engineers created a wonderful support center for you.
Dave Eckrote
Director of IDEA StatiCa US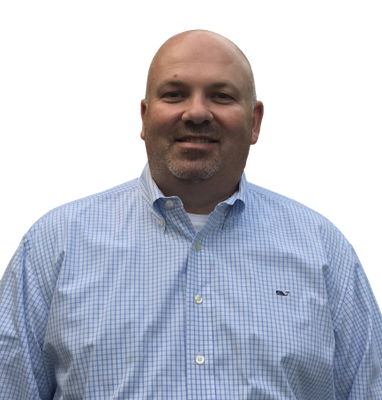 Are you new to the software?
Find your own way through IDEA StatiCa with the free version for 14-days, or let our support team guide you through and go straight to the core in a live DEMO call.