Downloads
Installation setups, 3rd party plugins, licensing
Current version
IDEA STATICA 22.0.4.1070
Released August 11, 2022
250 MB file, 30-second download, 1-minute installation, automatically detects your FEA/CAD software and activates relevant BIM links
Download
Previous versions
IDEA StatiCa has major releases in spring and autumn. Here you can download the previous two versions including their latest patches.
FAQ
What kind of support do I get during the trial?
We provide you full technical support during the trial period, identical to the service you will get after you purchase.
What licensing system does IDEA StatiCa use?
We provide online and account-based licenses. You only need your credentials to access the license from any device. Read more about Licensing here.
Is there a single and network configuration?
No, all licenses of IDEA StatiCa are floating. You can switch devices, return the license to the pool, share with your colleagues, and work on the road or from home.
What product configurations are related to the displayed price?
Each IDEA StatiCa license can be a mix of three products - IDEA StatiCa Steel, Concrete, and Prestressing. Some of the products also have editions. The full edition is called Enhanced, the limited one is the Expert. Prices above show the price for the highest edition of the respective products, one seat, floating license. Request a quote to get a detailed solution for your organization.
Is the license country-limited?
Yes, the standard IDEA StatiCa license can only be used in the country you specify in the purchase (usually by billing address). Multi-national usage is only possible in the Enterprise license of IDEA StatiCa.
Need help with something?
Our Product Engineers created a wonderful support center for you.
Dave Eckrote
Director of IDEA StatiCa US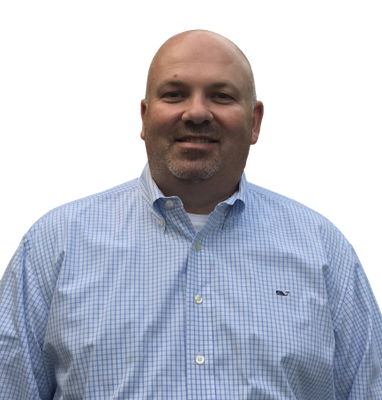 Are you new to the software?
Find your own way through IDEA StatiCa with the free version for 14-days, or let our support team guide you through and go straight to the core in a live DEMO call.