Pricing
Free to try. Free for collaboration. Pay once you see the value.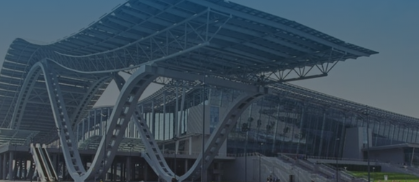 Steel
Structural design of steel connections and joints. Member stability and buckling.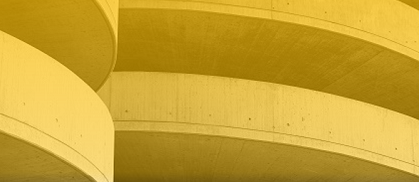 Concrete
Structural design of RC walls, beams, sections and other discontinuity regions.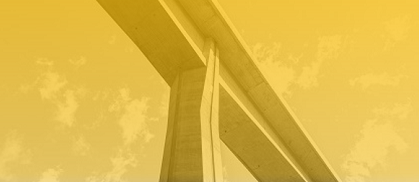 Prestressing
Structural design of prestressed beams and cross-sections. Time-dependent analysis.
What is in the
FREE trial?
The trial license of IDEA StatiCa runs for 14 days, including:
Full functionality, including BIM links
All products - Steel & Concrete & Prestressing
Technical support
Premium content
Access to the User portal
I want to try for FREE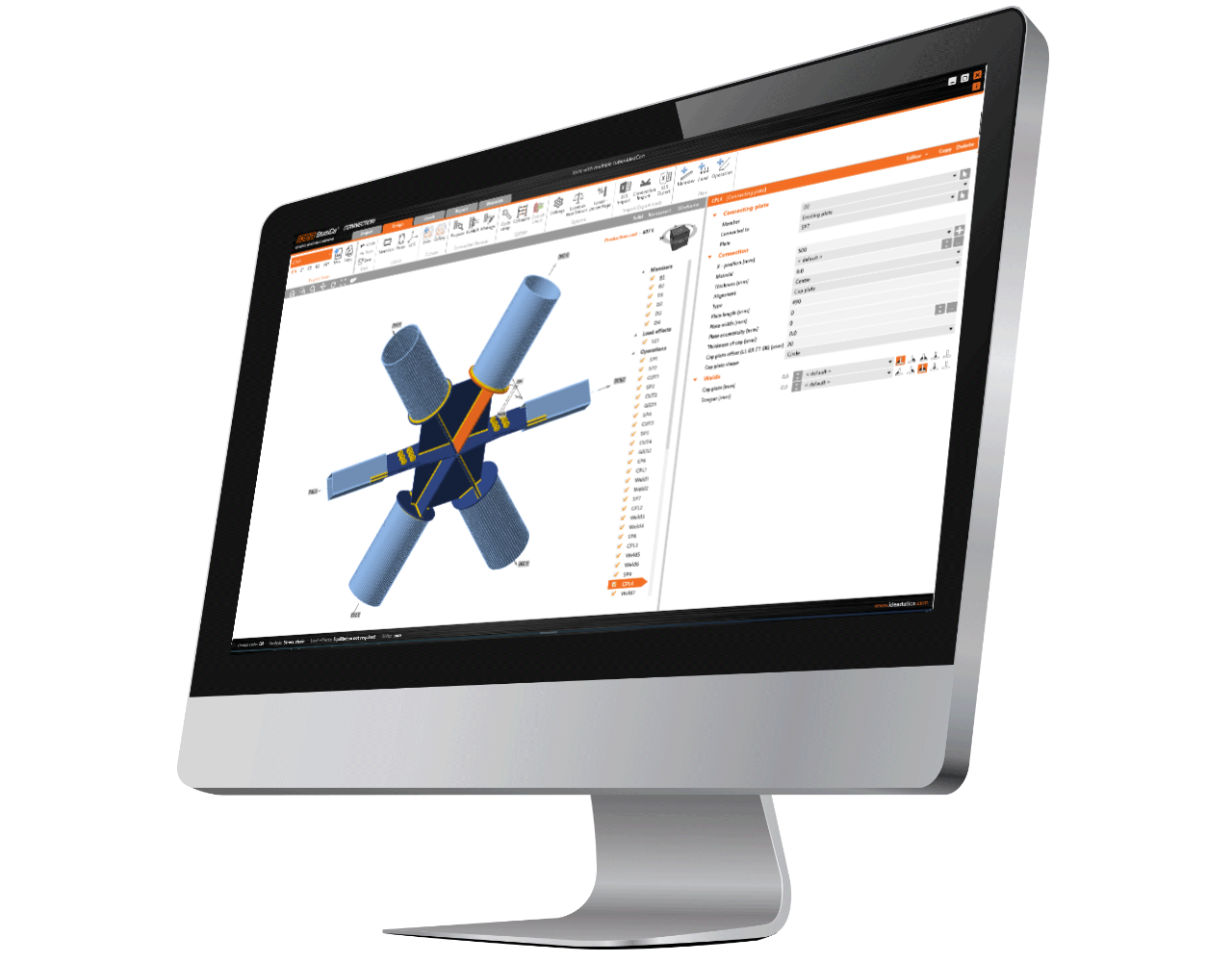 What do our customers say?
We have used IDEA StatiCa on 6-10 different projects already. One project called Crabapple Market was six buildings, all part of a complex. Another company had the other eight buildings at the complex, and after the initial round of RFI's and comments from the EOR, they chose to use us on any revisions and changes because of our calculation package (IDEA StatiCa) was superior to the other company.

Ryan K. Carpenter
Structural Engineer – Echols, Lindsey & Moore Structural Engineers
United States
IDEA StatiCa allows us to design a much wider range of connections, in less time, as well as look into the stiffness behaviour of connections to see how this interacts with the global structural analysis.

Matthew Pearce
Principal Structural Engineer – Mott MacDonald UK
United Kingdom
Implementing the IDEA software into our company has been a real turning point for us. It allows us to create connections that are lightweight, cost-effective and structurally efficient all the while giving us the flexibility to design a connection to any imaginable configuration whilst still giving us the confidence that the connections are designed in accordance with the relevant design standards.

Mirivano Carrig
Structural Engineer – Kiernan Structural Steel
Ireland
IDEA StatiCa Connection is a very helpful package for the modeling of a wide range of joints in steel structures. Modeling and interpretation of the results requires an understanding of the forces within a node and is equal to the complexity of the connection.

Gordon Clannachan
Senior Structural Engineer – ARUP
We have become early adopters of IDEA StatiCa because its advanced design and check process is both powerful and quick enough to be a useful tool in our everyday work as structural engineers for fabricators.

Tim Hetherington
Director – Applied Engineering Design (AED)
United Kingdom
IDEA StatiCa software is a fantastically efficient tool that's helped us streamline our connection design processes. The cloud-based license makes it easy for us to access the software from anywhere, and the support team is always on hand to sort out any issues.

Ryan Malachy
Managing Director – Alan White Design
United Kingdom
Thanks to IDEA StatiCa Connection, we have done in our project each steel connection is less than 1 day what would have taken more than a week with the old processes. Today, I only use IDEA StatiCa with some side manual verifications.

Denis Lefebvre
Expertise Director, Bridges and Civil Engineering Structures – Stantec
Canada
IDEA StatiCa Connection is a very helpful package for the modeling of a wide range of joints in steel structures. Modeling and interpretation of the results requires an understanding of the forces within a node and is equal to the complexity of the connection.

Marcel van Odenhoven
Owner – Staalbouwkundig Adviesburo Van Odenhoven
Netherlands
Implementation of IDEA StatiCa Connection to our workflows decreases the consumption and handling of the material and the welding costs in comparison to the previously used approach. This went hand in hand with simplifying and speeding up the production process.

Thijs Oerbekke
Registered Structural Engineer / Welding & Quality Engineer – Voortman Steel Group
Netherlands
ENTERPRISE OR STANDARD LICENSE?
standard
enterprise
Usage
Domestic (state of purchase)
International
Authorized affiliates (subsidiaries,…)
Robot based workflows*
Licensing options
Subscription
Lifetime
Floating seats
Interchangeable products
Multi-year contract
Max. license users per seat
5
6
Support
Local technical support
Premium users
Training
Purchased separately
Included
Priority technical support*
Centralized support possibility
* for licenses with 10 or more seats
More information about Enterprise license
FAQ
What kind of support do I get during the trial?
We provide you full technical support during the trial period, identical to the service you will get after you purchase.
What licensing system does IDEA StatiCa use?
We provide online and account-based licenses. You only need your credentials to access the license from any device. Read more about Licensing here.
Is there a single and network configuration?
No, all licenses of IDEA StatiCa are floating. You can switch devices, return the license to the pool, share with your colleagues, and work on the road or from home.
What product configurations are related to the displayed price?
Each IDEA StatiCa license can be a mix of three products - IDEA StatiCa Steel, Concrete, and Prestressing. Some of the products also have editions. The full edition is called Enhanced, the limited one is the Expert. Prices above show the price for the highest edition of the respective products, one seat, floating license. Request a quote to get a detailed solution for your organization.
Is the license country-limited?
Yes, the standard IDEA StatiCa license can only be used in the country you specify in the purchase (usually by billing address). Multi-national usage is only possible in the Enterprise license of IDEA StatiCa.