Detailer and engineer working together
Exchange steel connection designs using data, not screenshots and notes.
DETAILERS

PREPARE CONNECTION DATA IN A FEW CLICKS

Trying to describe a complex structural steel connection to an engineer using screenshots and text can be frustrating and time-consuming. The free IDEA StatiCa plugin lets you export connection files from your CAD model and send them to the structural engineer.

Explore our CAD plugins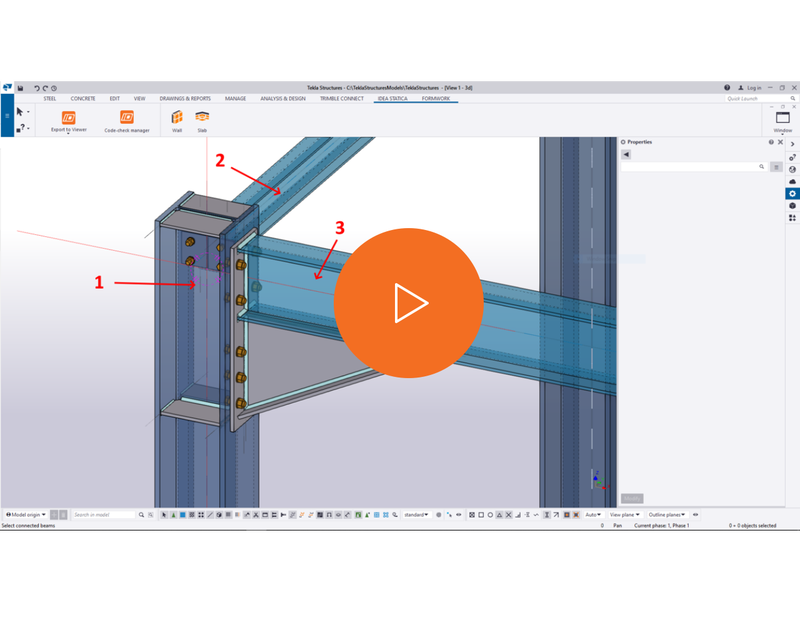 ENGINEERS

GET WHAT THEY NEED

Never again should engineers remodel steel connections from the detailer. Just ask the detailer to send IDEA StatiCa connection files he or she can export from the CAD model using FREE export plugins. You will get fully detailed moment connections, shear or axial connections on your screen in seconds, ready to be analyzed and designed!

Download sample projects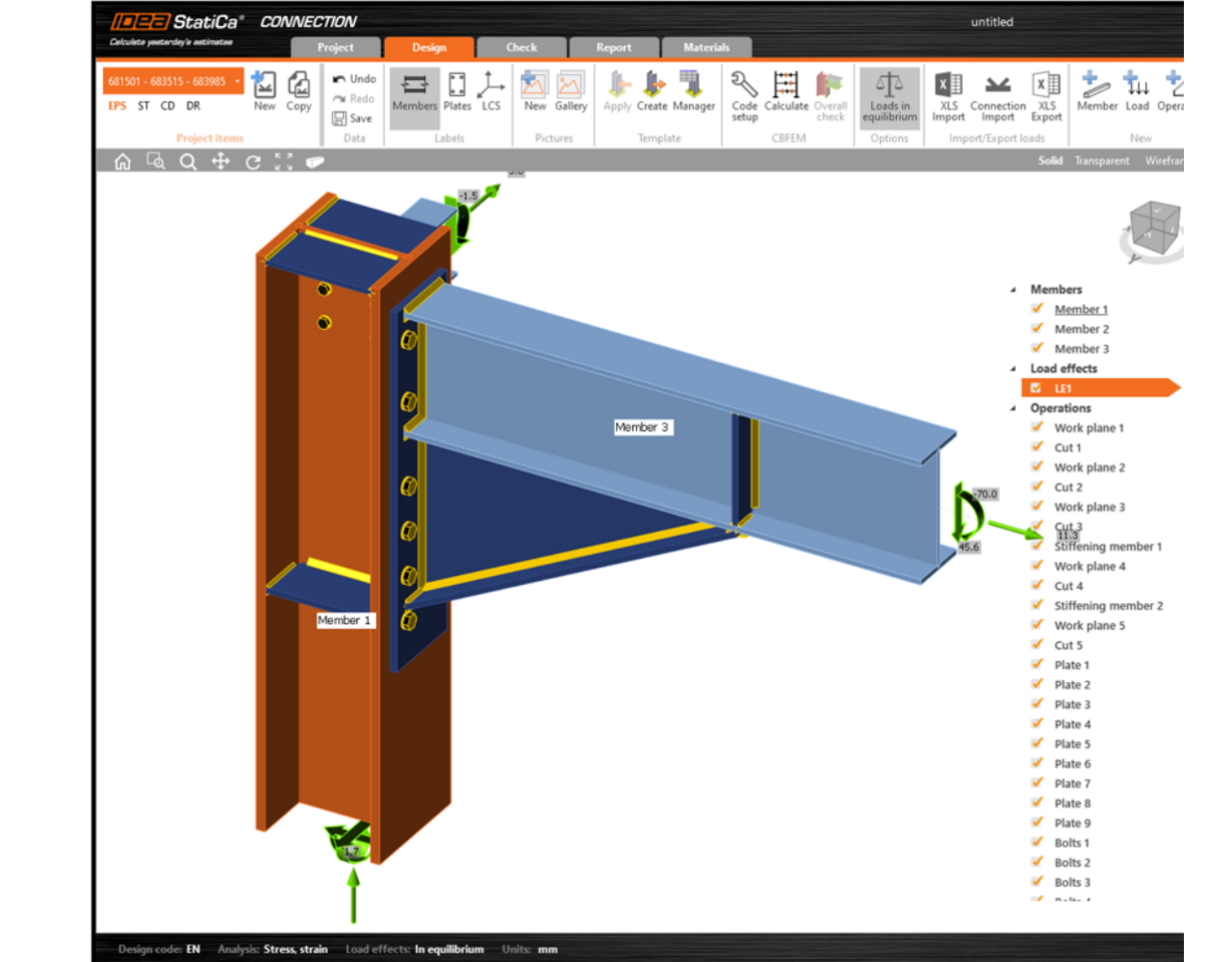 Detailer cooperating

with an engineer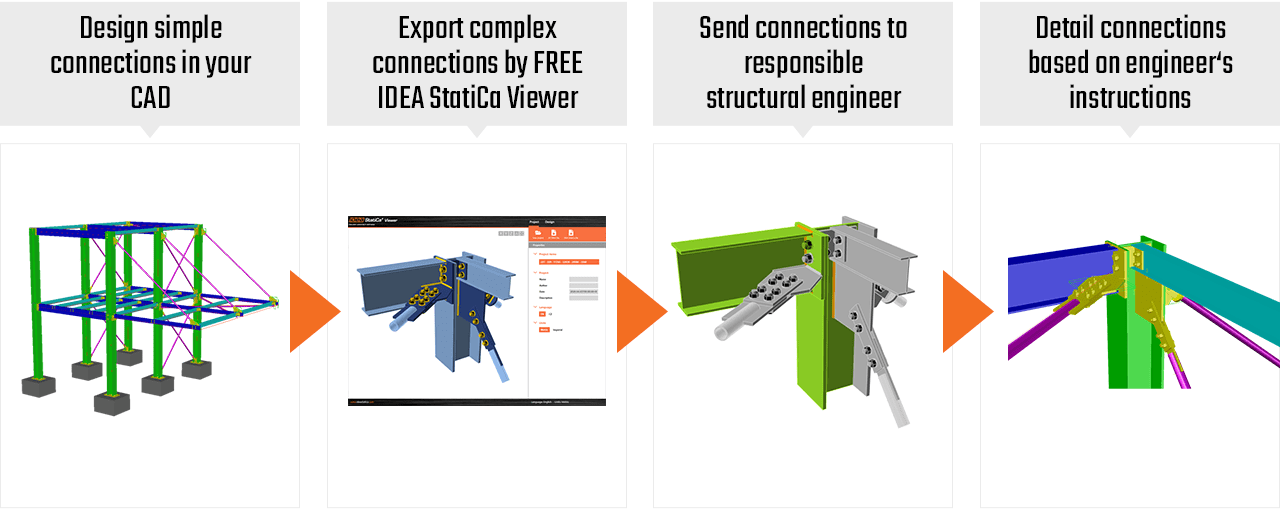 Designed by our customers
Rocky Mountain Metropolitan Airport Drive-Through Canopy, United States
Waterloo Station Redevelopment, United Kingdom
Curragh Racecourse, Ireland
Capital C (De Diamantbeurs), Netherlands
More projects from our customers
EVERYBODY OPENS CONNECTIONS USING
FREE VIEWER
Open any IDEA StatiCa steel connection project, review its components, and generate a 3D DWG file instantly. Quickly share your work and speed up cooperation! No license needed for this, no installation.
Try our viewer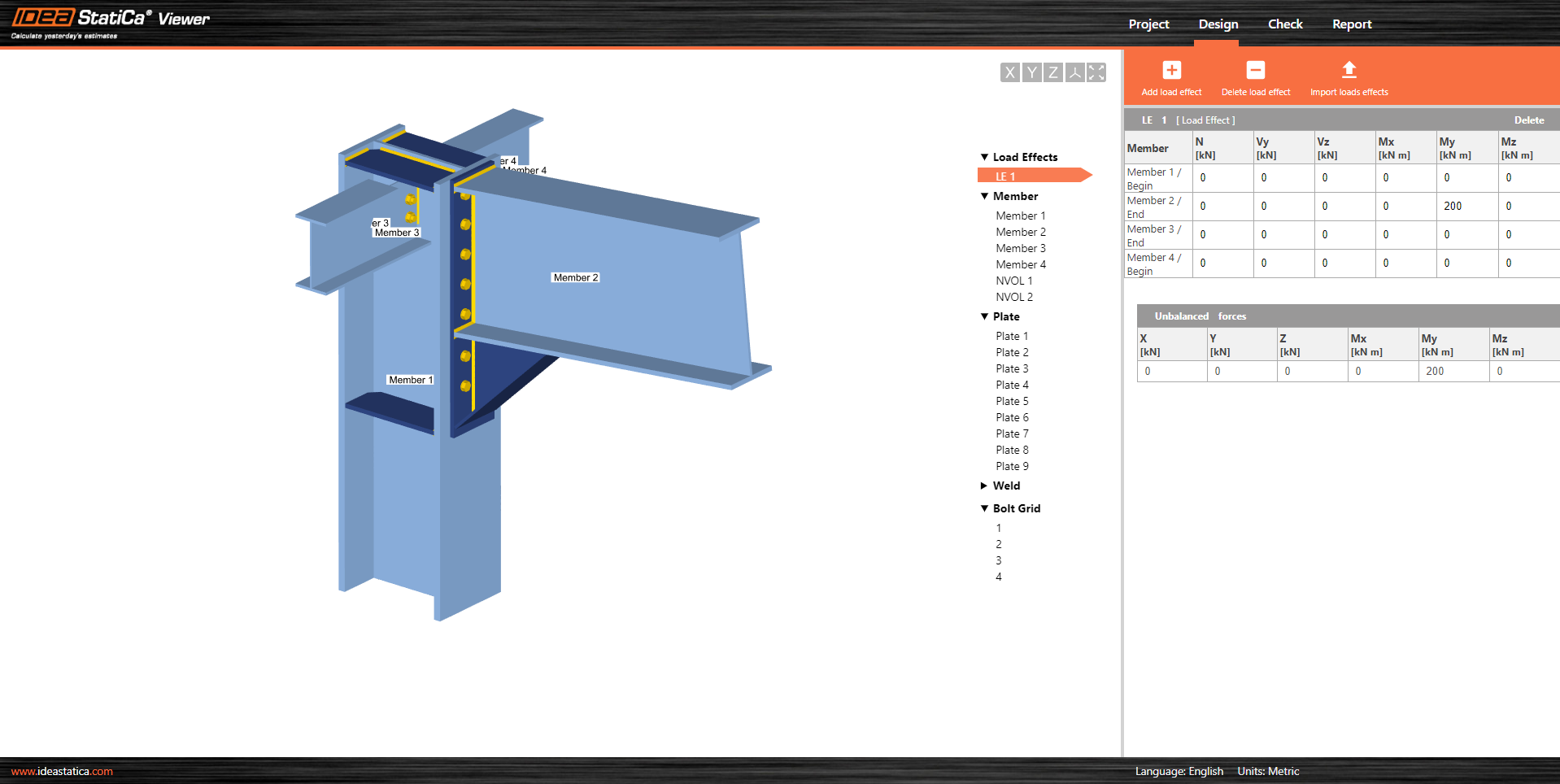 EXPORT CONNECTIONS FROM CAD WITH
FREE PLUGINS
Bulk-select tens of steel connections by drag-and-drop in your CAD model. Quickly export them into an actionable connection file that can be sent to all project stakeholders and viewed online. For FREE. This works for simple templated connections as well as complex ones.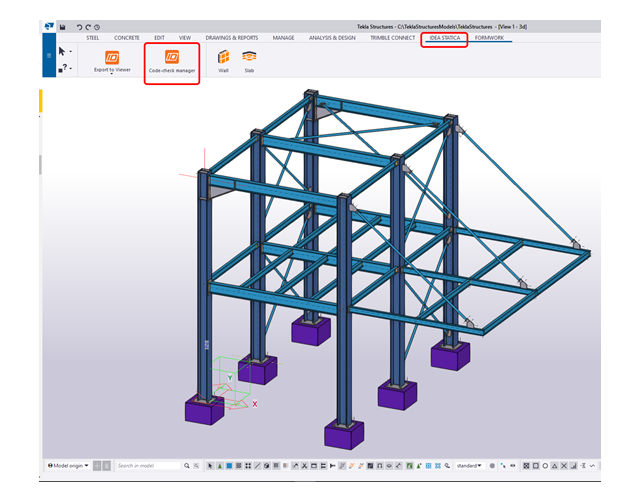 TRUSTED EVERY DAY BY ENGINEERS THE WORLD OVER
163353
Projects shared in last 12 months
80000
PCs with IDEA StatiCa in last 12 months
Need help with something?
Our Product Engineers created a wonderful support center for you.
Dave Eckrote
Director of IDEA StatiCa US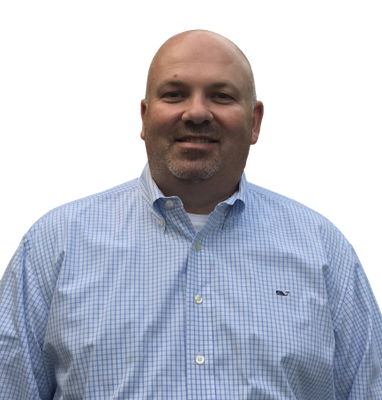 Try IDEA StatiCa for free
Download a free trial version of IDEA StatiCa