Licensing
Online. Account-based. Always available. Easy to share.
No more license codes
You only need to remember your credentials, we do the rest.
Account-based (username and password)
No logistics with USBs and dongles
The license can be updated in real-time
No need to deploy your network server
Encrypted, secure, GDPR compliant
Works for 72 hours without internet
Admin console to manage your license
Dynamic pool of licenses, per product
LEGACY LICENSING SYSTEMS
The old licensing systems (Eleckey, HASP) of versions up to 10.1 remains unchanged and functional but their technical support will be terminated on 30. 6. 2021. After this date, license resets, reactivations, and other licensing support will not be provided anymore. Kindly make sure that your organization migrates to version 20 as soon as possible. If you are not sure what to do, let us know!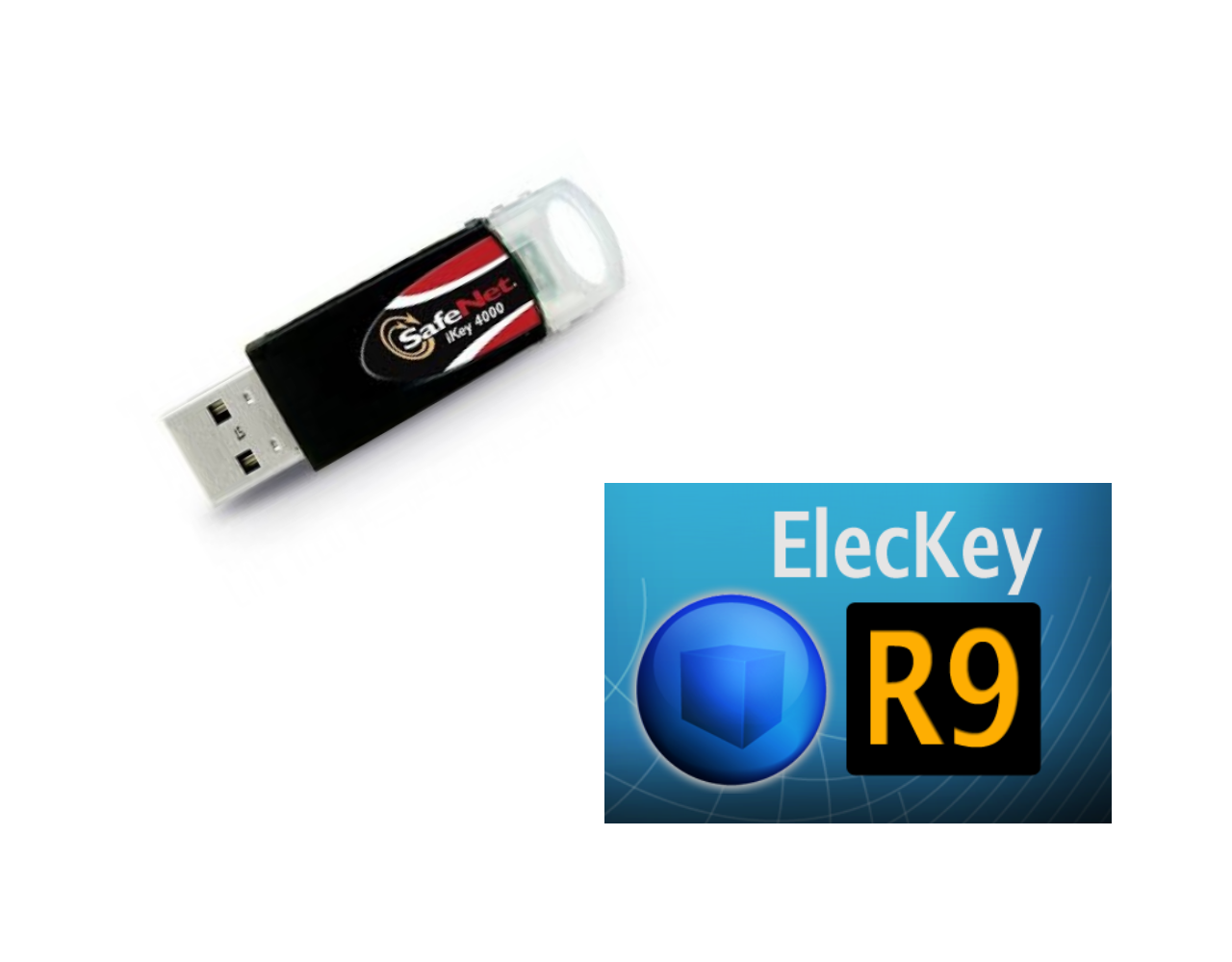 FAQ
Where can I set up all the accounts for my company?
How can I recover my forgotten password?
Does the IT department have to do something special to open the traffic between the license server and the network of a customer?
No, IDEA StatiCa connects to https://my.nalpeiron.com. You might need to whitelist this depending on your Proxy or Firewall setting.
How long will my IDEA StatiCa work if disconnected from the Internet?
For 72 hours, you can even turn off and on the computer during this time. Seats are allocated to your machine and are not available to anyone else in your company. After 72 hours, your license automatically returns to the pool.
Is the amount of users/emails assigned to our license limited?
No, it is not. Your admin can add an unlimited amount and see how many users were added to the license in the Customer portal https://my.ideastatica.com.
Is there a single and network configuration?
No, all licenses of IDEA StatiCa are floating. You can switch devices, return the license to the pool, share with your colleagues, and work on the road or from home.
Is the license country-limited?
Yes, the out-of-the-box IDEA StatiCa license is valid in the country you specify in the purchase (usually by billing address). Multi-national usage schemes have to be defined by the Enterprise license.
Can I log in with my credentials from multiple devices at the same time?
Yes, you can. But each instance of IDEA StatiCa will consume seats from your license according to the products you selected.
Do I have to turn off the IDEA StatiCa license to pass the license to my colleague?
You need to return the license to the pool first before your colleague can use it. This happens automatically after 72 hours or you can click on "Sign out" anytime.
What do I need to do when my license changes?
(for example, a new version released, additional seat purchased, etc.)
You only need to restart IDEA StatiCa and be online. Your license will automatically update, no need for any reactivation steps.
Try idea statica for free
Download a free trial version of IDEA StatiCa
Need help with something?
Our Product Engineers created a wonderful support center for you.
Martin Rolny
Head of Product Team