Calculate yesterday's estimates
IDEA StatiCa is the world-leading software for steel connection design, member analysis, and code-checking concrete details.
Cut the
connection design

time by up to 80%

Connection design is at the center of every steel project. So, stop making compromises. Steel connection design software IDEA StatiCa allows you to handle all types of bolted connections, welded connections, shear, axial and moment connections, and various steel connection details.
Predefined templates for simple ones, visual modeling for the complex.
Comprehensive reports.
Automated BIM links with your FEA and CAD software.
Handle
complexity

of the concrete

Concrete design is tricky. Do not rely on simplified tools with a limited set of ULS and SLS checks in concrete projects. IDEA StatiCa is a software for analysis and design of all concrete members and details. Model, optimize reinforcement, get a report with all the code-checks.
Works with
your software
IDEA StatiCa Checkbot automatically links with your software to let you export and synchronize data. This minimizes errors and repetitive work so you can focus on more crucial tasks - proper steel connection design or complete analysis and design of cross-sections, members, and details.
More info about Checkbot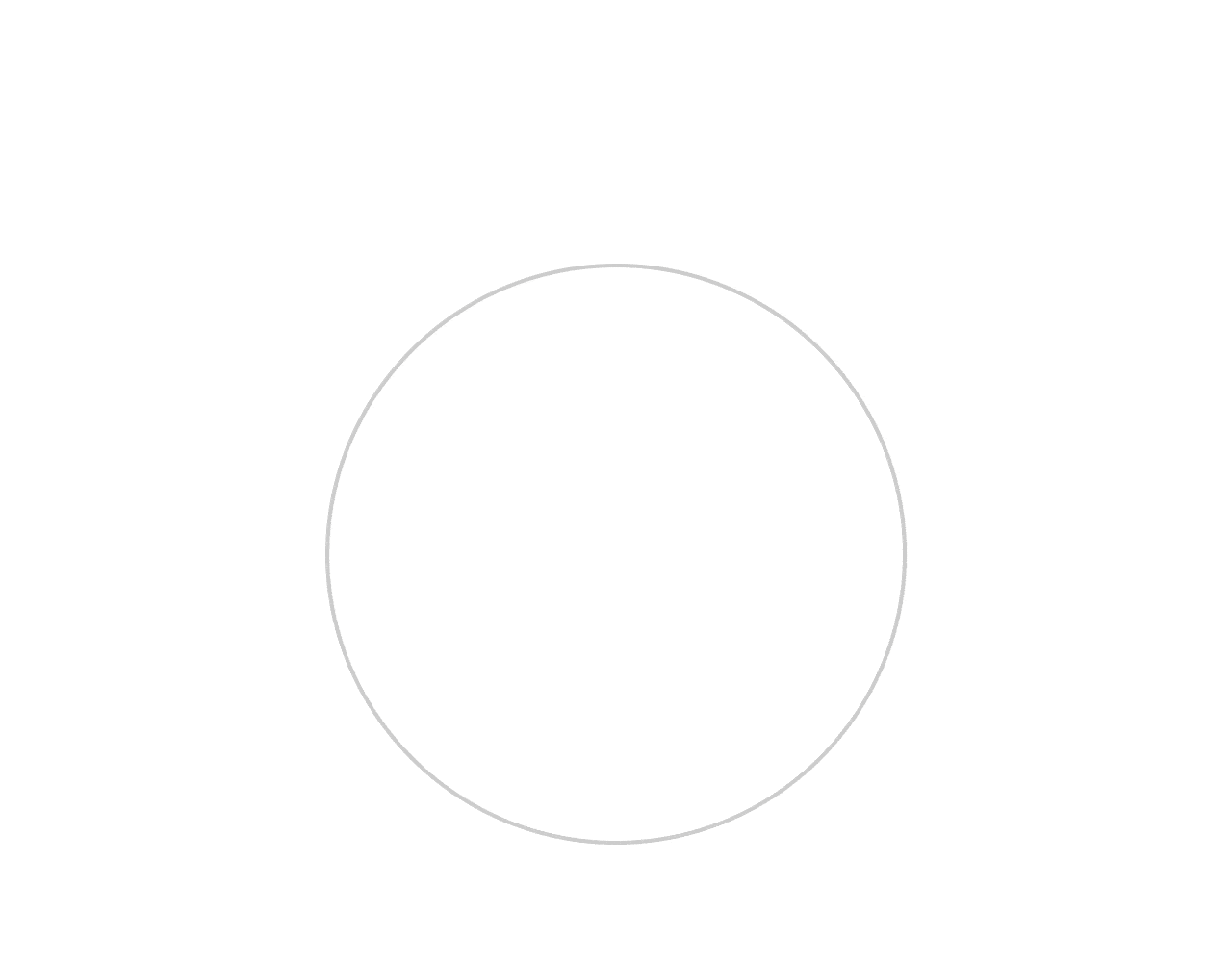 Real-life projects with IDEA StatiCa
Trusted by engineers around the world
163353
Projects shared in last 12 months
49717
Launched on PCs in last 12 months
CUSTOMER
EXPERIENCE
Meet our customers. Watch an interview with structural engineers from German company Werner Sobek and discover, how IDEA StatiCa helps them every day with designing and code-checking of steel connections.
Play the video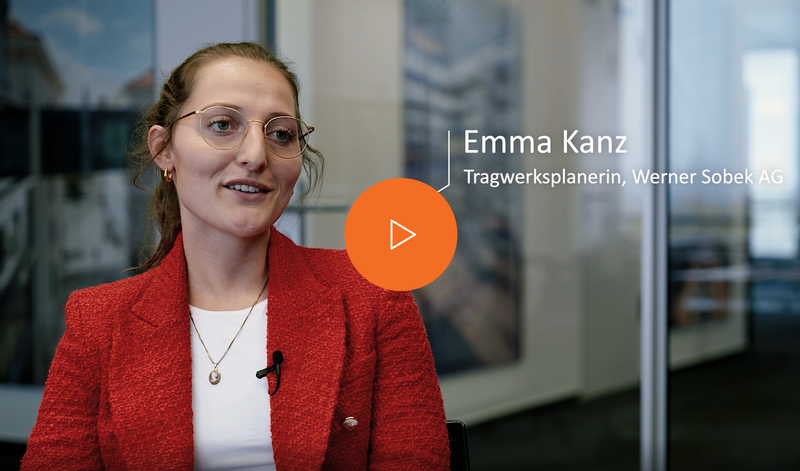 Meet
IDEA StatiCa
Discover how IDEA StatiCa changes your steel connection design, forever. Patented technology inside, breath-taking user interface, complete code-checks, customizable reports. All according to AISC and other national standards.
Play the video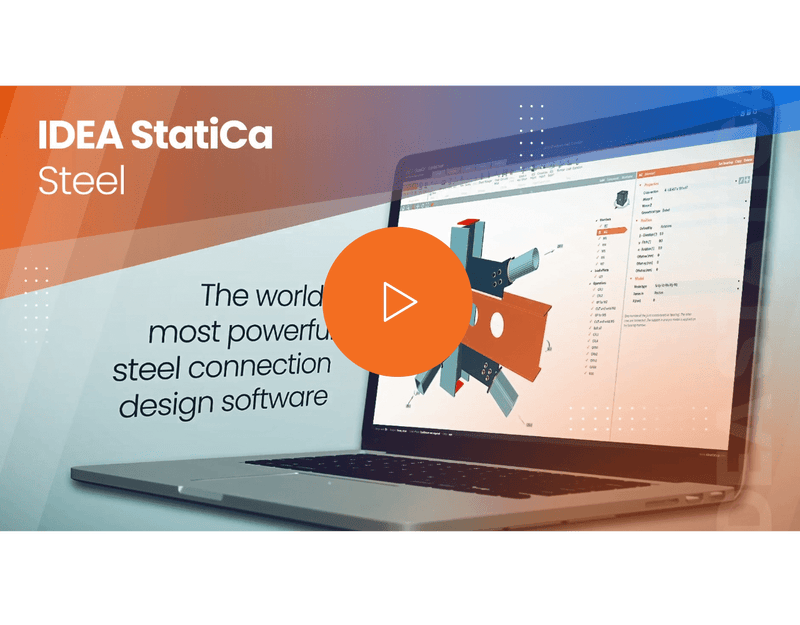 Safety first
Clear pass/fail checks for steel connection design. Complete analysis and design of concrete members. Customizable reports. Thousands of tests performed.
Save time
Slash time of designing steel connections and concrete members. Hundreds of templates, no limits to the geometry. Visual analysis of your designs.
Design confidence
Quickly assess the buildability of steel connections and concrete details at any phase of a project. Sell your work better to customers.
Leverage BIM
Minimize errors by synchronizing the steel connection design with your CAD or FEA applications. Import concrete members from the analytical model.
Try idea statica for free
Download a free trial version of IDEA StatiCa