2020 is over, welcome to 2021! Last year was a kind of a big swing, right? Take a glance with me at the past twelve months and the future ahead.
Back in January 2020, probably none of us expected such a turbulent year. So much has changed since then and we all have had to get used to situations we could not even imagine before, such as wearing face-masks the whole day, teaching our kids at home, or working remotely for a couple of months already.
Despite all the challenges and uncertainties, it was a good year for IDEA StatiCa. And we are very thankful to our customers and partners for that.
2020 in numbers
63269
PCs with IDEA StatiCa in last 12 months
163353
Projects shared in last 12 months
Product improvements
As usual, IDEA StatiCa brings most of its improvements in two waves of spring and autumn product releases.
The highlight of the spring release 2020 was definitely the new cloud-based licensing system which removed most of the hassle of the old premise-based system. Next to it, we brought the first taste of steel-to-timber connections, improved wizard, or bulk import of connections from FEA software.
The autumn release of version 20.1 introduced a brand new BETA application in IDEA StatiCa Concrete - Member. For Steel, our users appreciated the cost estimation feature and bulk selection of connections from CAD software.
Content
IDEA StatiCa Campus
For all structural engineers and detailers involved in connection design, we started an e-learning course "Theory and practice of steel connection design" aka IDEA StatiCa Campus in January 2020. Thanks to this online course, everybody can master the analysis, design, and code-check of various steel connections. So far, almost 200 engineers signed-up for the course. Would you like to join them and become a certified connection design professional?
Website
Together with the new product release in May, a brand-new website was introduced. The core of the website is in the rich Support Center, containing nowadays more than 700 articles, such as tutorials, webinars, sample projects, or verifications. The website was launched in English and Czech, during autumn a German version was added. More languages are still to come in the first months of 2021.
Books
Currently, 2 verification books are available for verification of calculation methods used in IDEA StatiCa. The first of them was introduced a few years ago already. This year's edition brings a new name "Component-based finite element design of steel connections", a new cover, and some new examples. Read more about the book or buy it online.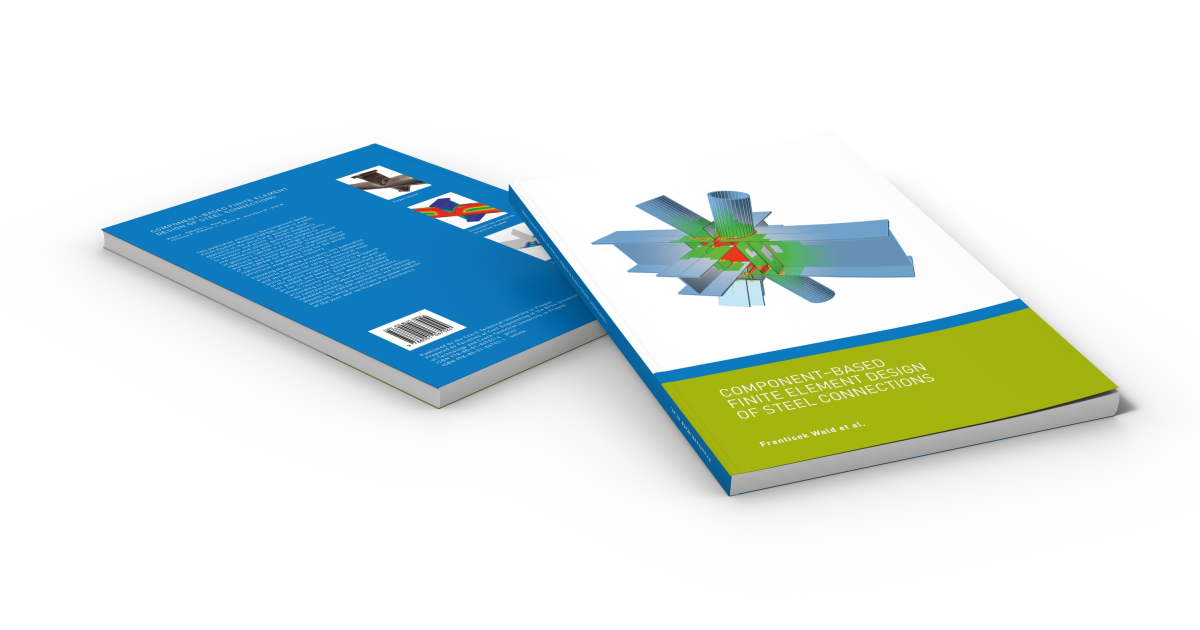 In summer 2020, a brand-new concrete verification book was introduced. CSFM Book is a result of our cooperation with ETH Zurich and it introduces the compatible stress field design of structural concrete. The CSFM book is available online as well.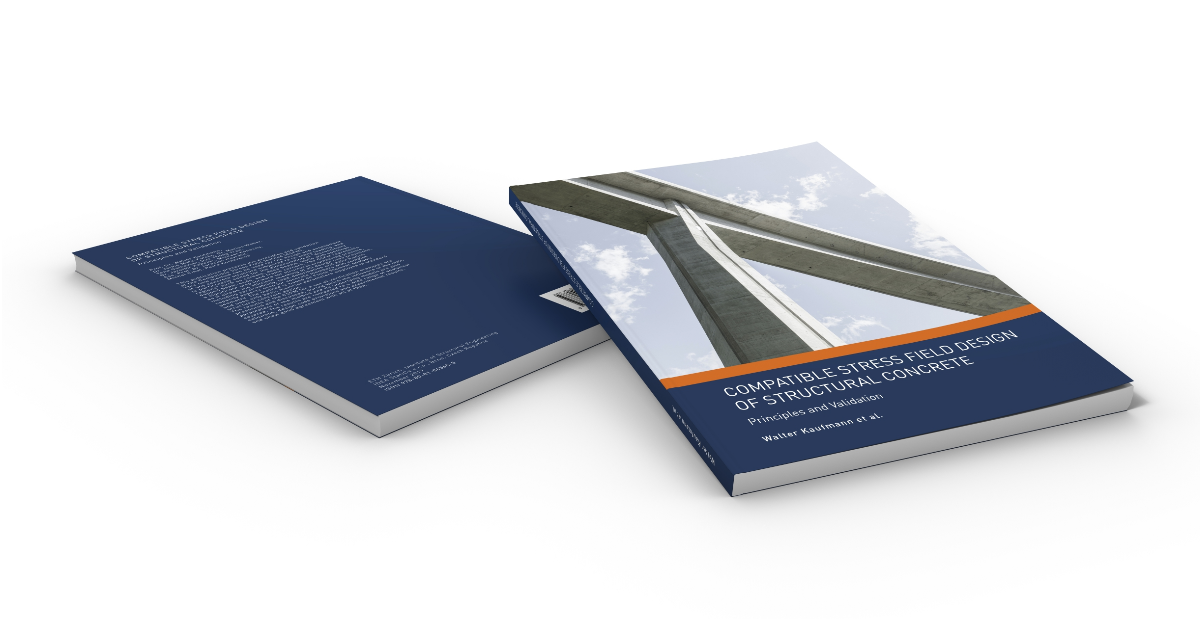 Webinars
IDEA StatiCa webinars have got a vast of popularity in past years. In 2020, you could follow 20 webinars (12 Steel webinars, 6 Concrete webinars + 2 release webinars). Except for release webinars, the average audience counted over 100 direct participants, 3,500 registrants on all webinars together. On top of that, each webinar was recorded and posted on our YouTube channel. These recordings gained further several thousands of views.
Would you guess, which webinars were the top-rated by their participants in 2020?
Case studies
It's always great to show the real projects where IDEA StatiCa was used recently. That's why we bring you constantly new case studies from our customers and partners worldwide. You can check about 20 case studies so far, both for Steel and Concrete. To cherry-pick at least one which raised most of the wows, we should mention the Curragh Racecourse, designed by Kiernan Steel and awarded by Structural Steel Design Awards 2020 in the UK.
If you have an interesting project where IDEA Statica was used, let us know for sure. We are always thrilled to hear about that.
Company
The hectic end of the year 2020 culminated in November by moving IDEA Statica to new offices in the city of Brno. The renovated modern business complex of Sumavska Tower provides IDEA StatiCa a great space for further growth.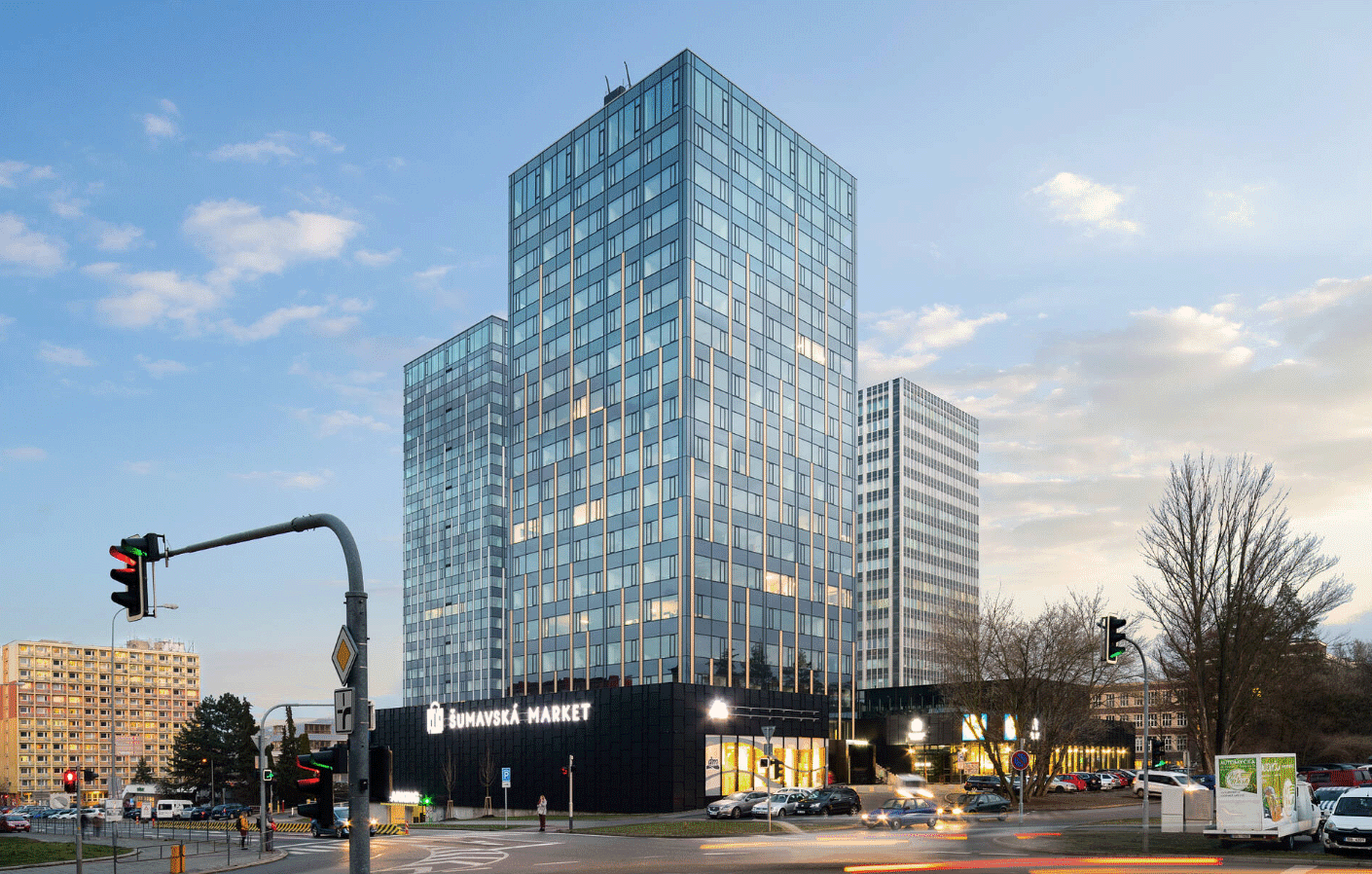 The following weeks brought big news for our European customers. Next to our Czech and UK offices, we added two new locations. In December 2020, the IDEA StatiCa BeNeLux was founded, in early January 2020, we spread our wings to German-speaking regions as well, founding IDEA StatiCa Germany (more news to follow soon).
With these two new subsidiaries, IDEA Statica has about 60 employees, supporting directly customers in 10 countries. The rest of the world is being supported by a network of 35 trained sales & support partners.
Awards and achievements
After almost six years since we initiated a process to protect our intellectual property, the connection design approach used in IDEA StatiCa is patented by the United States Patent and Trademark Office. It is very rare to successfully apply for a patent in the structural engineering software business. But we did it and succeeded. Read more about the patented technology.
Tekla Developer Awards are a very prestigious contest for many engineering software vendors and developers. Two of the TOP10 projects in the 2020 contest were related to IDEA StatiCa, however, none of them succeeded. Our own Checkbot for Tekla Structures raised a lot of attraction, as well as the ASK IDEA-Tekla Link developed by our Dutch customer, but still, it was not enough. At least we have a goal for the next turn.
The Deloitte Technology Fast 500™ EMEA program is an objective industry ranking that recognizes the fastest-growing technology companies in Europe, the Middle East, and Africa (EMEA) during the past four years. And IDEA StatiCa ranked in this prestigious program for the 4th year in a row. IDEA StatiCa reached 440th place, accompanied by other 23 Czech companies.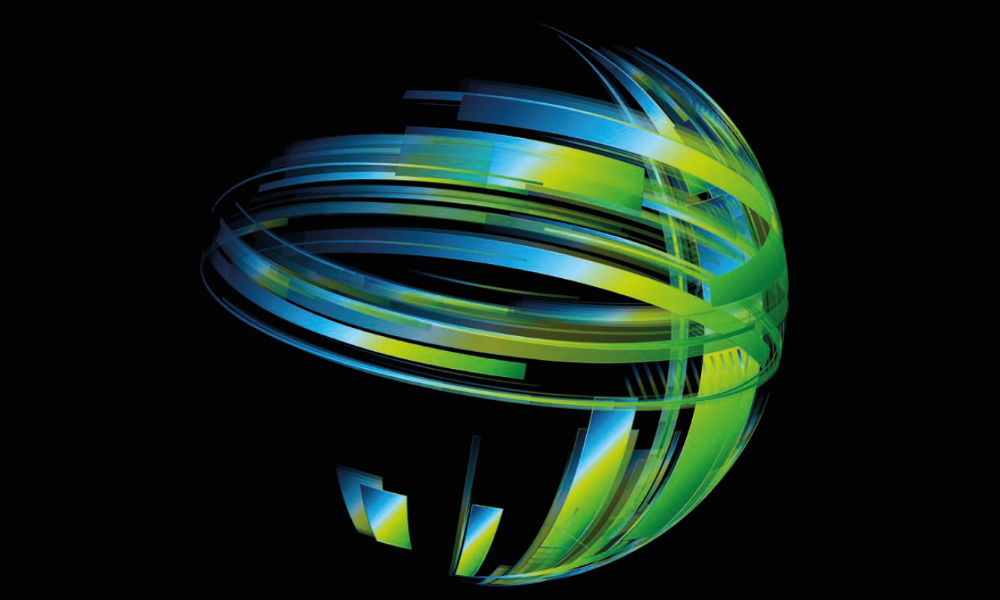 What is about to come in 2021
A lot of companies are considering or already doing cuts in R&D. We are investing more and planning projects for years ahead. We are hiring more people to our teams - from development to customer care. We are further expanding cooperation with the universities.
Plenty of new product features will go live in two major releases in 2021 (spring/autumn). We will keep our focus on the reliability of the results, alignment with the building codes, and increased productivity through better integration with FEA and CAD software.
We will launch a new user portal and update our licensing system based on the feedback we collected from the first months of its usage.
All in all, we are all positive here at IDEA StatiCa. And we do not mean the test result :)
Join 10,000 fellow Engineers
Get expert engineering tips straight to your inbox. Subscribe to the IDEA StatiCa Newsletter below.
Header image photo credit: Unsplash - @kellysikkema