Standard licenses
Lifetime or subscription, cloud network licensing, outstanding technical support.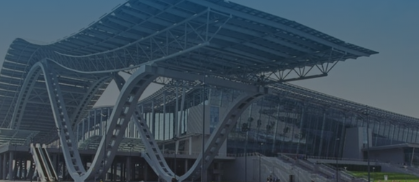 Steel
Structural design of steel connections and joints. Member stability and buckling.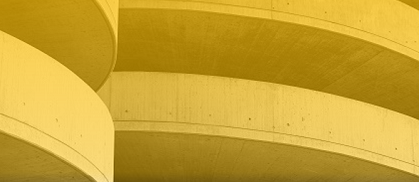 Concrete
Structural design of RC walls, beams, sections and discontinuity regions.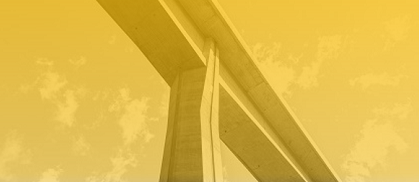 Prestressing
Structural design of prestressed beams and cross-sections. Time-dependent analysis.
IDEA StatiCa
Commercial License

price

Annual subscriptions

$1,490 - $5,990

Lifetime licenses

$2,990 - $11,790
Don't want to wait

for a quote?

Spend 2 minutes on our Price Calculator! You will get the estimated product configuration and prices for your company. And your future savings based on global structural design benchmarks.




Go to Price Calculator
FAQ
Quale sistema di licenze utilizza IDEA StatiCa?
Forniamo licenze online e basate su account. Hai solo bisogno delle tue credenziali per accedere alla licenza da qualsiasi dispositivo. Scopri di più sulle Licenze qui.
Esiste una configurazione di licenza singola e di rete?
No, tutte le licenze di IDEA StatiCa sono flottanti. Puoi cambiare dispositivo, restituire la licenza al pool, condividerla con i tuoi colleghi e lavorare in viaggio o da casa.
What is the difference between subscription and lifetime license?
The lifetime license is an unlimited license entitlement. Maintenance has to be purchased on top of it to receive new versions and get technical support.
The subscription license is a time-limited license that automatically includes maintenance (new versions, support).
How does the maintenance contract work?
Only licenses with valid maintenance get technical support and new version updates. Maintenance is automatically included in all subscription licenses, it has to be purchased separately for lifetime licenses.
Maintenance has to be purchased for all license products of the license. Maintenance is automatically renewed if not canceled. If a customer does not have a maintenance for an older license, they need to purchase an upgrade to the current version before purchasing maintenance for the next period.
L'uso della licenza è limitata alla nazione?
Si, la licenza IDEA StatiCa è valida nella nazione nella quale è acquistata (di solito in base all'indirizzo di fatturazione). I sistemi di utilizzo multi-nazionali devono essere definiti da un contratto Enterprise.
Quali configurazioni di prodotto sono relative al prezzo indicato?
I prodotti IDEA StatiCa hanno due edizioni. L'edizione completa si chiama Enhanced, quella base è la Expert. I prezzi sopra indicati mostrano i prezzi dell'edizione Expert, una postazione, licenza flottante. Richiedi un preventivo personalizzato e ti forniremo una soluzione dettagliata per la tua l'organizzazione.