Standard licenses
Lifetime or subscription, cloud network licensing, outstanding technical support.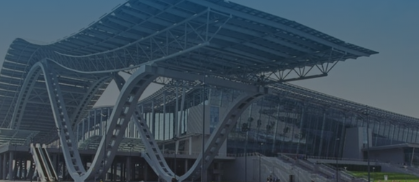 Steel
Structural design of steel connections and joints. Member stability and buckling.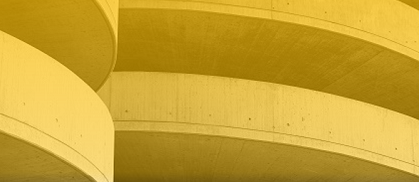 Concrete
Structural design of RC walls, beams, sections and discontinuity regions.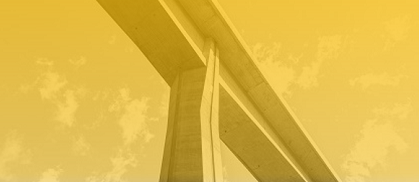 Prestressing
Structural design of prestressed beams and cross-sections. Time-dependent analysis.
IDEA StatiCa
Commercial License

price

Annual subscriptions

$1,490 - $5,990

Lifetime licenses

$2,990 - $11,790
Don't want to wait

for a quote?

Spend 2 minutes on our Price Calculator! You will get the estimated product configuration and prices for your company. And your future savings based on global structural design benchmarks.




Go to Price Calculator
FAQ
Milyen licencelési rendszert használ az IDEA StatiCa?
Online és fiókalapú licenceket biztosítunk. Csak a hitelesítő adatokra van szükség, hogy bármilyen eszközről hozzáférhessen a licenchez. További információ a Licencelésröl itt.
Van egyedi és hálózati konfiguráció?
Nincs, az IDEA StatiCa összes licence lebegő, felhő alapu. Eszközt vagy számítógépet válthat, visszavküldheti a licencet a szerverre, megoszthatja kollégáival, és dolgozhat útközben vagy otthonról.
What is the difference between subscription and lifetime license?
The lifetime license is an unlimited license entitlement. Maintenance has to be purchased on top of it to receive new versions and get technical support.
The subscription license is a time-limited license that automatically includes maintenance (new versions, support).
How does the maintenance contract work?
Only licenses with valid maintenance get technical support and new version updates. Maintenance is automatically included in all subscription licenses, it has to be purchased separately for lifetime licenses.
Maintenance has to be purchased for all license products of the license. Maintenance is automatically renewed if not canceled. If a customer does not have a maintenance for an older license, they need to purchase an upgrade to the current version before purchasing maintenance for the next period.
A licenc használat országra korlátozódik?
Igen, az alapértelemezett IDEA StatiCa licenc abban az országban érvényes, ahol vásárolták. A multinacionális felhasználási sémákat az Enterprise licencnek kell meghatároznia.
Milyen termékkonfigurációk kapcsolódnak a megjelenített árhoz?
Az IDEA StatiCa termékeknek két kiadása van. A teljes kiadás neve Enhanced, a limitált az Expert. A fenti árak az Expert kiadás árait mutatják, egy férőhelyes, lebegő licenc. Kérjen árajánlatot, hogy konkrét megoldást találjon az ön számára.