Standard licenses
Lifetime or subscription, cloud network licensing, outstanding technical support.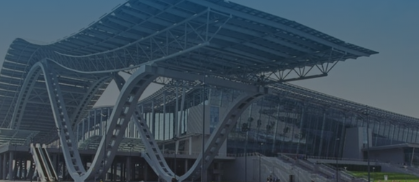 Steel
Structural design of steel connections and joints. Member stability and buckling.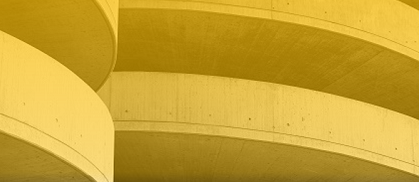 Concrete
Structural design of RC walls, beams, sections and discontinuity regions.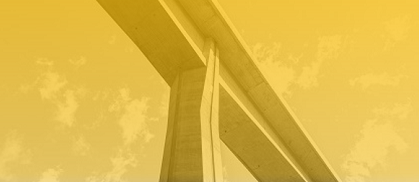 Prestressing
Structural design of prestressed beams and cross-sections. Time-dependent analysis.
IDEA StatiCa
Commercial License

price

Annual subscriptions

$1,490 - $5,990

Lifetime licenses

$2,990 - $11,790
Don't want to wait

for a quote?

Spend 2 minutes on our Price Calculator! You will get the estimated product configuration and prices for your company. And your future savings based on global structural design benchmarks.




Go to Price Calculator
FAQ
Ce sistem de licențiere utilizează IDEA StatiCa?
Noi oferim licențe online și bazate pe cont. Trebuie doar acreditările pentru a accesa licența de pe orice dispozitiv. Citiți mai multe despre licențiere aici.
Există configurație de un singur utilizator cât și de rețea?
Nu, toate licențele IDEA StatiCa licențe de tip cloud. Puteți schimba dispozitivul, puteți returna licența la administrator, puteți partaja cu colegii dvs. și puteți lucra în drum sau de acasă.
What is the difference between subscription and lifetime license?
The lifetime license is an unlimited license entitlement. Maintenance has to be purchased on top of it to receive new versions and get technical support.
The subscription license is a time-limited license that automatically includes maintenance (new versions, support).
How does the maintenance contract work?
Only licenses with valid maintenance get technical support and new version updates. Maintenance is automatically included in all subscription licenses, it has to be purchased separately for lifetime licenses.
Maintenance has to be purchased for all license products of the license. Maintenance is automatically renewed if not canceled. If a customer does not have a maintenance for an older license, they need to purchase an upgrade to the current version before purchasing maintenance for the next period.
Licența este limitată la țară?
Da, licența standard IDEA StatiCa livrată este valabilă doar în țara specificată în achiziție (de obicei, prin adresa de facturare), însă puteți achiziționa o licență transfrontieră, care poate fi utilizat în întreaga lume
Ce configurații de produse sunt legate de prețul afișat?
Produsele IDEA StatiCa au două ediții. Ediția completă se numește Enhanced, cea limitată este Expertul. Prețurile de mai sus afișează prețurile ediției Expert, un loc, licență plutitoare. Solicitați o ofertă pentru a obține o soluție detaliată pentru organizația dvs.