Pricing
Free to try. Free for collaboration. Pay once you see the value.
PricingPage.Switcher.Subscription
PricingPage.Switcher.Lifetime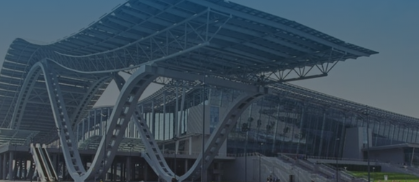 Steel
Structural design of steel connections and joints. Member stability and buckling.
$5.990
/PricingPage.Lifetime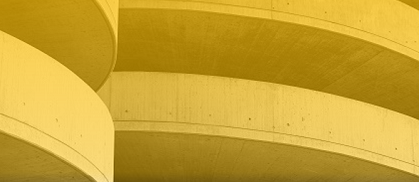 Concrete
Structural design of RC walls, beams, sections and other discontinuity regions.
$5.290
/PricingPage.Lifetime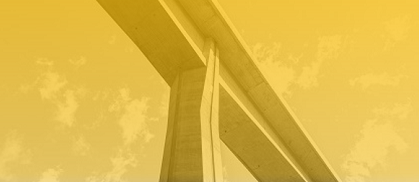 Prestressing
Structural design of prestressed beams and cross-sections. Time-dependent analysis.
$9.390
/PricingPage.Lifetime
What is in the
FREE trial?
The trial license of IDEA StatiCa runs for 14 days, including:
Full functionality, including BIM links
All products - Steel & Concrete & Prestressing
Technical support
Premium content
Access to the User portal
I want to try for FREE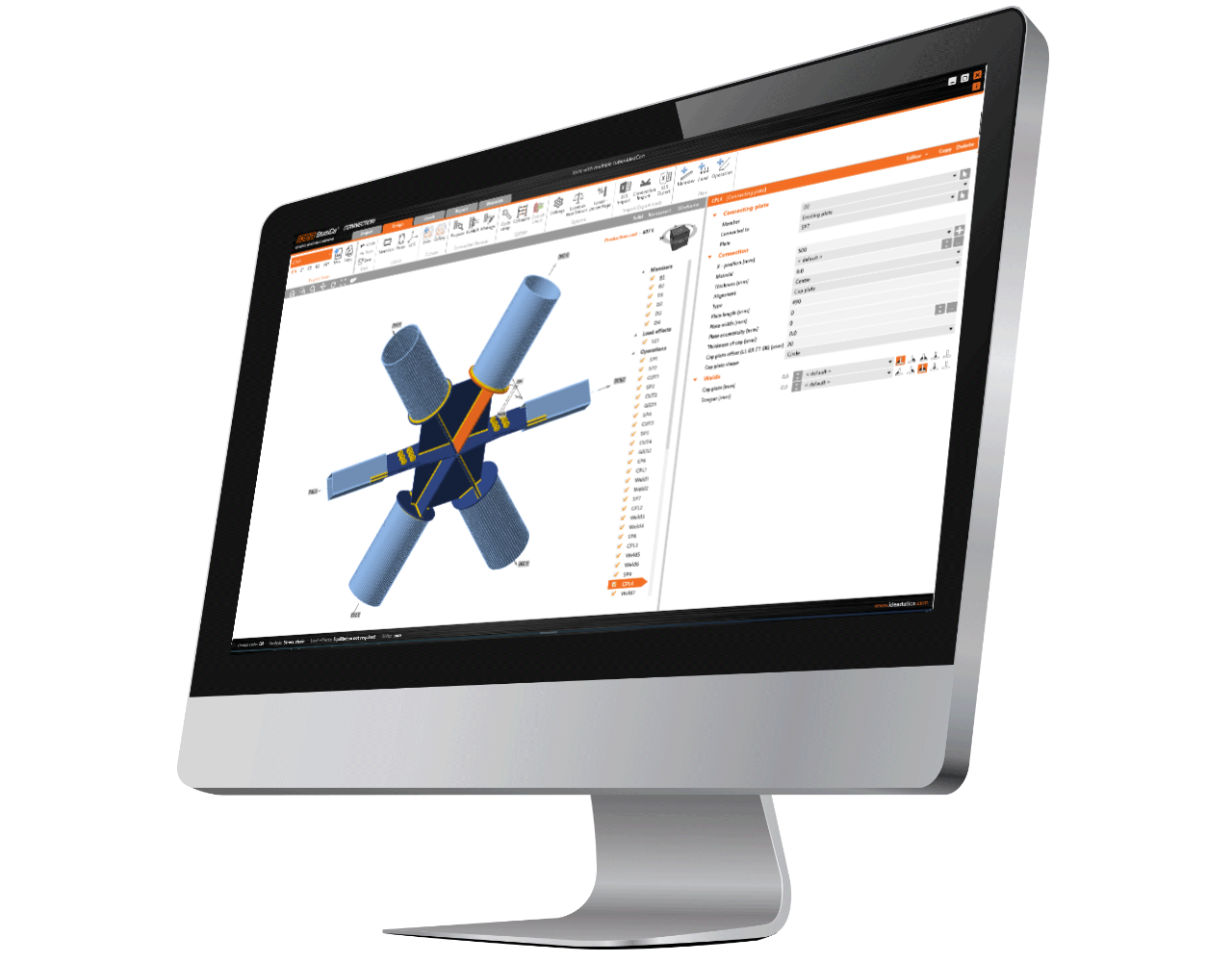 What do our customers say?
Am folosit deja IDEA StatiCa pe 6-10 proiecte diferite. Un proiect numit Crabapple Market a fost format din șase clădiri, toate făcând parte dintr-un complex. O altă companie avea celelalte opt clădiri la complex și, după runda inițială a RFI-urilor și comentariile de la EOR, au ales să ne folosească pentru orice revizuire și modificare, deoarece pachetul nostru de calcul (IDEA StatiCa) a fost superior celeilalte companii.

Ryan K. Carpenter
Structural Engineer –
IDEA StatiCa ne permite să proiectăm o gamă mult mai largă de conexiuni, în mai puțin timp, precum și să analizăm comportamentul de rigiditate al conexiunilor pentru a vedea cum interacționează acest lucru cu analiza structurală globală.

Matthew Pearce
Principal Structural Engineer – Mott MacDonald UK
United Kingdom
Implementing the IDEA software into our company has been a real turning point for us. It allows us to create connections that are lightweight, cost-effective and structurally efficient all the while giving us the flexibility to design a connection to any imaginable configuration whilst still giving us the confidence that the connections are designed in accordance with the relevant design standards.

Mirivano Carrig
Structural Engineer – Kiernan Structural Steel
Ireland
IDEA StatiCa Connection is a very helpful package for the modeling of a wide range of joints in steel structures. Modeling and interpretation of the results requires an understanding of the forces within a node and is equal to the complexity of the connection.

Gordon Clannachan
Senior Structural Engineer – ARUP
Am devenit utilizatori IDEA StatiCa, deoarece procesul său avansat de proiectare și verificare este atât puternic, cât și suficient de rapid pentru a fi un instrument util în munca noastră de zi cu zi ca ingineri structuriști pentru fabricanți.

Tim Hetherington
Director – Applied Engineering Design (AED)
United Kingdom
Software-ul IDEA StatiCa este un instrument extrem de eficient care ne-a ajutat să ne eficientizăm procesele de proiectare a conexiunii. Licența bazată pe cloud ne facilitează accesul la software de oriunde, iar echipa de asistență este întotdeauna la îndemână pentru a rezolva orice problemă.

Ryan Malachy
Managing Director – Alan White Design
United Kingdom
Thanks to IDEA StatiCa Connection, we have done in our project each steel connection is less than 1 day what would have taken more than a week with the old processes. Today, I only use IDEA StatiCa with some side manual verifications.

Denis Lefebvre
Expertise Director, Bridges and Civil Engineering Structures – Stantec
Canada
IDEA StatiCa Connection is a very helpful package for the modeling of a wide range of joints in steel structures. Modeling and interpretation of the results requires an understanding of the forces within a node and is equal to the complexity of the connection.

Marcel van Odenhoven
Owner – Staalbouwkundig Adviesburo Van Odenhoven
Netherlands
Implementation of IDEA StatiCa Connection to our workflows decreases the consumption and handling of the material and the welding costs in comparison to the previously used approach. This went hand in hand with simplifying and speeding up the production process.

Thijs Oerbekke
Registered Structural Engineer / Welding & Quality Engineer – Voortman Steel Group
Netherlands
ENTERPRISE OR STANDARD LICENSE?
standard
enterprise
Usage
Domestic (state of purchase)
International
Authorized affiliates (subsidiaries,…)
Robot based workflows*
Licensing options
Subscription
Lifetime
Floating seats
Interchangeable products
Multi-year contract
Max. license users per seat
5
6
Support
Local technical support
Premium users
Training
Purchased separately
Included
Priority technical support*
Centralized support possibility
* for licenses with 10 or more seats
More information about Enterprise license
FAQ
Ce fel de sprijin primesc în timpul perioadei de probe?
Vă oferim asistență tehnică completă în perioada de probă, identic cu serviciul pe care îl veți primi după ce ați achiziționat-o.
Ce sistem de licențiere utilizează IDEA StatiCa?
Noi oferim licențe online și bazate pe cont. Trebuie doar acreditările pentru a accesa licența de pe orice dispozitiv. Citiți mai multe despre licențiere aici.
Există configurație de un singur utilizator cât și de rețea?
Nu, toate licențele IDEA StatiCa licențe de tip cloud. Puteți schimba dispozitivul, puteți returna licența la administrator, puteți partaja cu colegii dvs. și puteți lucra în drum sau de acasă.
Ce configurații de produse sunt legate de prețul afișat?
Produsele IDEA StatiCa au două ediții. Ediția completă se numește Enhanced, cea limitată este Expertul. Prețurile de mai sus afișează prețurile ediției Expert, un loc, licență plutitoare. Solicitați o ofertă pentru a obține o soluție detaliată pentru organizația dvs.
Licența este limitată la țară?
Da, licența standard IDEA StatiCa livrată este valabilă doar în țara specificată în achiziție (de obicei, prin adresa de facturare), însă puteți achiziționa o licență transfrontieră, care poate fi utilizat în întreaga lume