Calculate yesterday's estimates
IDEA StatiCa is the world-leading solution for the structural design of steel connections, concrete details, and critical members.
TIME TO VOTE IN THE
EXCELLENCE AWARDS 2023
This year, we were overwhelmed by the amount of impressive projects that were submitted for the IDEA StatiCa Excellence Awards 2023.
From student, through newbie to experienced structural engineers, the standard of the shortlisted projects is high. Just select the entrants you think deserve to win this prestigious public award, chosen by you, our users, and vote.
And remember next time, it could be you!
VOTE NOW!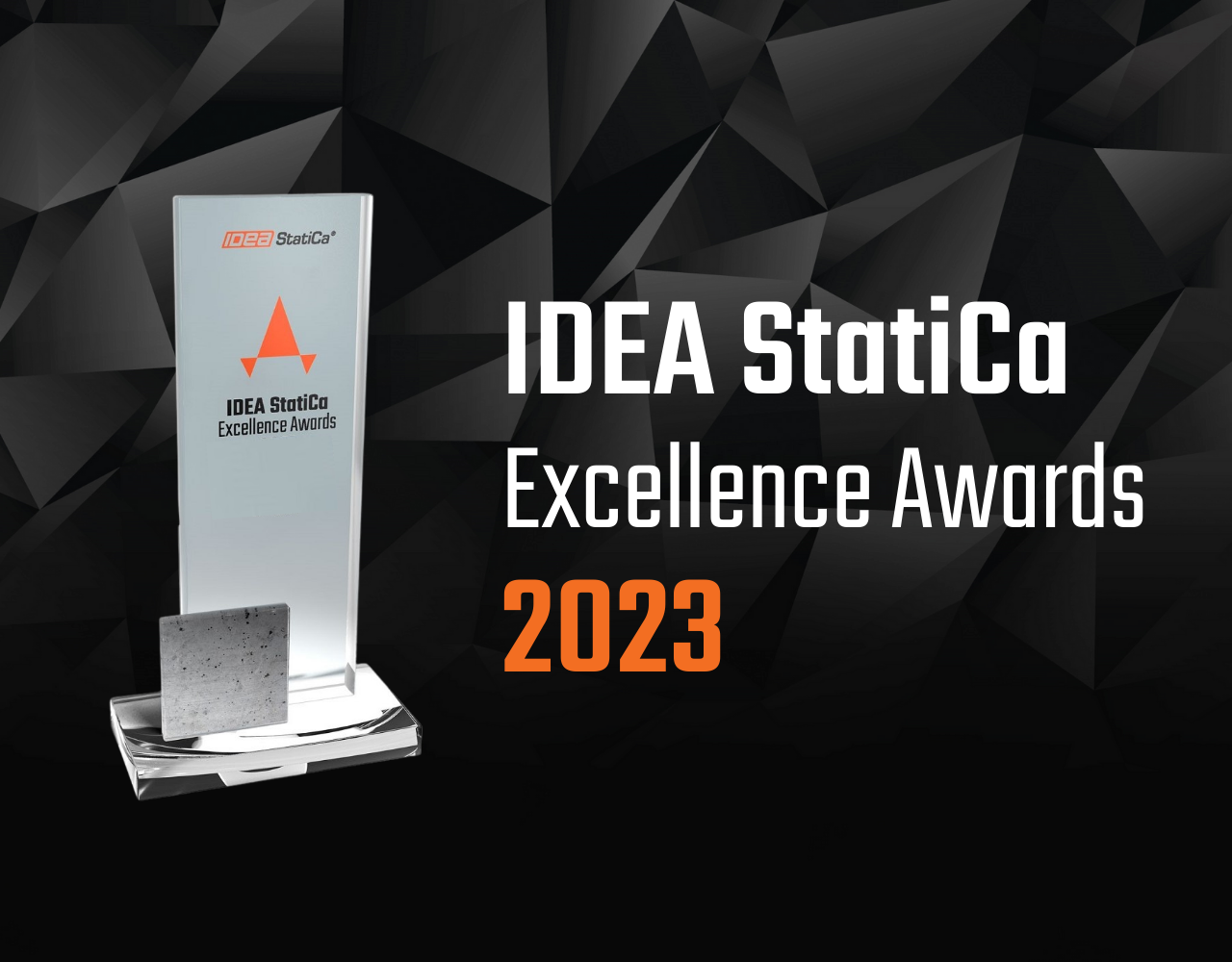 Cut
connection design

time by up to 80%

Connection design is at the center of every steel project. So, stop making compromises. Steel connection design software IDEA StatiCa allows you to handle all types of bolted connections, welded connections, shear, axial and moment connections, and various steel connection details.
Predefined templates for simple ones, visual modeling for the complex.
Comprehensive reports.
Automated BIM links with your FEA and CAD software.
Handle the
complexity

of concrete

Concrete design is tricky. Do not rely on simplified tools with a limited set of ULS and SLS checks in concrete projects. IDEA StatiCa is a software for analysis and design of all concrete members and details. Model, optimize reinforcement, get a report with all the code-checks.
A must-have for
all projects
IDEA StatiCa provides critical structural design capabilities for every project. It also links with CAE/CAD software packages to import and export data for all project stakeholders, no matter if they are in-house or outsourced. This minimizes errors and repetitive work.
More info about BIM workflows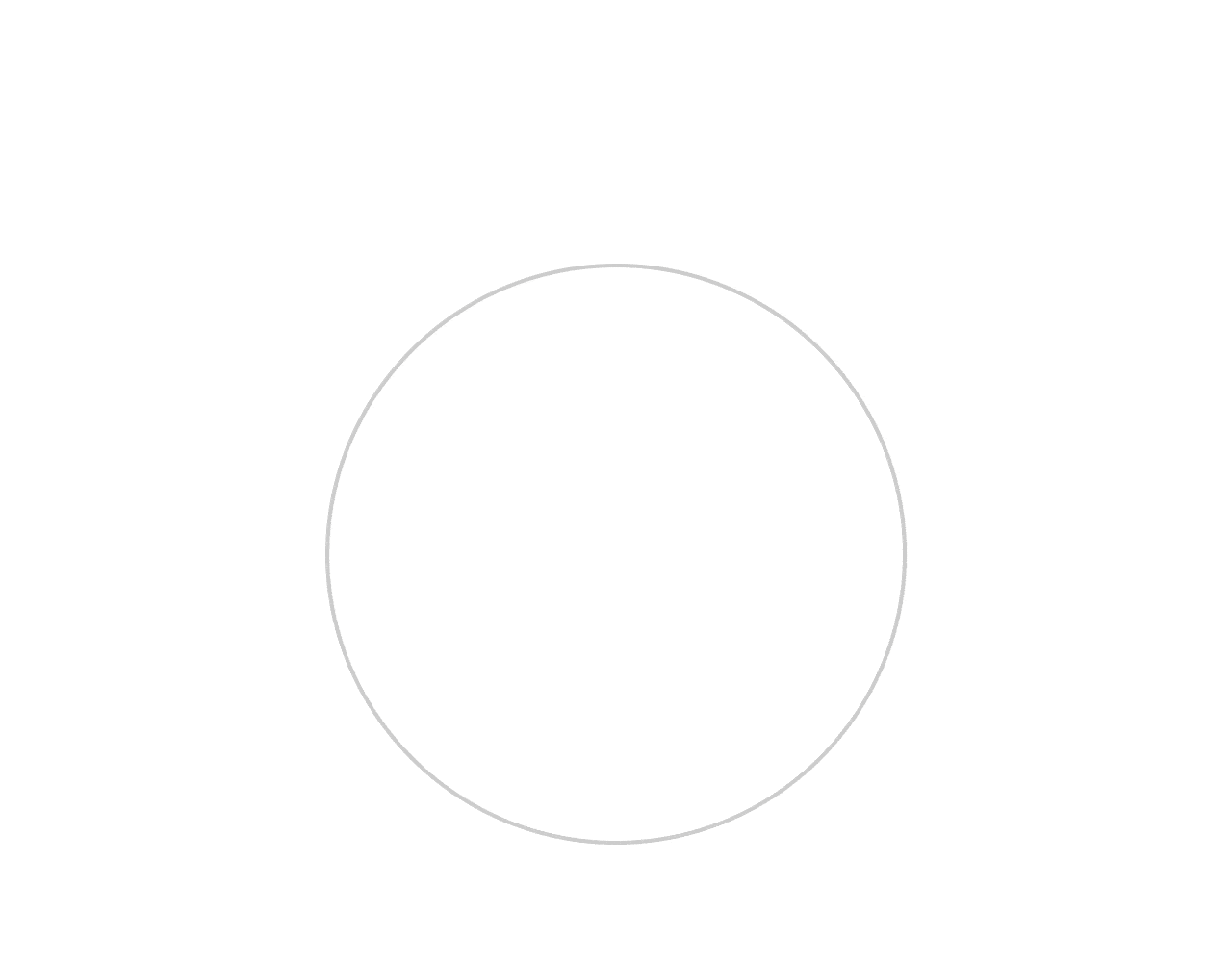 Real-life projects with IDEA StatiCa
Meet
IDEA StatiCa
Discover how IDEA StatiCa changes your steel connection design, forever. Patented technology inside, breath-taking user interface, complete code-checks, customizable reports. All according to AISC and other national standards.
Play 3-min video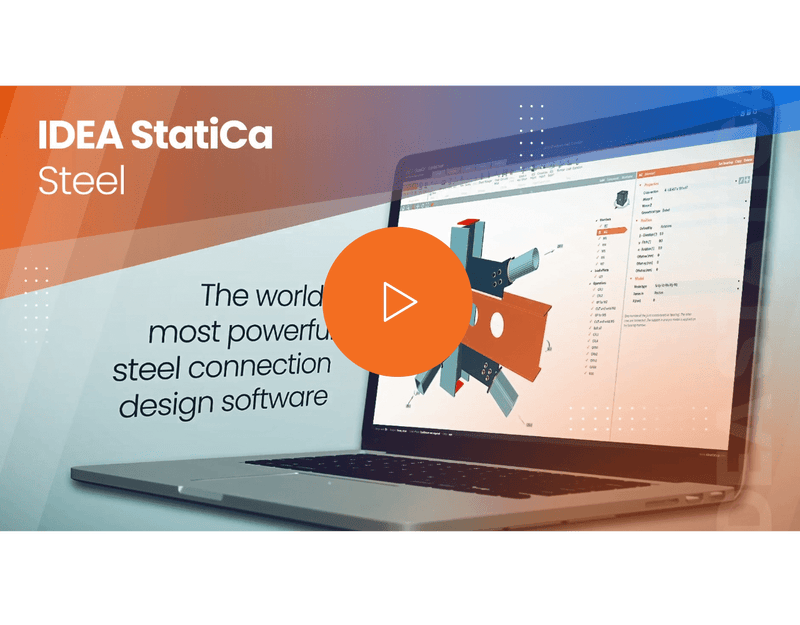 Trusted by engineers around the world
163353
Projects shared in last 12 months
63269
PCs with IDEA StatiCa in last 12 months
Safety first
Clear pass/fail checks for steel connection design. Complete analysis and design of concrete members. Customizable reports. Thousands of tests performed.
Save time
Slash time of designing steel connections and concrete members. Hundreds of templates, no limits to the geometry. Visual analysis of your designs.
Design confidence
Quickly assess the buildability of steel connections and concrete details at any phase of a project. Sell your work better to customers.
Leverage BIM
Minimize errors by synchronizing the steel connection design with your CAD or FEA applications. Import concrete members from the analytical model.
Explore IDEA StatiCa for free
Find your own way through IDEA StatICa with the free version for 14-days, or let our support team guide you through and go straight to the core in a live DEMO call.