Calculate yesterday's estimates
IDEA StatiCa è un software di ingegneria per la progettazione strutturale e il controllo del codice delle connessioni, sezioni, travi e altri dettagli.
Scopri
IDEA StatiCa
Guarda il video di 3 minuti e scopri come IDEA StatiCa migliora il lavoro di ingegneri strutturali e progettisti. Tecnologia unica, interfaccia utente intuitiva, verifiche complete del codice, relazioni di calcolo personalizzabili. Il tutto secondo AISC, Eurocodice e altre normative nazionali.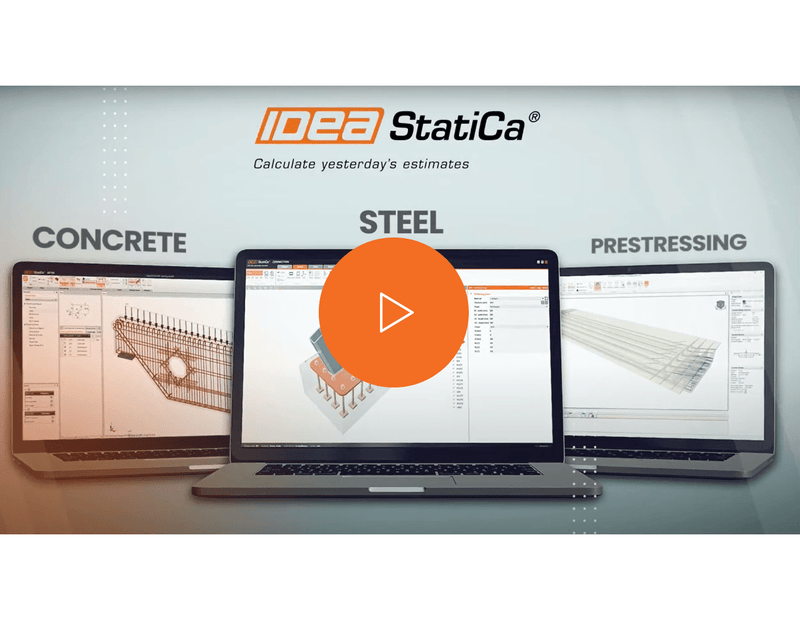 Lavora con il
tuo software
IDEA StatiCa si collega automaticamente al tuo software per consentirti di esportare e sincronizzare i dati. Ciò riduce al minimo gli errori e il lavoro ripetitivo in modo da potersi concentrare su attività più cruciali: analisi corretta, progetto e verifica secondo codice di connessioni, sezioni, membrature e dettagli.
Scopri di più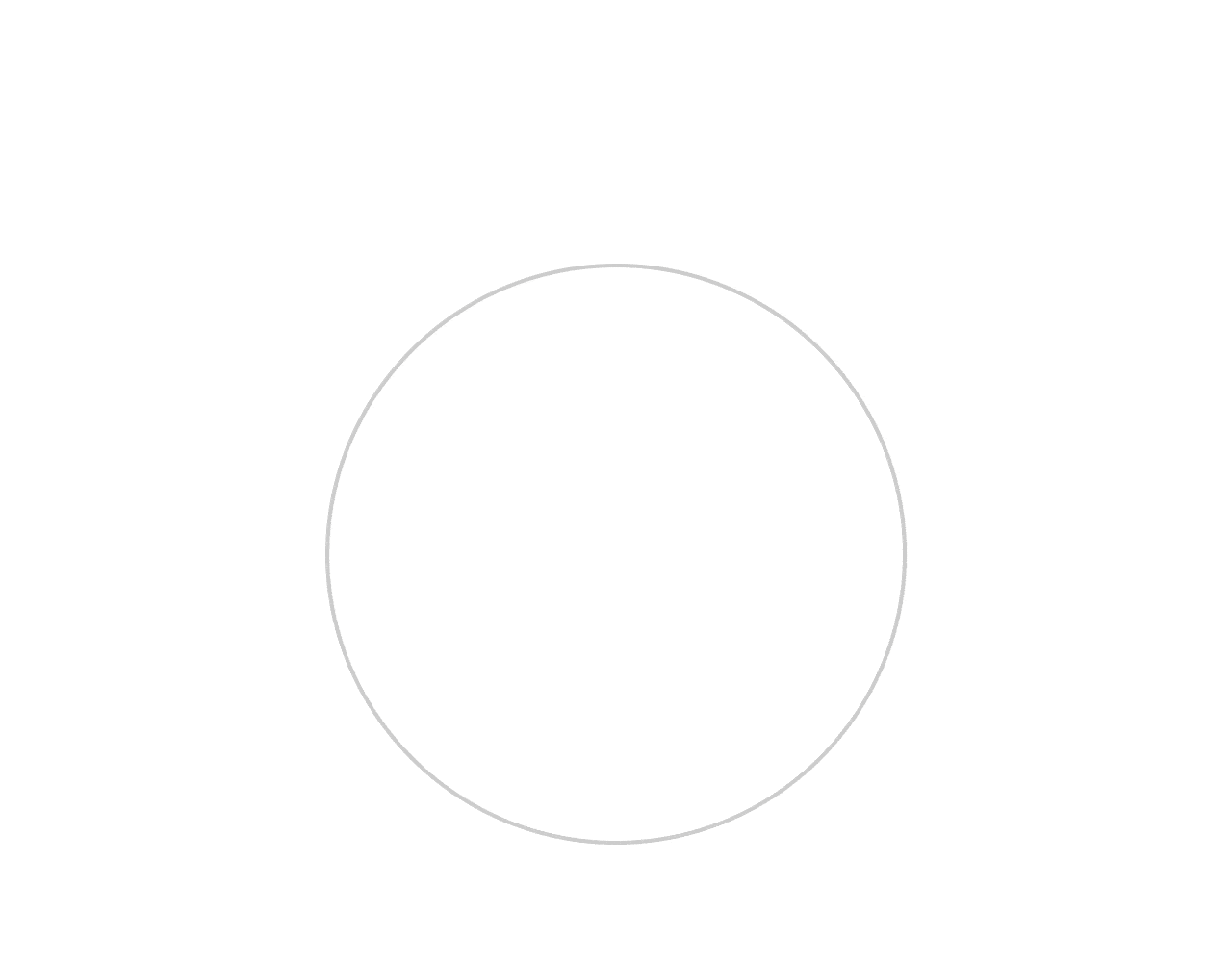 Progetti reali fatti con IDEA StatiCa
Scelto dagli ingegneri di tutto il mondo
163353
Projects shared in last 12 months
80000
Launched on PCs in last 12 months
Cosa dicono di noi i nostri clienti?
We have become early adopters of IDEA StatiCa because its advanced design and check process is both powerful and quick enough to be a useful tool in our everyday work as structural engineers for fabricators.

Tim Hetherington
Director
Thanks to IDEA StatiCa Connection, we have done in our project each steel connection is less than 1 day what would have taken more than a week with the old processes. Today, I only use ADC with some side manual verifications.

Denis Lefebvre
Expertise Director, Bridges and Civil Engineering Structures
Implementation of IDEA StatiCa Connection to our workflows decreases the consumption and handling of the material and the welding costs in comparison to the previously used approach. This went hand in hand with simplifying and speeding up the production process.

Thijs Oerbekke
Registered Structural Engineer / Welding & Quality Engineer
IDEA StatiCa allows us to design a much wider range of connections, in less time, as well as look into the stiffness behaviour of connections to see how this interacts with the global structural analysis.

Matthew Pearce
Principal Structural Engineer – Mott MacDonald UK
United Kingdom
IDEA StatiCa Connection works easy and fast. There is no other alternative solution on the market that provides both FEM and Component Based Method. IDEA Statica is a solid and good tool for the design of our steel connections.

Prof. Dr. Ir. Luc Schueremans
Engineering Manager – Frisomat
Belgium
IDEA StatiCa Connection is a very helpful package for the modeling of a wide range of joints in steel structures. Modeling and interpretation of the results requires an understanding of the forces within a node and is equal to the complexity of the connection.

Gordon Clannachan
Senior Structural Engineer – ARUP
IDEA StatiCa software is a fantastically efficient tool that's helped us streamline our connection design processes. The cloud-based license makes it easy for us to access the software from anywhere, and the support team is always on hand to sort out any issues.

Ryan Malachy
Managing Director
Sicurezza
Verifiche con risultati chiari. Relazioni complete. Ipotesi progettuali esplicitate. Migliaia di test eseguiti per assicurare che il tuo progetto sia sicuro e pronto per essere costruito, in modo che tu possa dormire tranquillo.
Risparmia tempo
Risparmia tempo nel progetto e nella verifica secondo la normativa di connessioni e dettagli. Centinaia di modelli, nessun limite alla topologia.
Progetto affidabile
Valuta rapidamente la fattibilità di connessioni e dettagli in qualsiasi fase di progetto. Migliora la presentazione del tuo lavoro ai clienti.
Sfrutta il BIM
Importa dati da applicazioni CAD o FEA. Le ipotesi sincronizzate si adattano per riflettere eventuali modifiche apportate. Riduci al minimo gli errori.
Partner tecnologico

affidabile

Collaboriamo a stretto contatto con i principali attori del settore come Autodesk, Trimble, HILTI e NEMETSCHEK per sviluppare e fornire agli ingegneri strutturisti i migliori flussi di lavoro. Ti facciamo risparmiare tempo assicurandoti che nessun dato debba essere inserito due volte durante il processo di progettazione.

I nostri partner
Calcoli

comprovati e affidabili

Lavoriamo a stretto contatto con numerose università per testare e verificare i risultati di IDEA StatiCa. Indipendentemente dalla topologia, i tuoi progetti sono completi, accurati e conformi ad AISC, Eurocodice e altri codici di progetto.

Scopri di più sull'affidabilità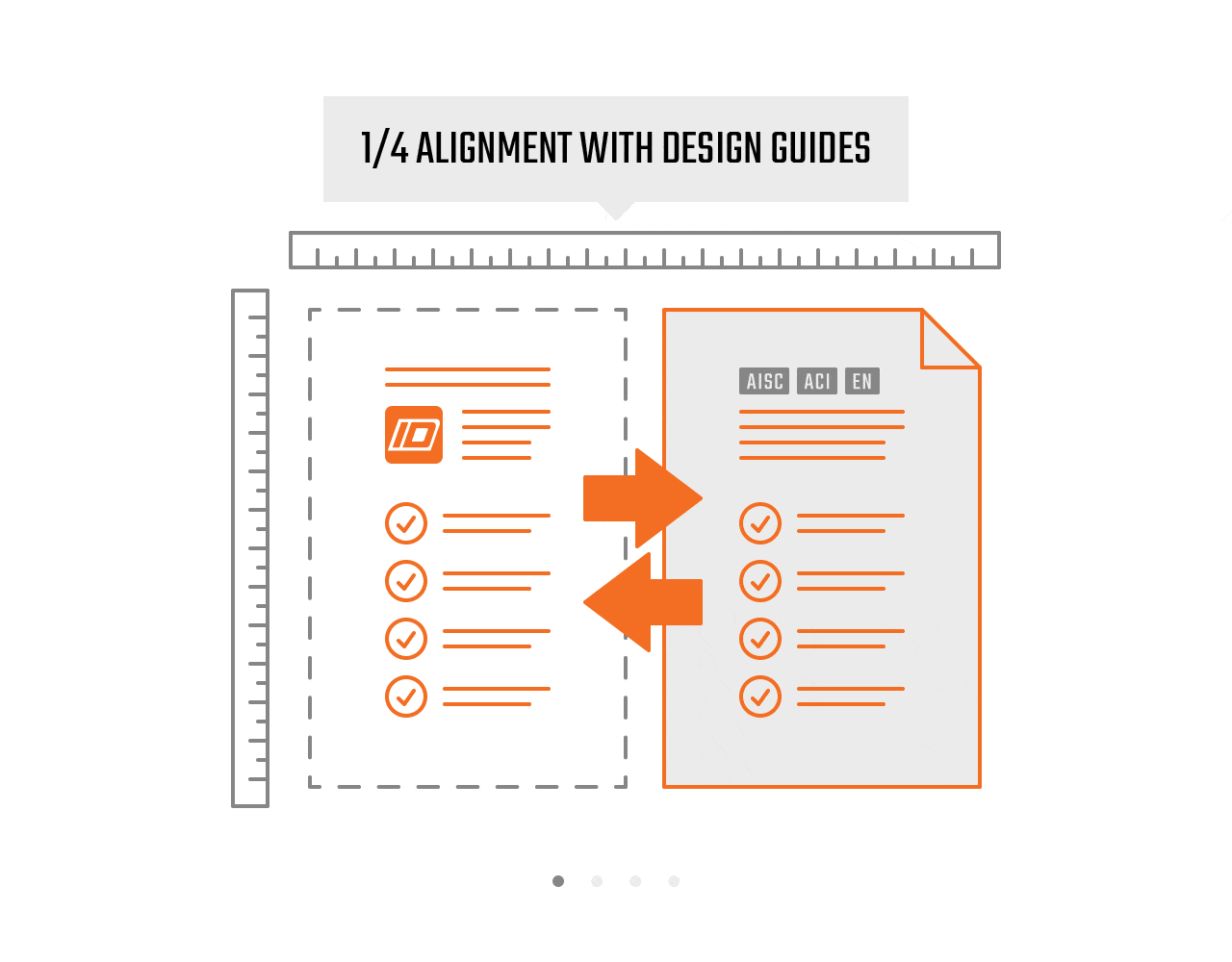 Prova idea statica gratis
Scarica una versione di prova gratuita di IDEA StatiCa