Modeling of a footing with a connecting plate is a 3-minute task in IDEAStatiCa Connection. We will briefly show how to model this typical steel-to-concrete connection in a few simple steps.
1. Create the general stiffening plate as a base plate.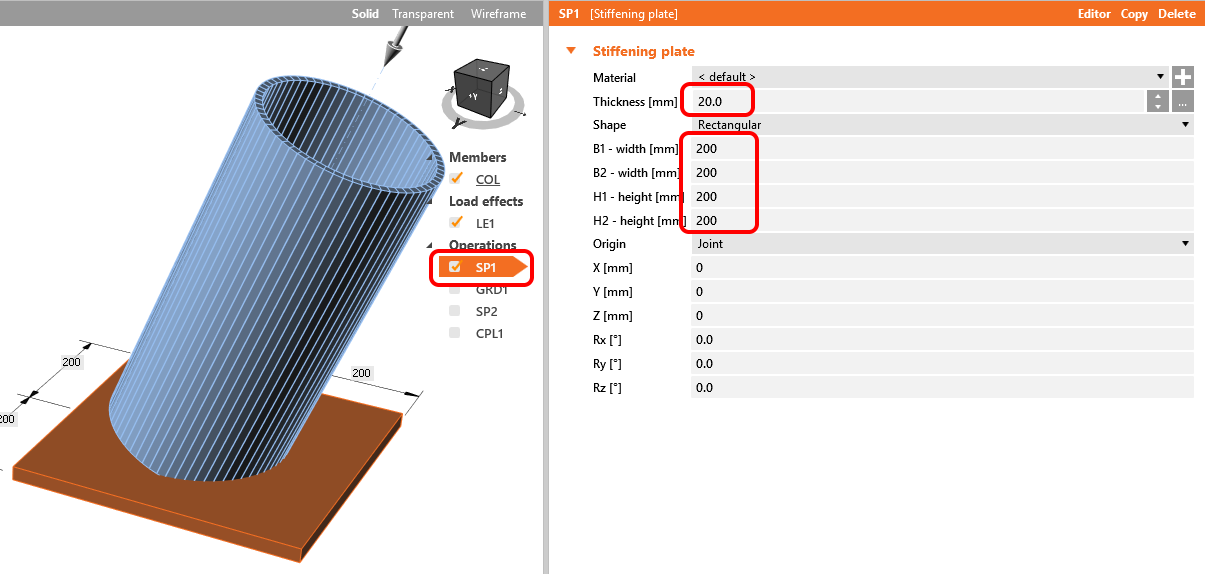 2. Define general anchors to the base plate SP1.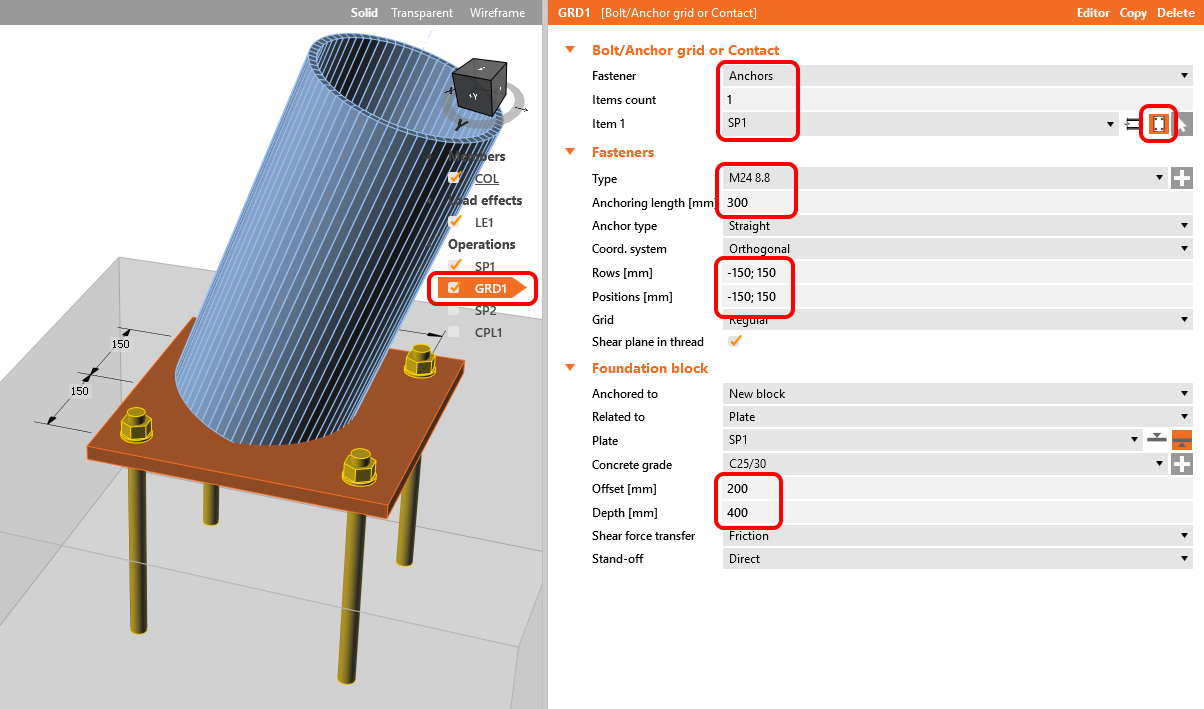 3. Place another general stiffening plate into the right position. In this example as a rib to the base plate.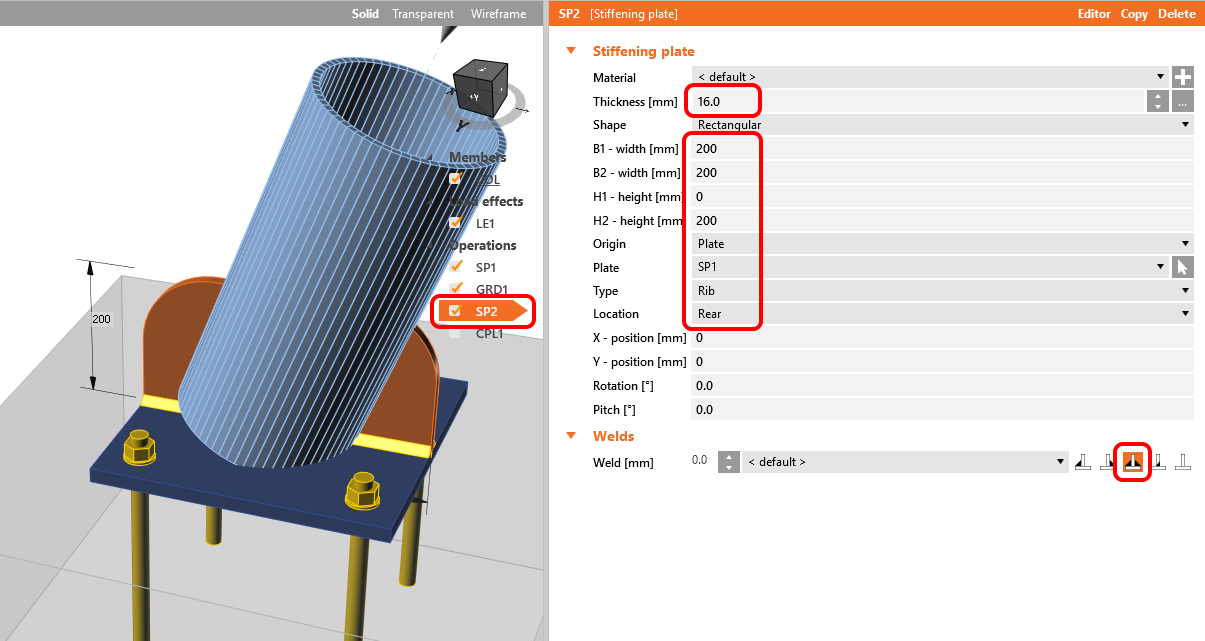 4. Add the connecting plate as a new manufacturing operation and adjust its properties.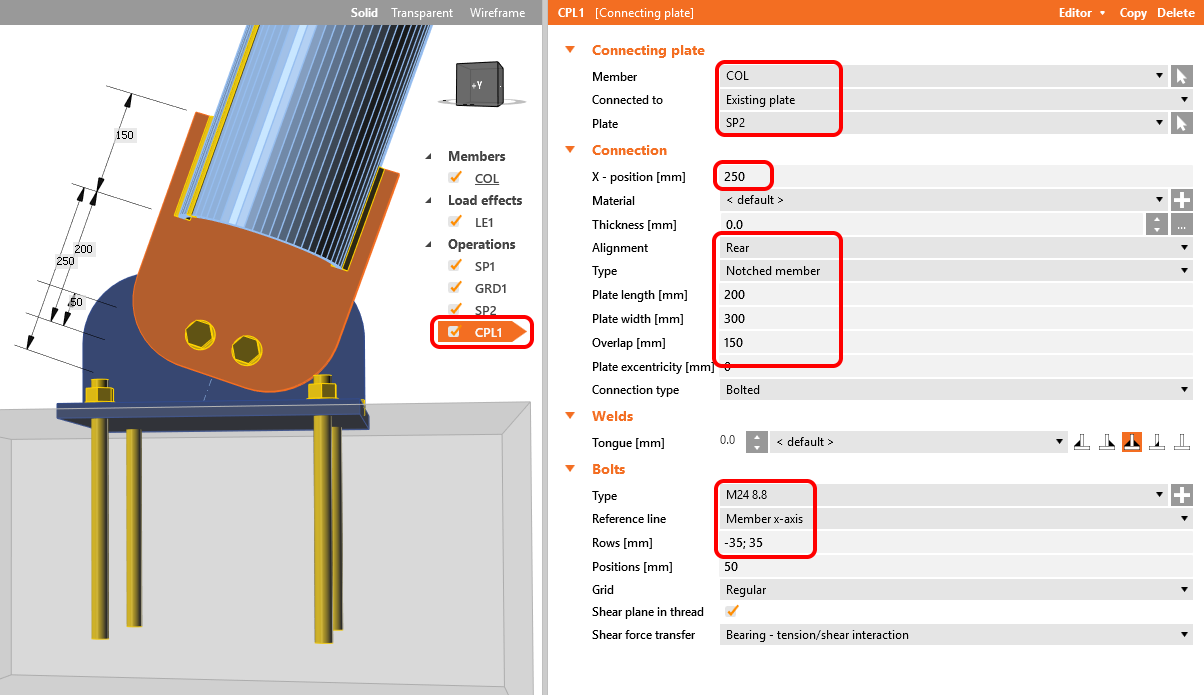 5. The footing with a connecting plate is ready to be analyzed.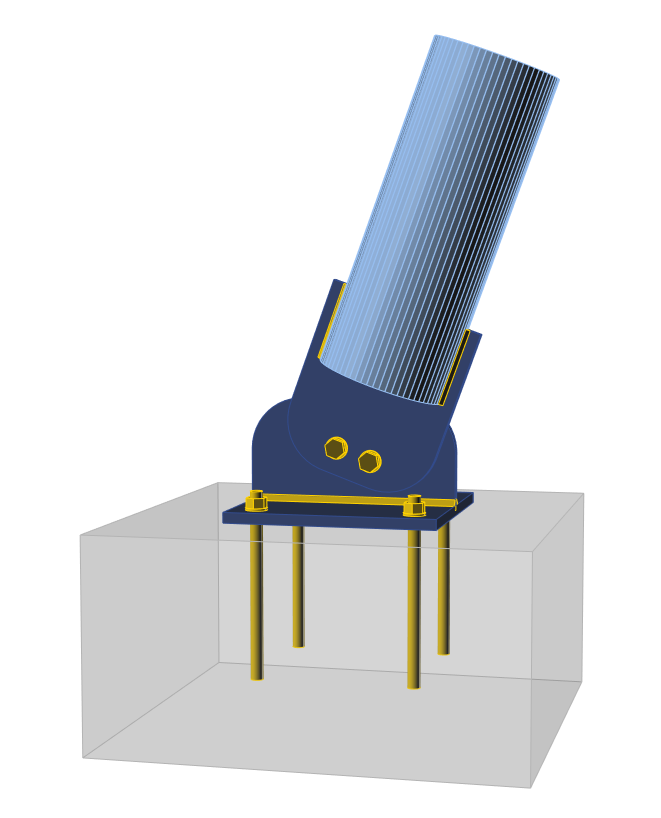 Watch the video to see how easy it can be!