Webinar
Summer Series - Footing connections quick & easy
Webinar date:

2020-07-29T00:00:00.0000000Z

(in your local time, 24-hour format)
Join the webinar and learn about
Easy design using templates
Supported national codes
Shear transfer possibilities
Pinned joint, general cross-section
Speakers
Calculation of steel footing connections on a concrete block is one of the most used and required features in IDEA StatiCa. That's why our next Summer Series webinar focuses on the way how to quickly and easily design and check steel-to-concrete connection.
Designing steel-to-concrete connections is a key, safety-critical task on many construction projects. According to the engineering experience, with the right selection of software tools, the design time taken for one individual connection is slashed by an average of 50%.
So, we would like to bring you some tips and tricks on how IDEA Statica can help you with the quick and effective design of steel footing according to the code. You will get more info about the theoretical background, supported national codes and limitations. Do you use a general cross-section or pinned connection? See how to create and use it.
Example1 – General footing in a few clicks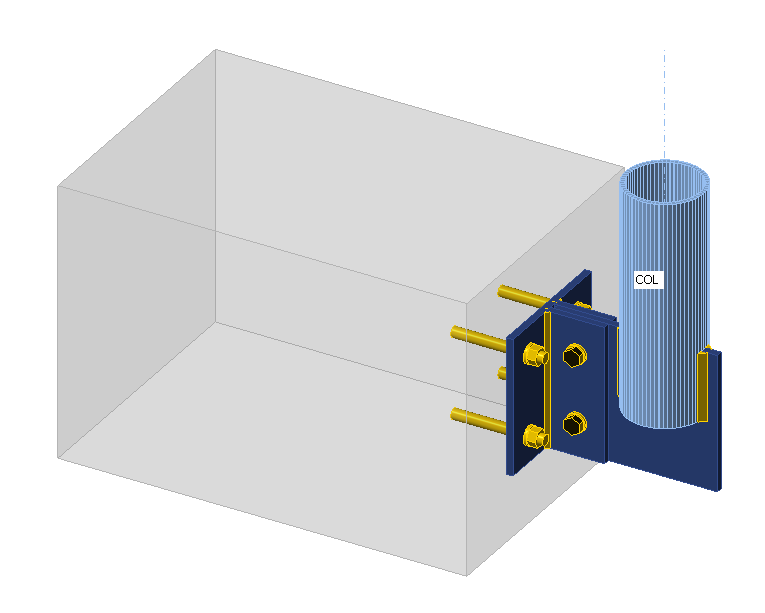 Example2 – One baseplate for more columns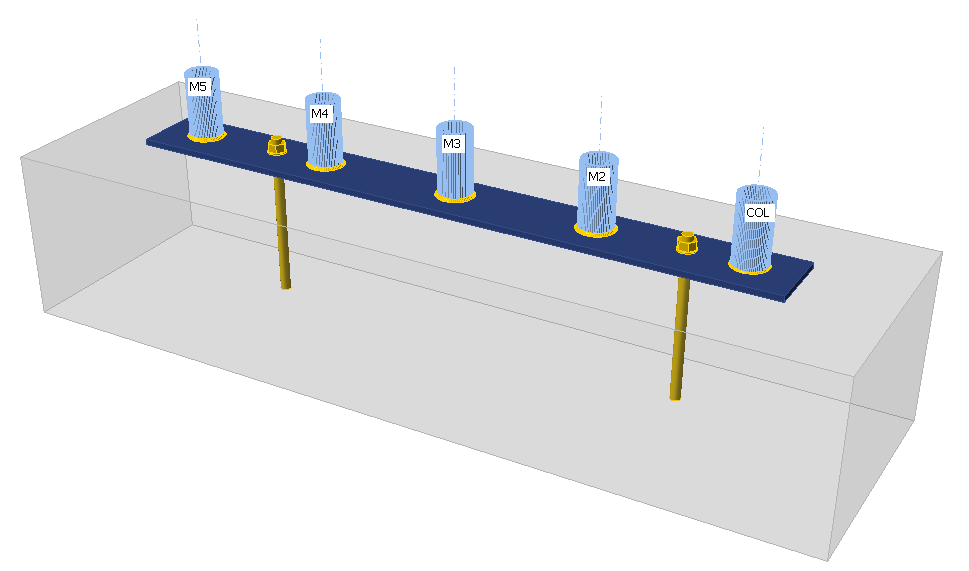 Webinar recording