Reinforced concrete expert
Confidently design and safely check the critical member in your concrete structure.
IDEA StatiCa for Concrete
IDEA StatiCa helps you code-check all concrete details and cross-sections, in minutes.
RC cross-sections for beams, plates, walls, and columns
General or predefined geometry (40 templates)
All ULS/SLS checks. Fire resistance checks
Composite concrete-concrete sections
Beams of any geometry. Non-linear deflections
Reinforcement and code-checking of walls and beam details
Crack and deflection checks. Compression softening. Tension stiffening
Automatic detection of optimal reinforcement positions
Design all your
concrete details and cross-sections
Solve the
critical member
Once you've code-checked the critical members of a design, the rest of the job gets a lot easier. IDEA StatiCa Concrete lets you code-check the most complicated and critical parts of your project quickly and easily.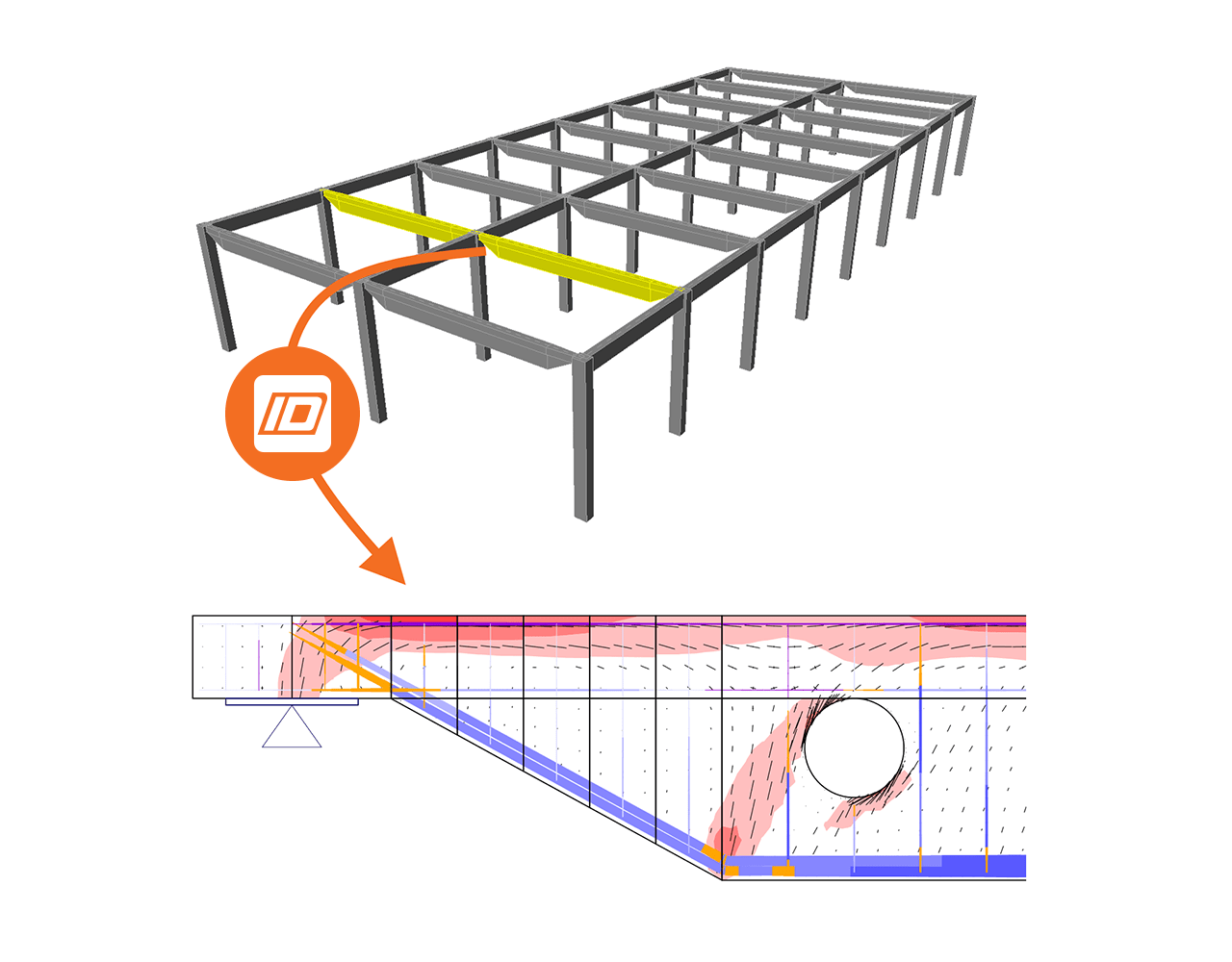 MASTER CONCRETE DESIGN

WITH OUR FREE CAMPUS

Learn everything you need to know about designing reinforced and prestressed concrete and bridges safely, easily, and in compliance with international codes. From beginner to advanced, our free self-guided course lets you study at your speed, test your knowledge with continuous quizzes and learn from your mistakes. You can also enhance your professional status with paid certification.

TAKE FREE CAMPUS COURSE
Our customers





Complete design

, analysis, and code-check, in minutes
A tool for all your
SLS checks
Quickly generate complete serviceability limit state (SLS) checks of general walls – even for architecturally exposed members. The checks cover stress limitation, crack width, and deflection control.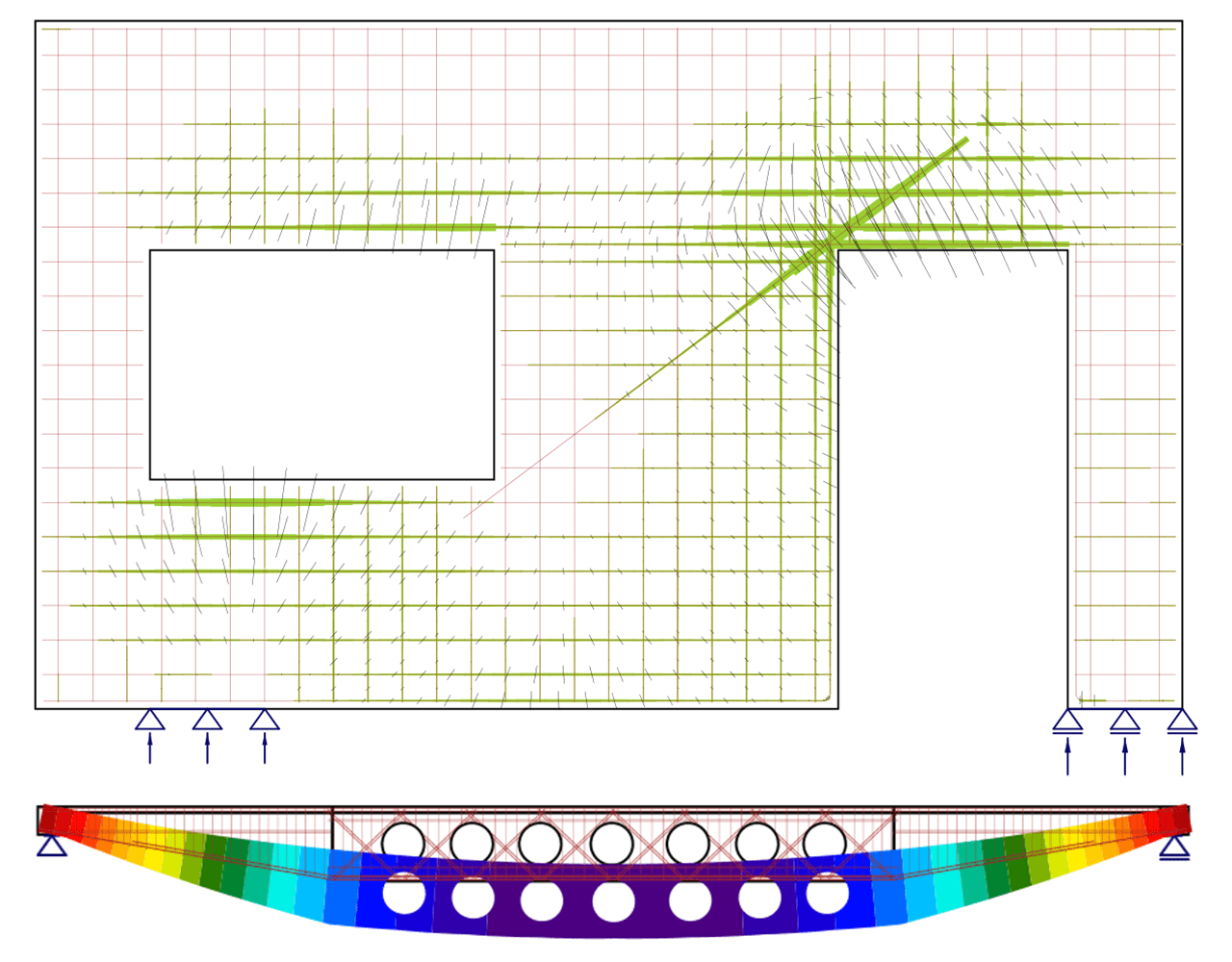 Optimize

reinforcement

IDEA StatiCa Concrete's powerful calculation core accounts for all discontinuity regions such as walls, dapped ends, openings, hangings, brackets, and areas above supports. IDEA StatiCa lets you analyze any concrete detail and determine how much reinforcement is needed and where.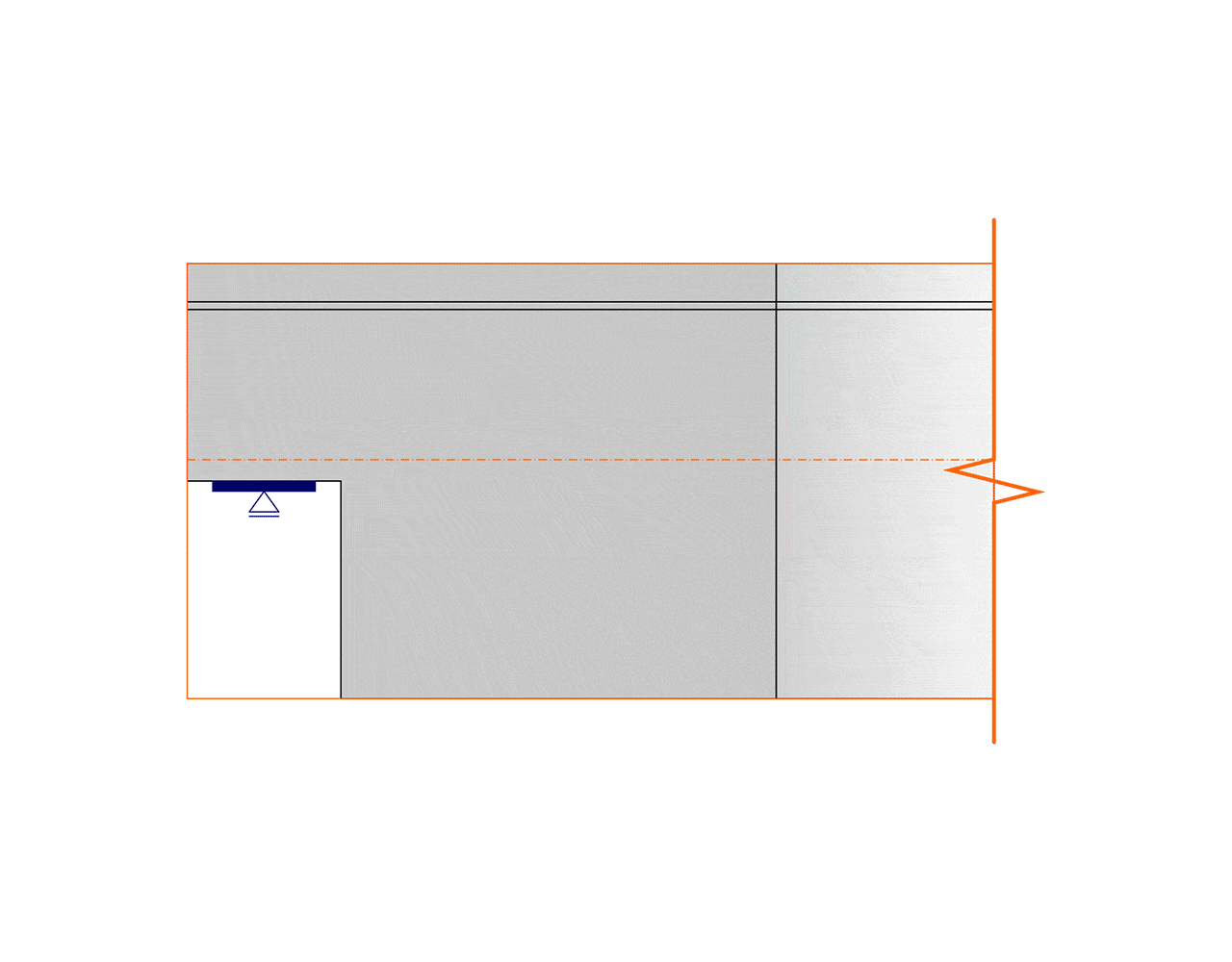 Case studies
Curved shear wall design
In this article, we are presenting a case study of IDEA StatiCa RCS through a real project from one of our customers, which although relatively small-scaled, presents the designer with several challenges that make the calculation of internal forces complex, with the biggest one being the curved concrete walls.
Read case study
Concrete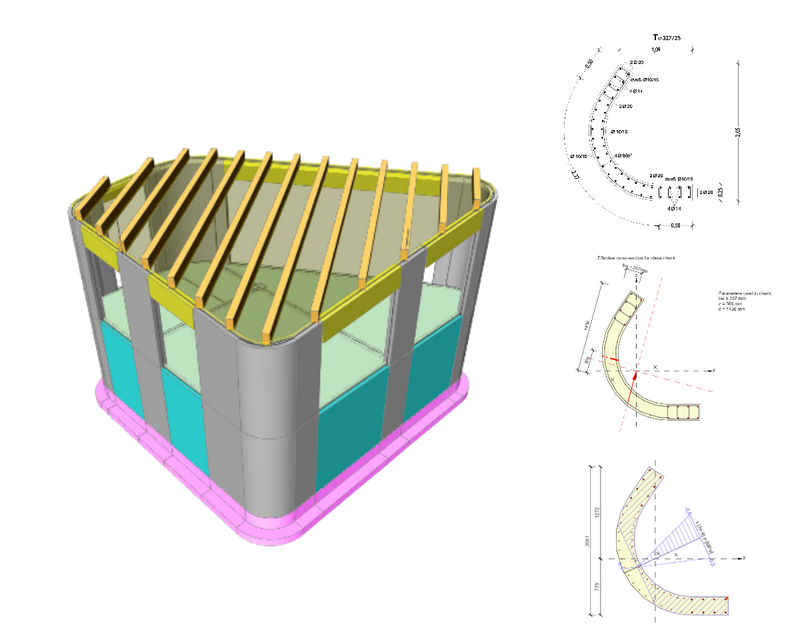 Retrofit of a reinforced concrete arch bridge, Czech Republic
This study showcases an analysis of an old reinforced concrete road bridge which consists of two concrete arches and suspended concrete bottom deck. It spans over the Mrlina river in Krinec, Czech Republic.
Read case study
Concrete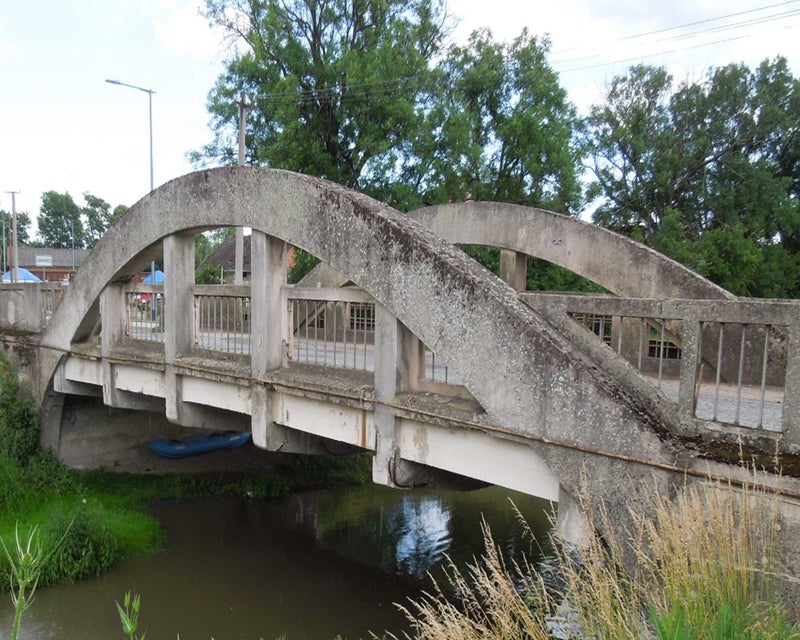 Prestressed concrete roof, Zbysov, Czech Republic
Companies Trenon and Bestr carried out an interesting construction project in Zbysov, a small town not far from Brno, Czech Republic. They have designed a prestressed waffle slab structure into the false formwork of polystyrene blocks.
Read case study
Concrete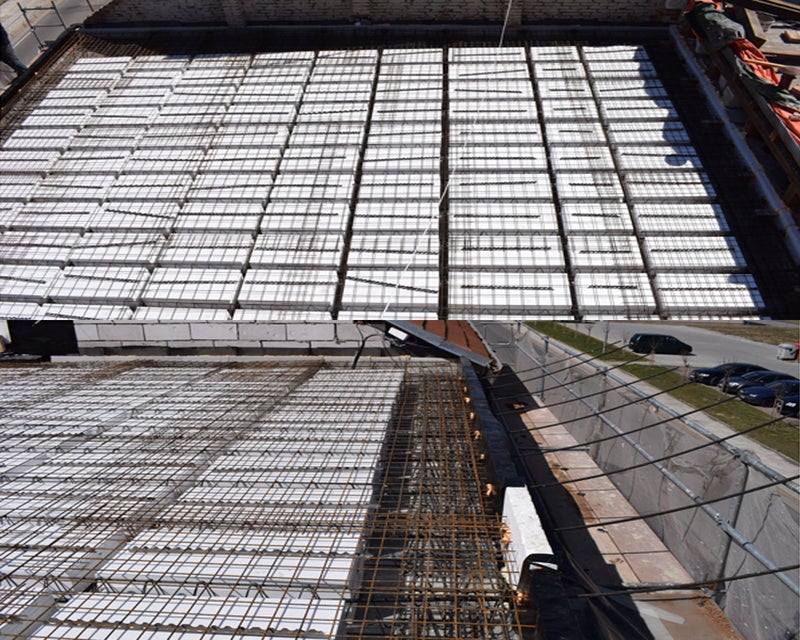 More case studies
All the ULS/SLS checks

your projects require
Solve unusual
cross-section geometry
Don't let your software limit your project. IDEA StatiCa Concrete helps you check reinforced concrete sections of any shape – typical, unusual, and even general cross-sections.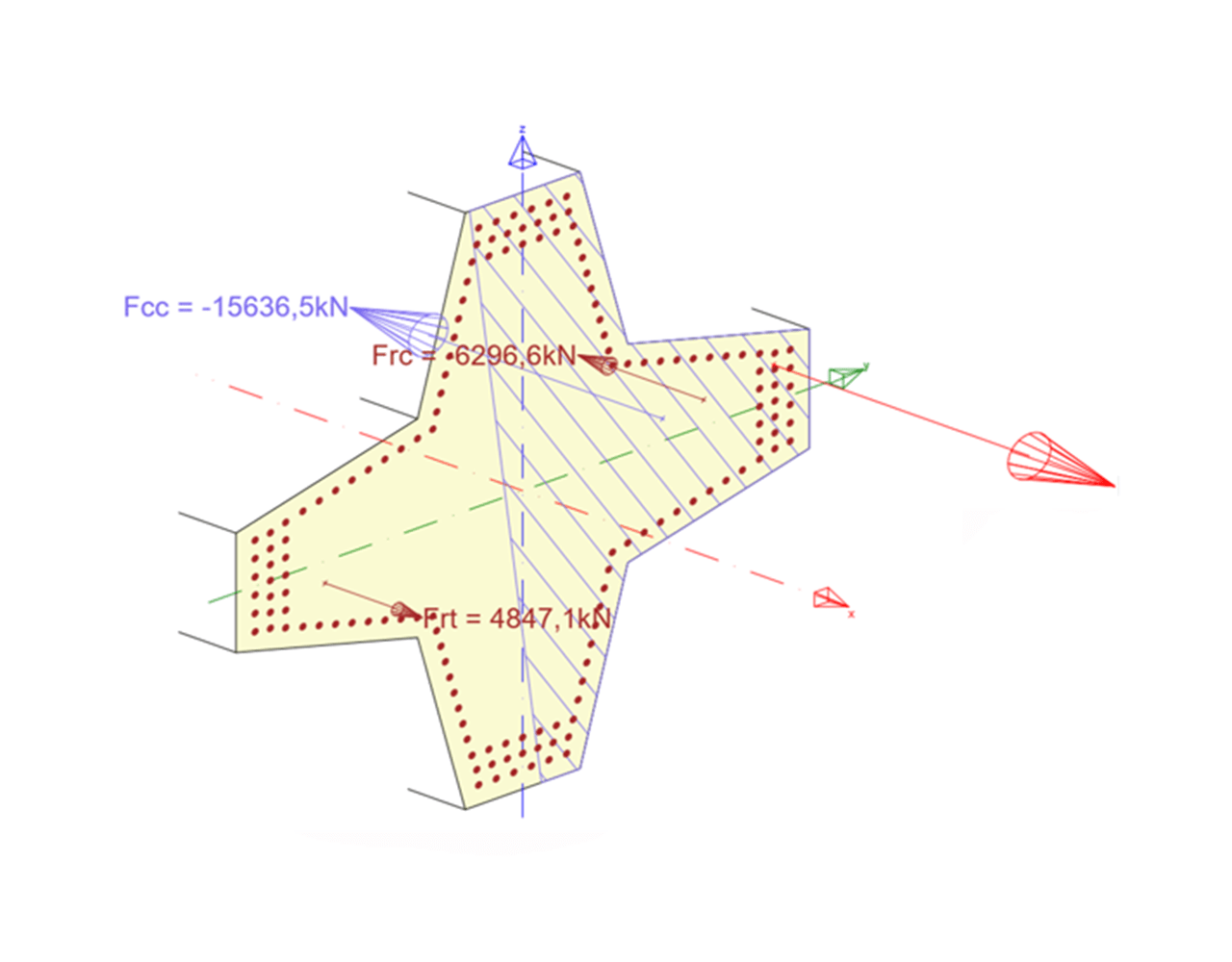 Complete reports.

One tool

Working with multiple tools to generate all the checks for your reports takes up a lot of time. IDEA StatiCa Concrete generates and compiles ultimate and serviceability state checks (including interaction and fire resistance) into fully scalable and customizable reports.

CHECK THE SAMPLE REPORT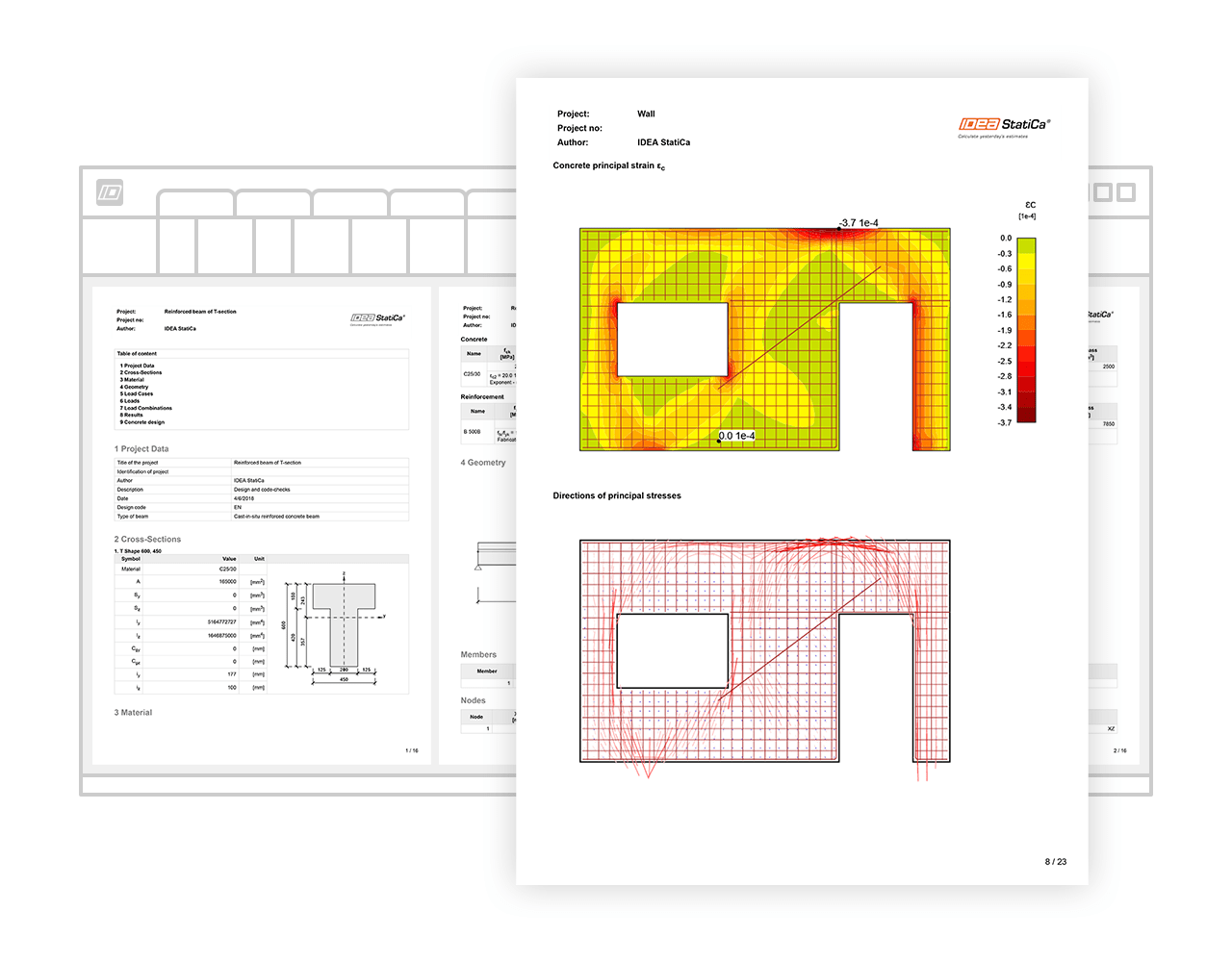 Try IDEA StatiCa for free
Download a free trial version of IDEA StatiCa