Currently, there are 3 codes and 9 national annexes supported in various IDEA StatiCa Concrete applications.

IDEA StatiCa Detail supports 2 national codes.
Eurocode (EN)
American code (ACI)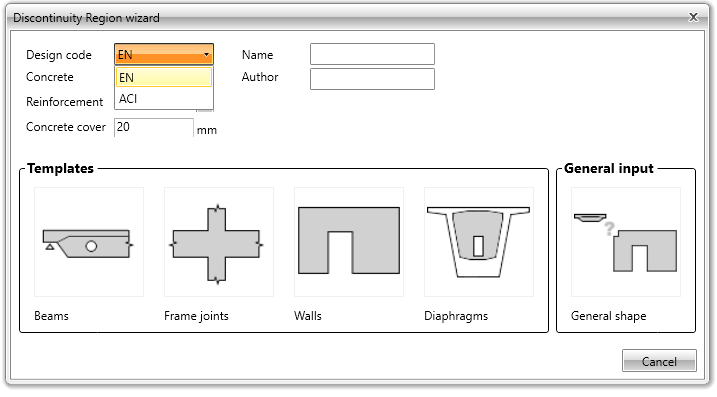 IDEA StatiCa RCS and IDEA StatiCa Beam support 2 national codes and 9 following national annexes.
Eurocode (EN)

Austrian
Belgian
British national annex
Czech
Dutch
German
Polish
Singapore
Slovak

Swiss Standard (SIA)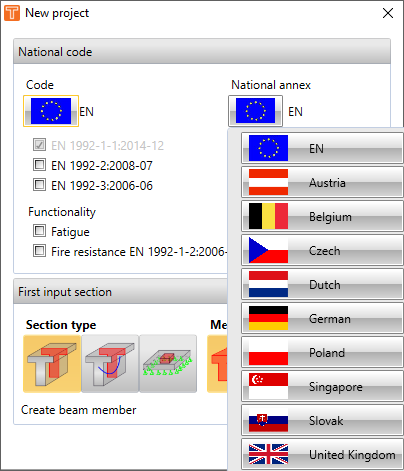 Find more information in the blog post Codes & annexes supported in IDEA StatiCa Concrete.