Peace of mind for your projects
Thousands of verified tests with stellar R&D partners. IDEA StatiCa is leading the industry in safety.
Proven, reliable

calculations

We work closely with numerous universities to test and verify IDEA StatiCa results to give you peace of mind that your designs are complete, accurate, and in accordance with major global design codes.
Unique
CBFEM

method for steel

IDEA StatiCa was the first to combine the traditional Component method (equations) with FEM analysis. The new method is called Component-based Finite Element Method (CBFEM) and has been thoroughly tested in close cooperation with two technical universities and HILTI.

Learn more about steel verification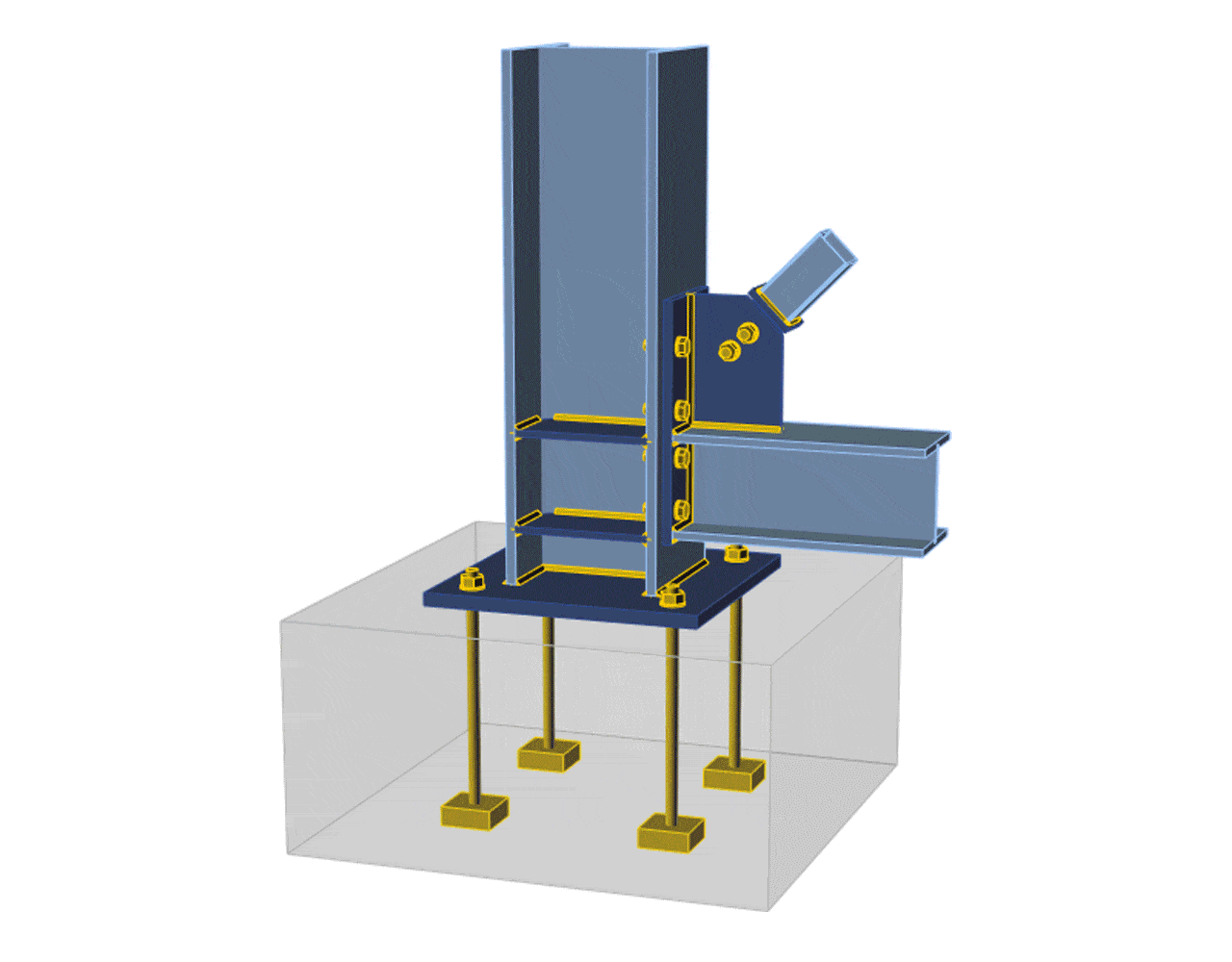 Unique
CSFM

method for concrete

IDEA StatiCa Concrete section checks have been validated thoroughly by numerous comparison calculations. Working closely with the university ETH Zurich, we have also created and tested a method called Compatible Stress Field Method (CSFM) for the design of discontinuities.

Learn more about concrete verification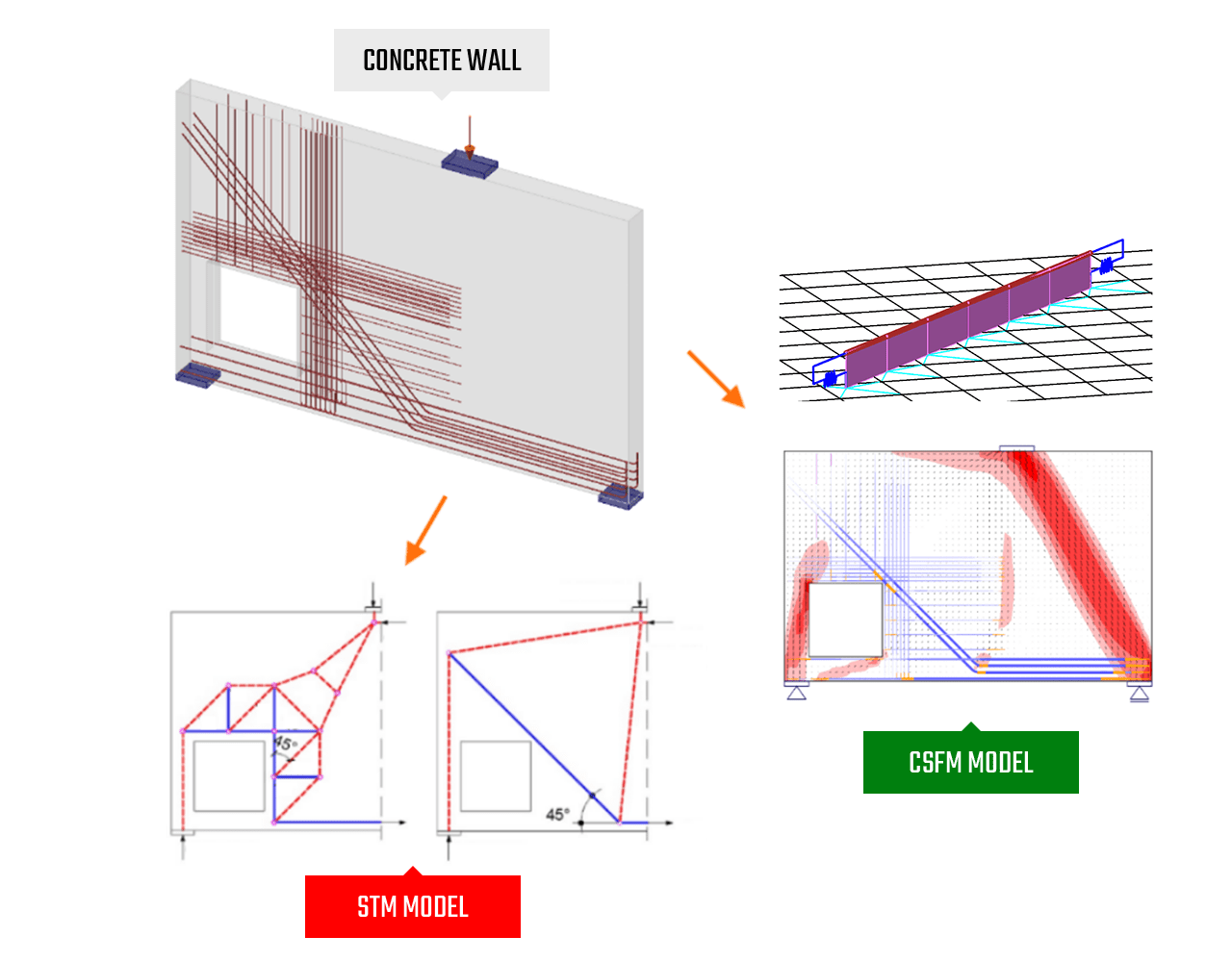 REAL-LIFE PROJECTS WITH IDEA STATICA
Trusted by engineers around the world
163353
Projects shared in last 12 months
49717
Launched on PCs in last 12 months
R&D PARTNERSHIPS
We involve third-party experts in all phases of the product development cycle – from primary research of methods and testing prototypes to validation and verification of the actual results coming from the software. Our key partners include ETH Zurich, Czech Technical University in Prague, and HILTI.
Learn more about R&D partnerships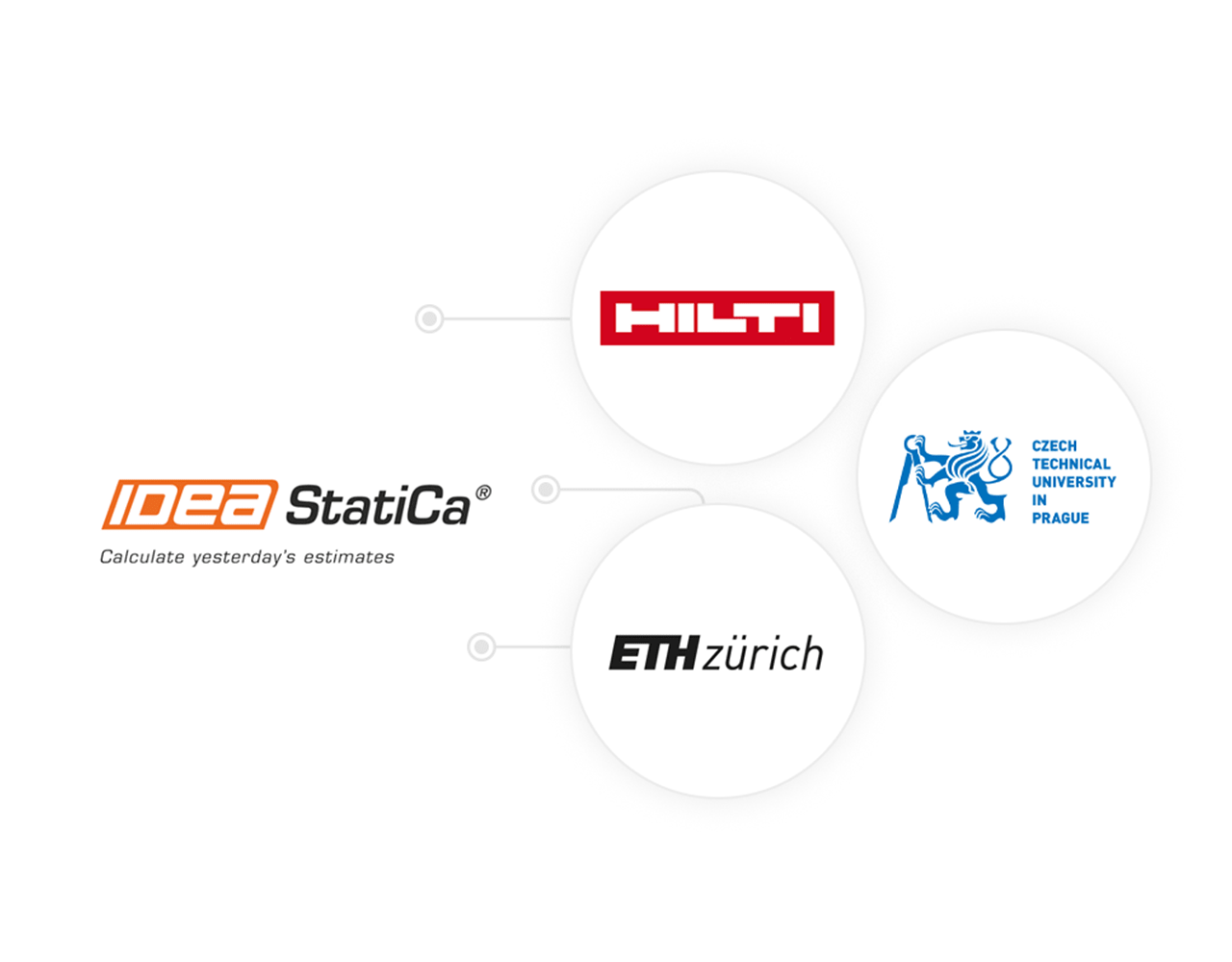 CALL FOR RESEARCH COOPERATION
We are now looking for a research partner to continue and deepen the verification and validation of the CBFEM approach according to the AISC standards as well as to further develop and improve the underlying material models.
Want to be a research partner?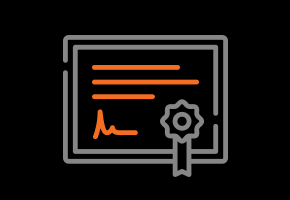 Become a certified connection design professional
Ready to master analysis, design, and code-check skills of various steel connections for everyday engineering practice? Our online course can help you
Try idea statica for free
Download a free trial version of IDEA StatiCa