News
Director needed to lead IDEA StatiCa APAC expansion
Do you have what it takes to roll up your sleeves and help lead our expansion in APAC from our newly opening Singaporean office? We are seeking a highly motivated and experienced director to join our team and spearhead our operations as we extend our business in the Asia and Pacific region.
Based in Singapore, in the position of director Asia and Pacific for IDEA StatiCa, your key responsibilities will include executing the company strategic goal and objectives by building, often from the ground up, and maintaining relationships with resellers and key clients across multiple countries in the region.

You will be joining IDEA StatiCa, which is the leading international innovator in the field of structural analysis and the design of structures. Our applications are desktop as well as Cloud and enable structural engineers in more than 115 countries worldwide to accurately design structural members, which they could previously only estimate.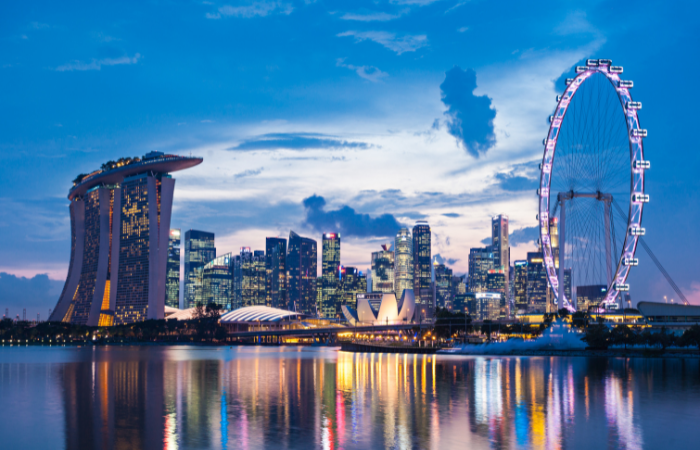 What does the job involve?
The successful candidate will be happy to lay the foundations, not be afraid to take the initiative and lead by example a team of 6-10 people responsible for regional sales, support, marketing, and other daily operations of IDEA StatiCa Asia and Pacific, establishing it as a hub for resellers in the region.
Responsible for the development, alignment and implementation of sales and marketing strategies to drive revenue growth and increase the market share of IDEA StatiCa in given segments, you will be accountable for the sales results in the whole Asia and Pacific region.
How will you achieve this? By building and maintaining strong and personal relationships with IDEA StatiCa resellers, you will help drive business growth and customer satisfaction. You will work closely with IDEA StatiCa resellers for the given territories to prepare business plans together. This can mean anything from leading the onboarding sessions to manning the booth at trade shows or speaking at events. It's a position for someone who is happy to take a very hands-on approach, identify what needs to be done, and will take the steps necessary to make it all happen.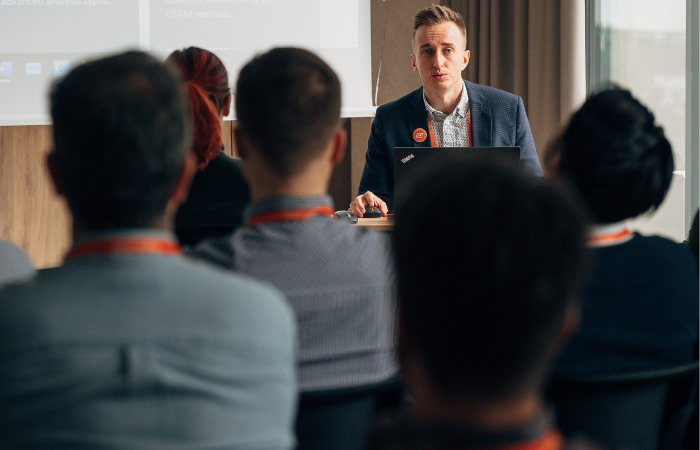 Spread the reseller love
As the key coordinator and enabler of the APAC reseller network, you will coordinate, arrange and lead sales training for their sales teams. This involves your active participation in regular reseller events and workshops.
By being our expert in the field, you will monitor market trends and competition closely and provide feedback to the product development team to improve our product offerings according to customer needs.
You will also collaborate with our HQ's teams and other regional offices in the US, Benelux, Germany, the UK and Czech Republic to ensure you remain aligned and consistent according to IDEA StatiCa's worldwide operations.
Sounds great, what about my skill set?
You will need to have a minimum of five years' experience in sales or business development, preferably in the structural engineering segment or at least in the AEC sector. You must be a skilled and strong leader with experience in managing teams in a cross-cultural environment. You must also be eligible to live and work in Singapore.
You should come with a proven track record of managing resellers or distributors and have excellent communication and interpersonal skills, with the ability to build relationships and influence key stakeholders.
An absolute necessity is proven experience of software solutions in the AEC sector, particularly in the area of structural engineering. You must be able to work independently and manage multiple priorities in a fast-paced environment.
The position also calls for a willingness to travel frequently throughout the Asia and Pacific region.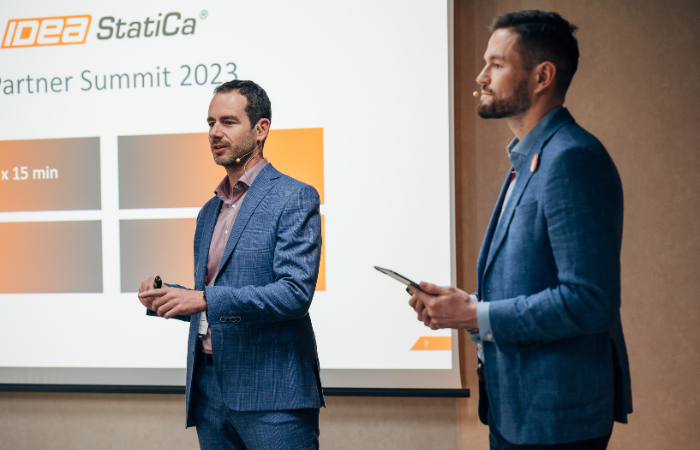 Why you should work with IDEA StatiCa
We believe in providing our team members, first and foremost, an opportunity for growth. As part of a cutting-edge technology company, you will form part of a strategic international expansion that is helping shape the industry.
You can enjoy having the opportunity to build your own team, influence our local presence and execute your ideas and plans based on regular communication with industry leaders and resellers from the whole Asia and Pacific region.
Our staff receives bonuses based on the company's sales results, which you, as director of Asia and Pacific, will have a direct hand in influencing.
We also offer a competitive salary and benefits package, as well as the chance to work and thrive in a dynamic and supportive work environment. If you are a highly driven individual with a passion for sales and business development and want to join a growing company with a global presence, then you sound like the exact person we are looking for.
To find out more and to apply for this lucrative and attractive position, send an email containing a covering letter and your resume/CV to jobs@ideastatica.com. Look forward to having you onboard!