We are constantly improving the interface of IDEA StatiCa tools and making them more user-friendly. In version 22.1 we have redesigned the dialogues with the model settings.
Besides the visual changes and unified look, we brought a standardized behavior of the windows, such as close by Esc and confirm by the Enter button.
Some other dialogs also get more advanced features.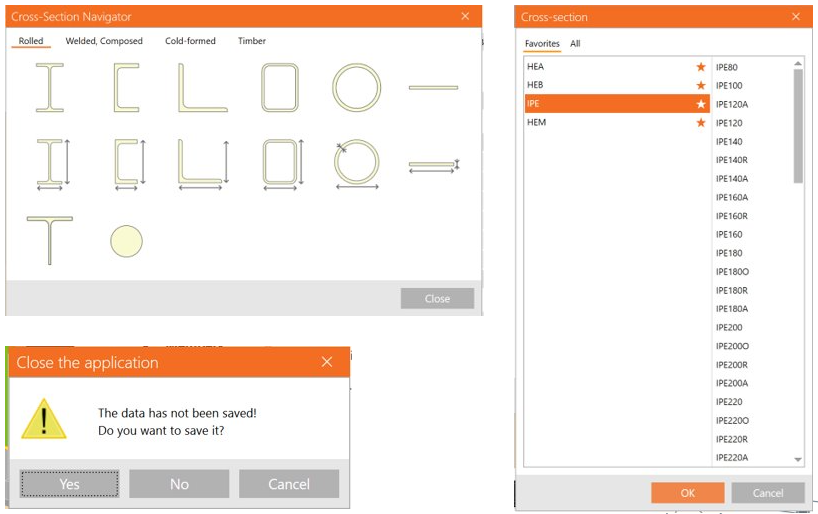 Download and try features of IDEA StatiCa 22.1