Modeling a haunch is a common task for a structural engineer. IDEA StatiCa does not provide a straightforward solution for frame corner haunches. But there is an easy workaround that can help you to overcome this gap.
One way is to select a joint from our templates database and modify it according to your needs.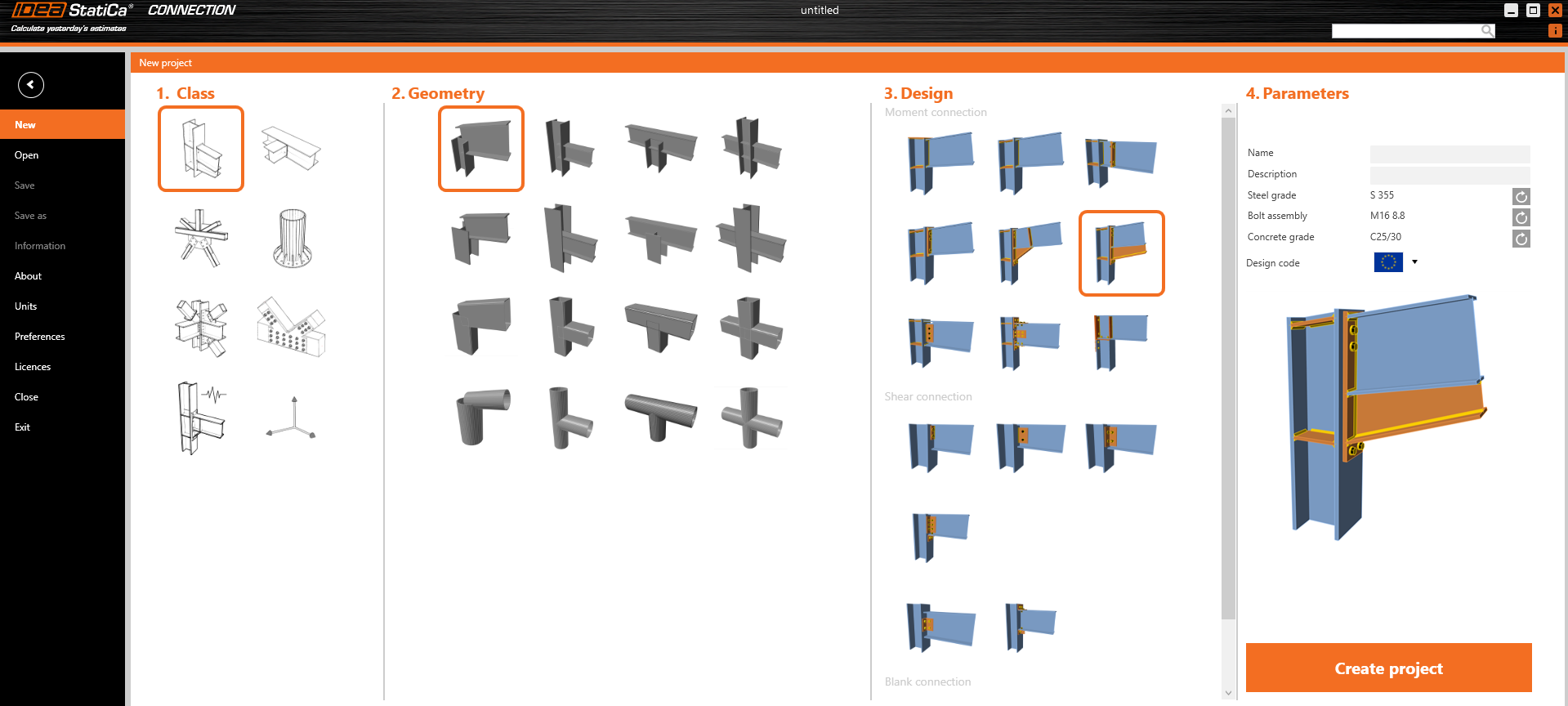 If you do not find a similar template, you can use several operations - Widener, Rib, Stiffener plate, or even Stiffener member.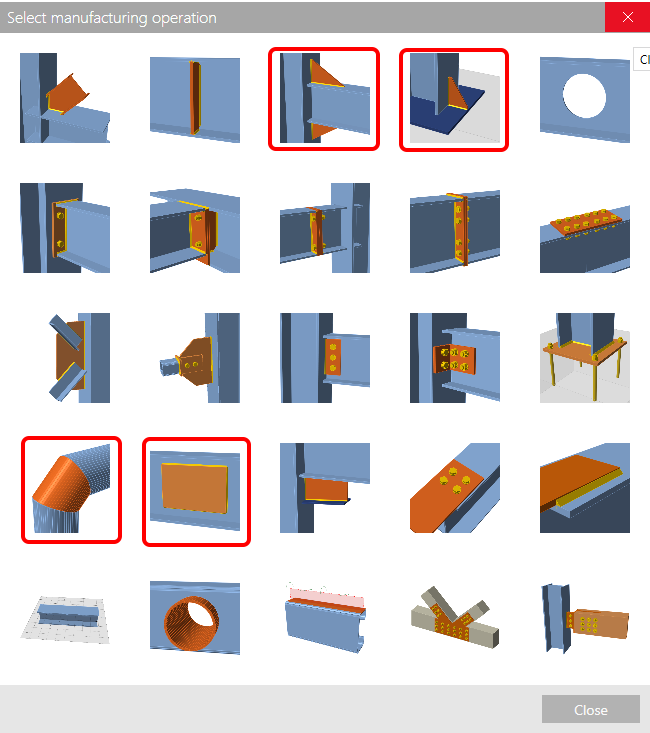 Using the operation Stiffening plate, you can even import the shape of the plate from a DXF file. All three above-mentioned plate operations can then be edited via Editor - chamfer a corner, insert an opening, etc.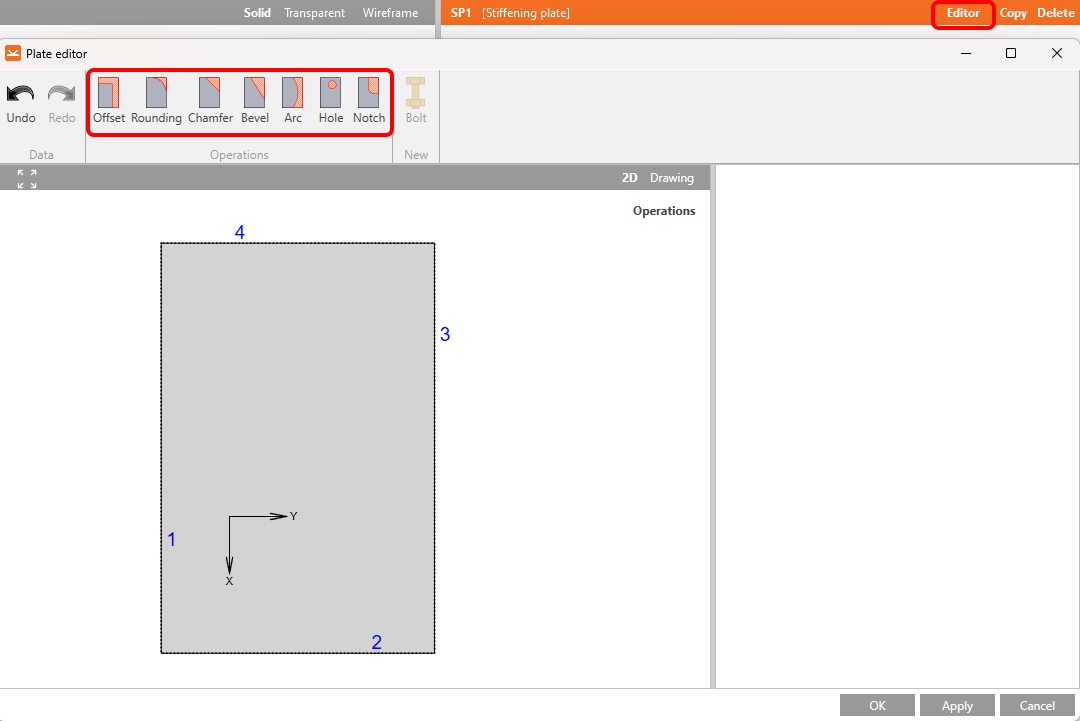 In the example shown during one of our webinars, you can learn how to design a haunch of an IPE cross-section member.
Another example was shown in this webinar.