Simple moment connection analyzed in the IDEA StatiCa Connection app. A steel girder is welded to the column. The web of the girder is reduced by opening for duct and other services. Typical connection for industrial structures.
Sample files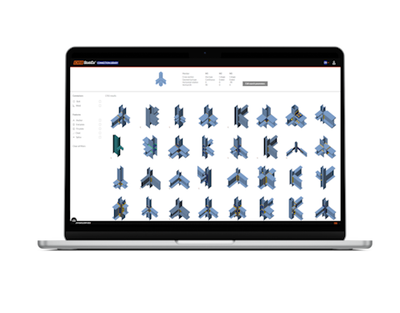 Searching for more connections like this one?
Get inspired by more than 400,000 designs in the Connection Library – the world's largest database of steel connections.