Global User Day 2023 – Speakers
A great lineup of IDEA StatiCa managers, employees, customers and partners have came to share their actionable insights, data-driven knowledge, and innovative ideas from the structural engineering industry.
Keynote speakers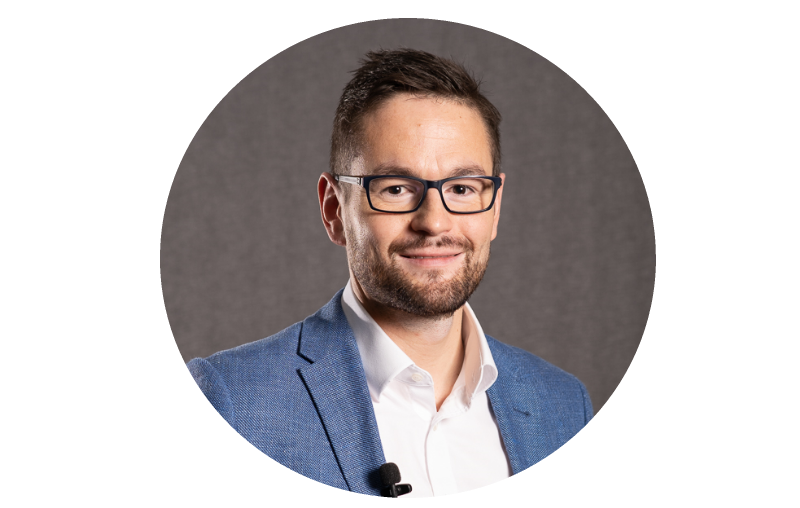 CEO
IDEA StatiCa
Juraj is a big enthusiast of technology and entrepreneurship. After years in corporate banking, he joined IDEA StatiCa to mix his business skills with unique Czech technology. He has an academic background from three continents – Prague University of Economics, Harvard University, and Singapore Management University. He continues to educate himself in behavioral economics.
Juraj has been in the CEO role of IDEA StatiCa since January 2023.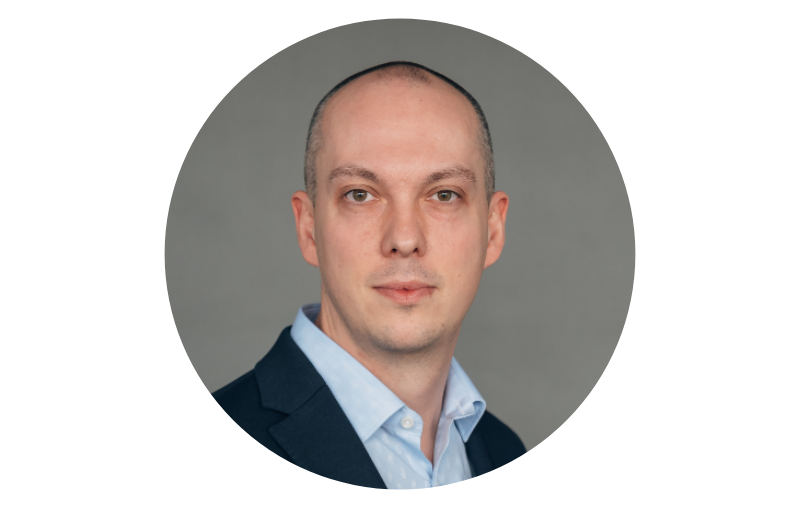 Chief Product Officer
IDEA StatiCa
After gaining a valuable 10 years of hands-on experience in the construction industry working on on-site material testing, structural steel and timber engineering, and project management, Vojtech joined IDEA StatiCa as Product Owner of our BIM department. He uses his experience obtained during all aspects of his career to understand deeply our customers' needs and ensure that we align the whole product development team behind this passion, which is to enable our users to unleash their creative potential without compromising their safety or productivity.
IDEA StatiCa Expert Users
Senior Structural Engineer
Nordec OY
Rickard Nybacka has been working with steel frame dimensioning since 2014. He has been involved in many interesting projects, small and large – from new airport terminals in Norway to Mall of Scandinavia in Solna Sweden. Rickard has been using IDEA StatiCa since 2015.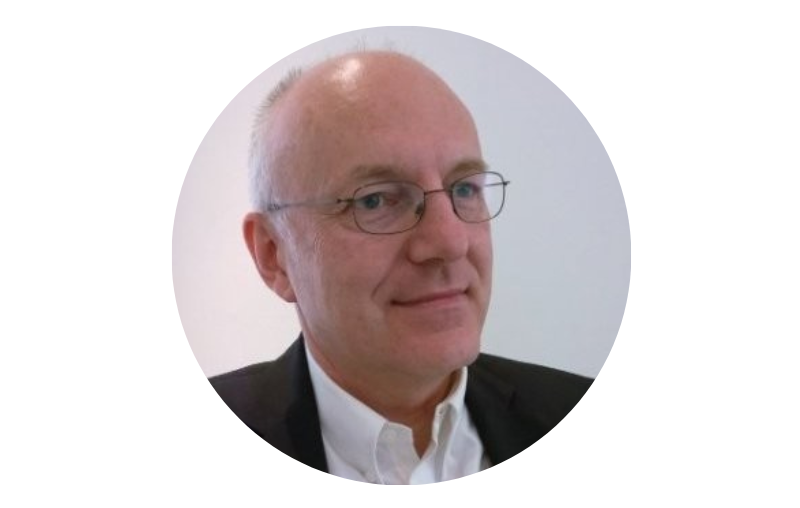 Founder & CEO
CE-N group
After successfully completing his civil engineering studies at the Ruhr-University Bochum in 1987, Harri Siebert founded his first company. His passions include the development, use and optimization of software tools and the creation of engineering solutions and concepts. Architects such as Zaha Hadid, Fank O. Gehry and Daniel Libeskind rely on his expertise.
As a globally active structural engineer, inspection engineer for fire protection and state-approved expert for sound and thermal protection, Harri Siebert has worked on more than 10,000 projects.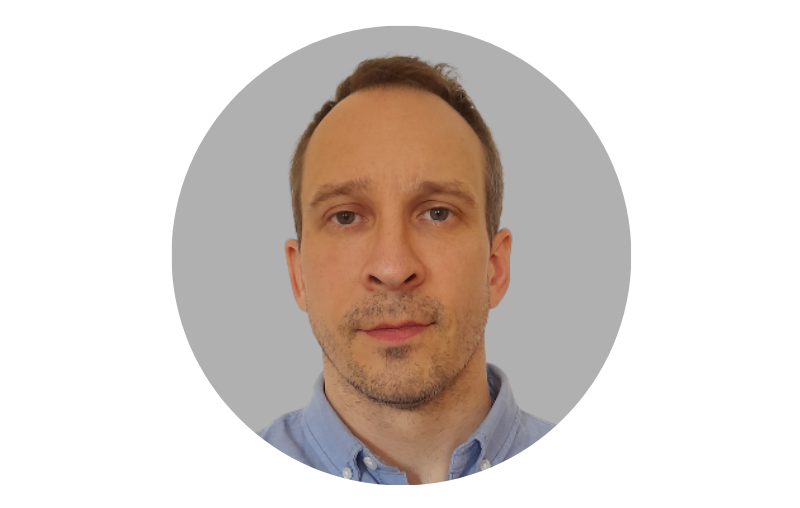 Bridge Designer
Mott MacDonald CZ
Tomas Pacik has over 15 years of experience in the design and assessments of a wide range of structures, especially reinforced concrete, prestressed concrete, steel-concrete composite bridges, steel bridges and foundation (studies, design of new structures, reinstatement design, assessments and checks) for highway and railway projects in all levels of design documentation.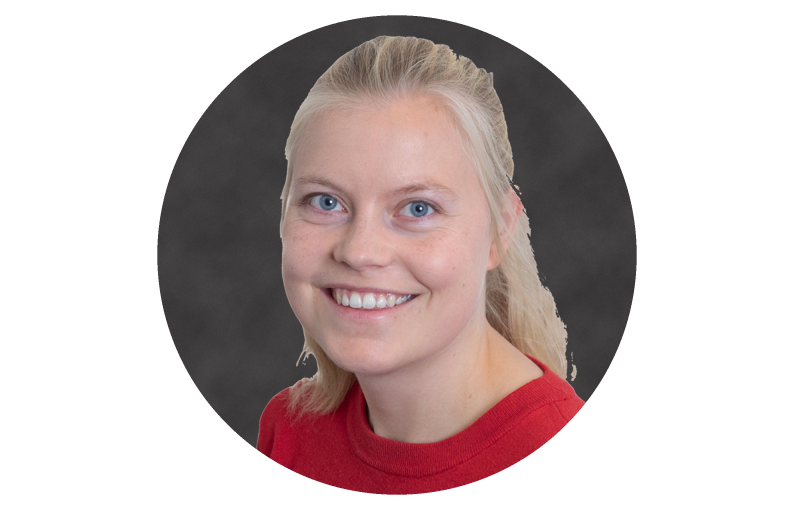 Project Engineer
SBE NV
Eline Vanthournout started as part of the steel department at SBE after completing her civil engineering studies in 2015 at Ghent University.
Being involved in small and large industrial projects such as energy-to-waste plants in Australia and Singapore, the EMA building in Amsterdam… She's been using IDEA Statica intensively for the last six years. Currently, she is also expanding her knowledge in bridge design for different projects in Belgium. She also has a special interest in optimization and parametric design.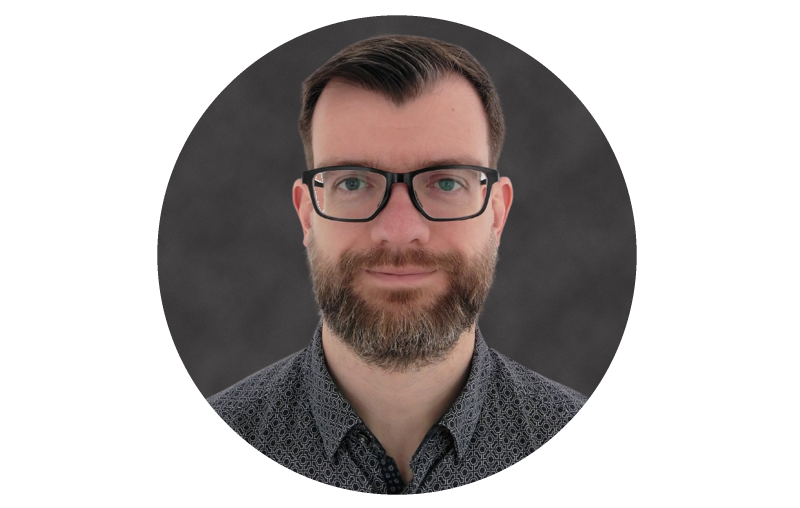 Lead Structural Engineer
Snijders Ingenieursgroep b.v
Joris is a structural engineer specializing in precast concrete. Since his graduation in 2019, he has been working on projects of all scales, from small home renovations to large-scale office, industrial and residential high-rise buildings. Some examples would be the Pontsteiger in Amsterdam, De Bankier in Tilburg, the new office for RIVM in Utrecht, Football Stadium for Cambuur Leeuwarden, and Hotel Ahoy in Rotterdam.
In his current role as a lead structural engineer at Snijders Ingenieursgroep, located in Veldhoven, The Netherlands, he is responsible for the design of the major precast projects they have. And since 2017 IDEA StatiCa has been part of the toolset used to perform all kinds of calculations. He is also coaching his junior colleagues to teach them the tricks of the trade.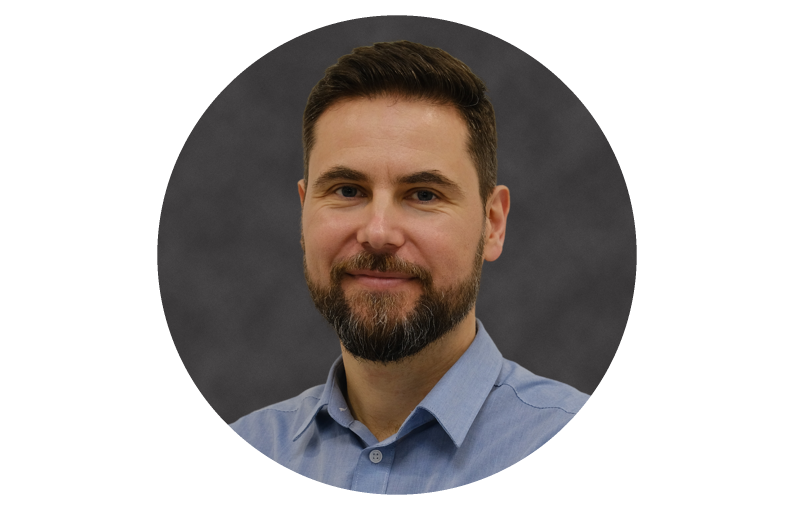 Senior Project Engineer
Peikko Group
Stefan Dudas is a senior project engineer in Peikko Group. He is responsible for technical support and special design of products and solutions within the APAC region. With almost sixteen years of experience, he worked as a structural engineer in various areas of the structural design of buildings. He has nine years of experience with software development as an R&D engineer responsible for the design of DELTABEAM® Composite Beams.
Stefan is passionate about systematic solutions, creative processes and new approaches in structural design, which make an engineer's life easier and simple.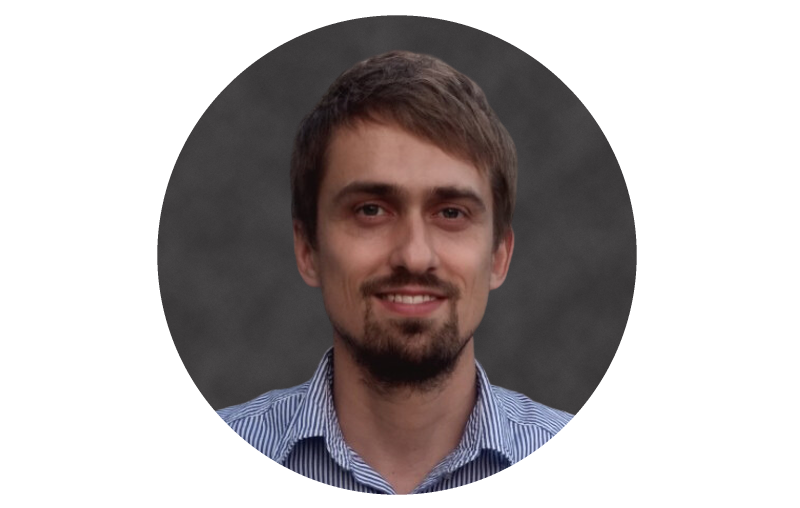 Structural Engineer & Co-owner
STATIKON Solutions s.r.o.

Tomas Krivka has been working in STATIKON Solutions for more than 8 years as a structural engineer and also as a co-owner. He has been dealing with structural engineering projects for about 13 years and during the past years, he has been cooperating, supervising, and authoring every year about 20-40 projects of all sizes from smaller projects to large constructions.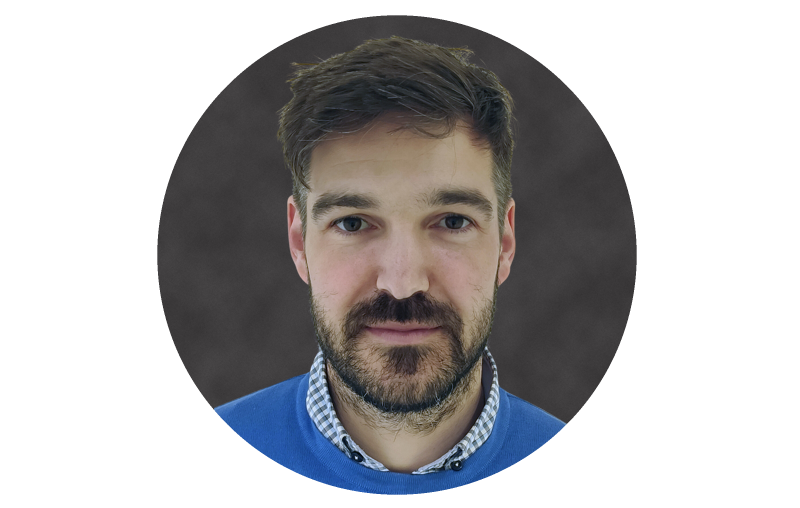 Bridge Engineer
SUDOP PRAHA a.s.

Jakub Goringer is an independent structural designer with more than 11 years of experience in concrete structures and bridges. In his practice, he has been mainly involved in the complex design of concrete bridges, both railway and road. Where work opportunities allow he is always trying to expand his specialization to include the design of footbridges using various materials and structural arrangements.
IDEA StatiCa Speakers & Panelists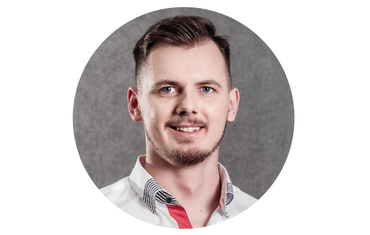 Lukas Bobek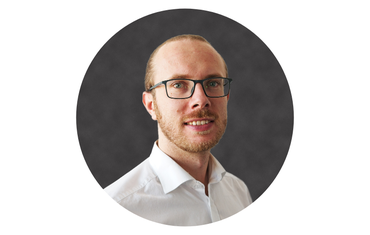 Tomas Oupic Svoboda