Case study
394-foot (120-meter) St-Jacques street overpass, Montreal, Canada
Reconstruction of the Saint-Jacques street overpass spanning over the Décarie Highway (A-15) in Montreal, Quebec, Canada.
The 394-foot (120-meter) long cable-stayed bridge with a steel monocoque structure will consist of a combination of box girders coupled with an orthotropic steel deck.
The temporary support structure in the time of the erection of the bridge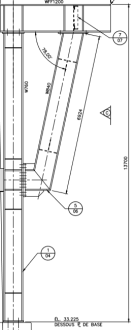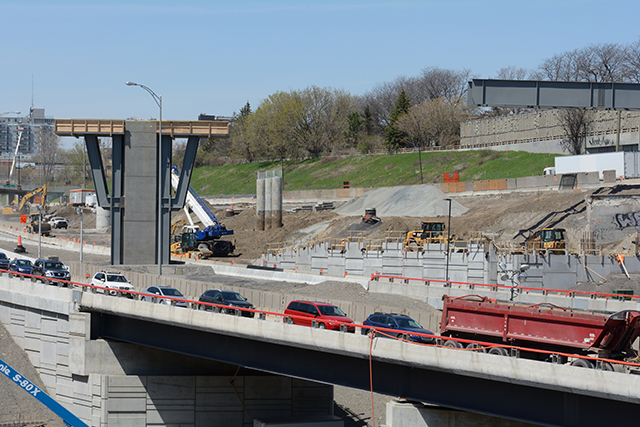 The temporary support structure in the time of the erection of the bridge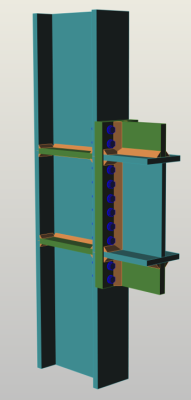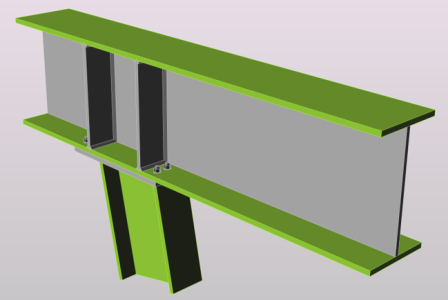 Design and code check of the console detail
We have done each connection is less than 1 day what would have taken more than a week with the old processes, today, I only use IDEA StatiCa with some side manual verifications.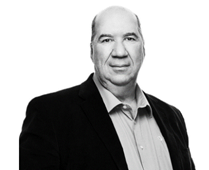 Denis Lefebvre
Bridge Department Head, Stantec
Following studies in civil engineering, with a focus on structural dynamics, Denis set his sights on the bridges and civil engineering structures field. For the past 30 years, he has developed unique expertise and participated in the design of many large-scale projects in Quebec and elsewhere in Canada.
Denis has contributed to a number of technical advances related to steel, concrete, wood, and mixed structures. Of note is his experience as chief designer of Advance Design America (VisualDesign) software used for bridge analysis and design. A true reference in his field, he has led several training sessions associated with bridge design and assessment.
Stantec
Stantec, Longueuil – is one of the largest offices in Quebec. More than 300 professionals take part here in multidisciplinary engineering and urban design teams, backed by their extensive knowledge of the milieu and more than 50 years of know-how.