Events
IDEA StatiCa at Autodesk University Las Vegas
Do you think that you attended the best conference? Are you really sure? We already are, because we have been at Autodesk University in Las Vegas!
With more than 10 000 attendees, industry talks, instructional demos, roundtables, hands-on labs, and other meetings, it has been three stuffed days together with the technology exhibition and social dinners. We never get in touch with so many professionals and experts on such a high level of knowledge, know-how, and hunger for the information on any other conference.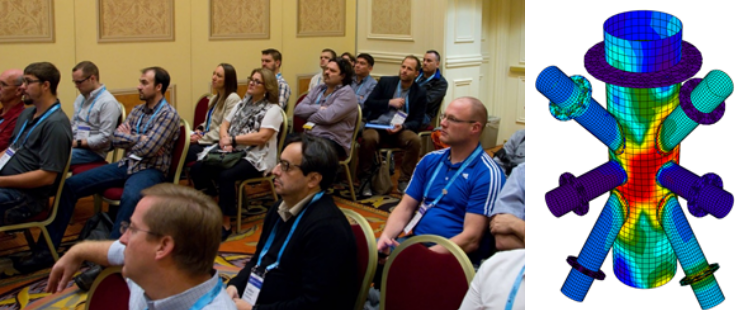 We had two lessons at the Autodesk University. New Approach to Designing and Checking Steel Connections with Revit, Advance Steel, or Robot Structural Analysis Professional and Structural Design of Base Plates and Anchoring—Future of Best Practices. We are really glad about your participation, thank you very much!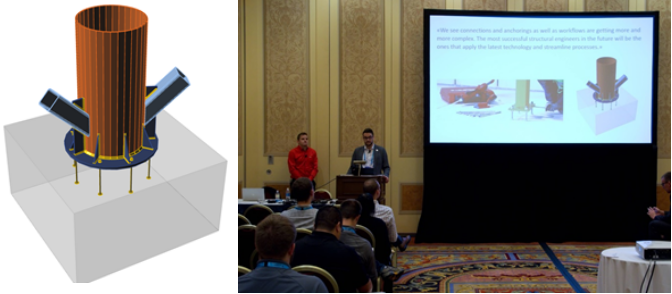 You can read about the partnership between IDEA StatiCa and Autodesk