Become an expert on IDEA StatiCa
Learn how to use IDEA StatiCa efficiently with our self-paced e-learning courses
Learning IDEA StatiCa in 1-2-3
IDEA StatiCa Campus is a complex set of e-learning courses for self-paced education. Intended for all structural engineers and connection designers who wish to understand the principles of IDEA StatiCa and become immediately productive.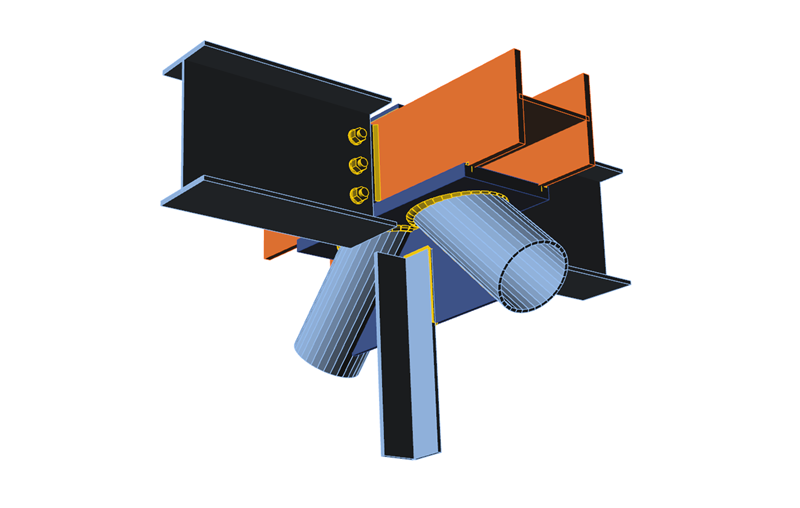 What will you learn?
How to use IDEA StatiCa software from entry to the advanced level.
Obtain critical information about steel connection design, reinforced concrete design, prestressed member design and member stability. Learn how your designs comply with the code (AISC, Eurocode, etc.).
Understand the design assumptions of IDEA StatiCa and how to interpret them. Get familiar with the Component-based Finite Element Method ("CBFEM") for Steel as well as the Compatible Stress Field Method ("CSFM") for Concrete.
How IDEA StatiCa works with programs like SAP2000 and ETABS, Tekla Structures, Autodesk Advance Steel, Revit, and many others.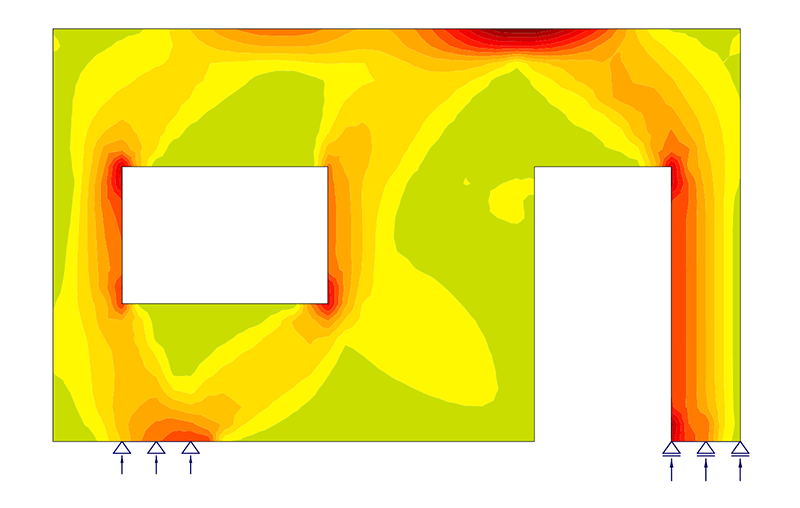 Why study IDEA StatiCa Campus courses?
Avoid mistakes and know the "DOs" and "DON'Ts" of using IDEA StatiCa.
Exponentially increase your productivity in steel and concrete design.
Enhance your credibility in the eyes of colleagues, customers, contractors, and authorities.
Get a worldwide applicable IDEA StatiCa user certification which clearly sets you apart.
Stand out from the crowd of job applicants with a highly valuable skill for your future employer.
Before you start...
To study the Campus courses, you need to have an active IDEA StatiCa license. If you have a commercial license, simply select a course, and after logging into the User Portal, you can study.
If you don't have an IDEA StatiCa license, you can apply for a time-limited Campus License to study this course.
What does the course look like?
Self-paced

way of learning

Let the course guide you from the basics to expert knowledge.
Watch more than 10 hours of narrated videos
Learn how to navigate in our rich Support Center
Enjoy more than 400 pages of tutorials, theoretical background, and steel connection visualizations from IDEA StatiCa.
Test your knowledge with continuous quizzes
Follow your progress, and learn from your mistakes.
Join the dedicated LinkedIn group to interact with tutors, fellow students, and those who have already finished the course.
Check your progress
Test your course progress as you go with automated quizzes.
For certification, you need to take all the quizzes and achieve a minimum passing grade of 80% for the entire course.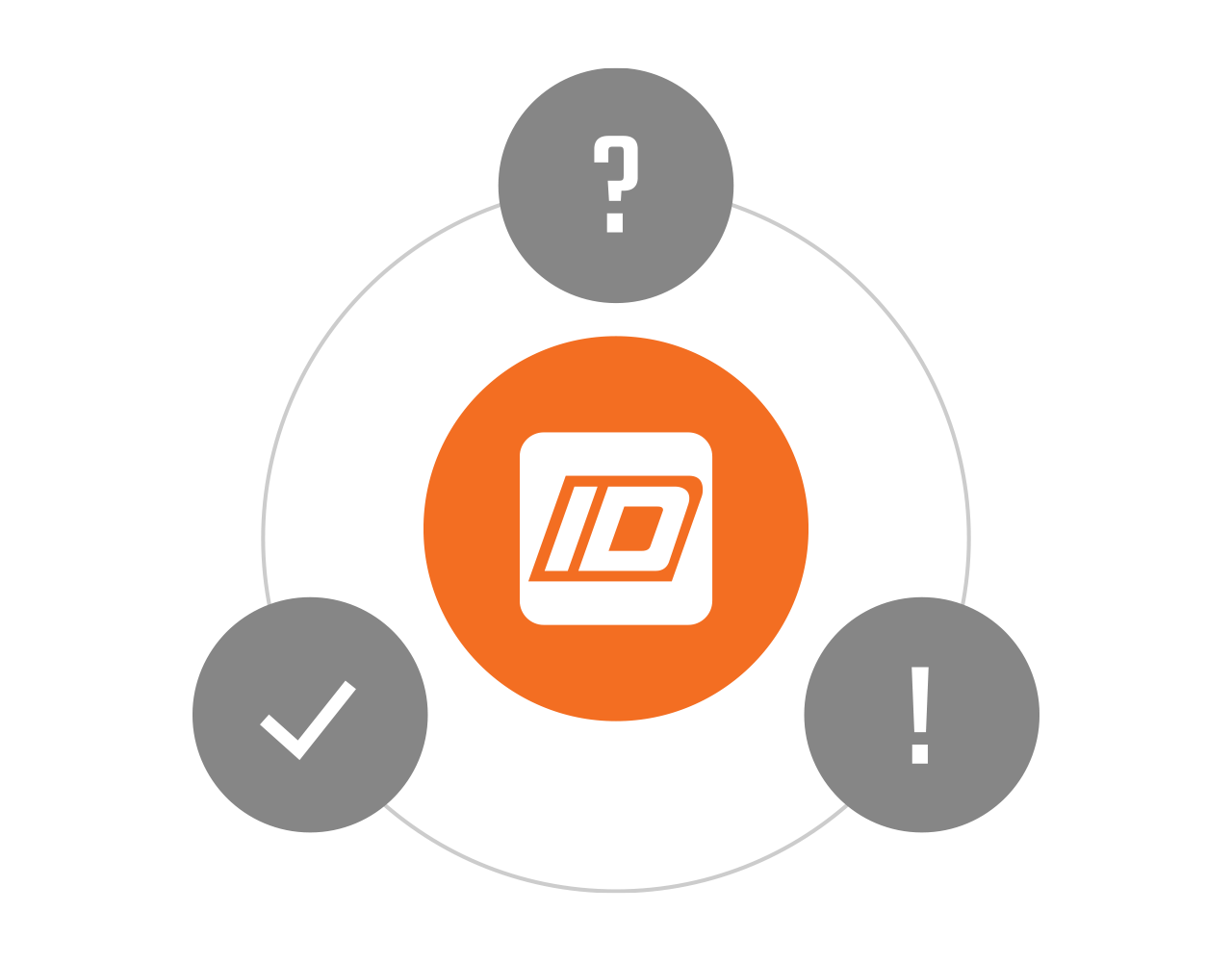 Free course – paid certificate
Enhance your professional value with the certificate issued by IDEA StatiCa, upon completing the course.
Campus course is FREE to study.

To finish it, you need to pass all the quizzes and achieve a minimum passing grade of 80%. If you meet these criteria, you can purchase a professional CERTIFICATION in structural design using IDEA StatiCa.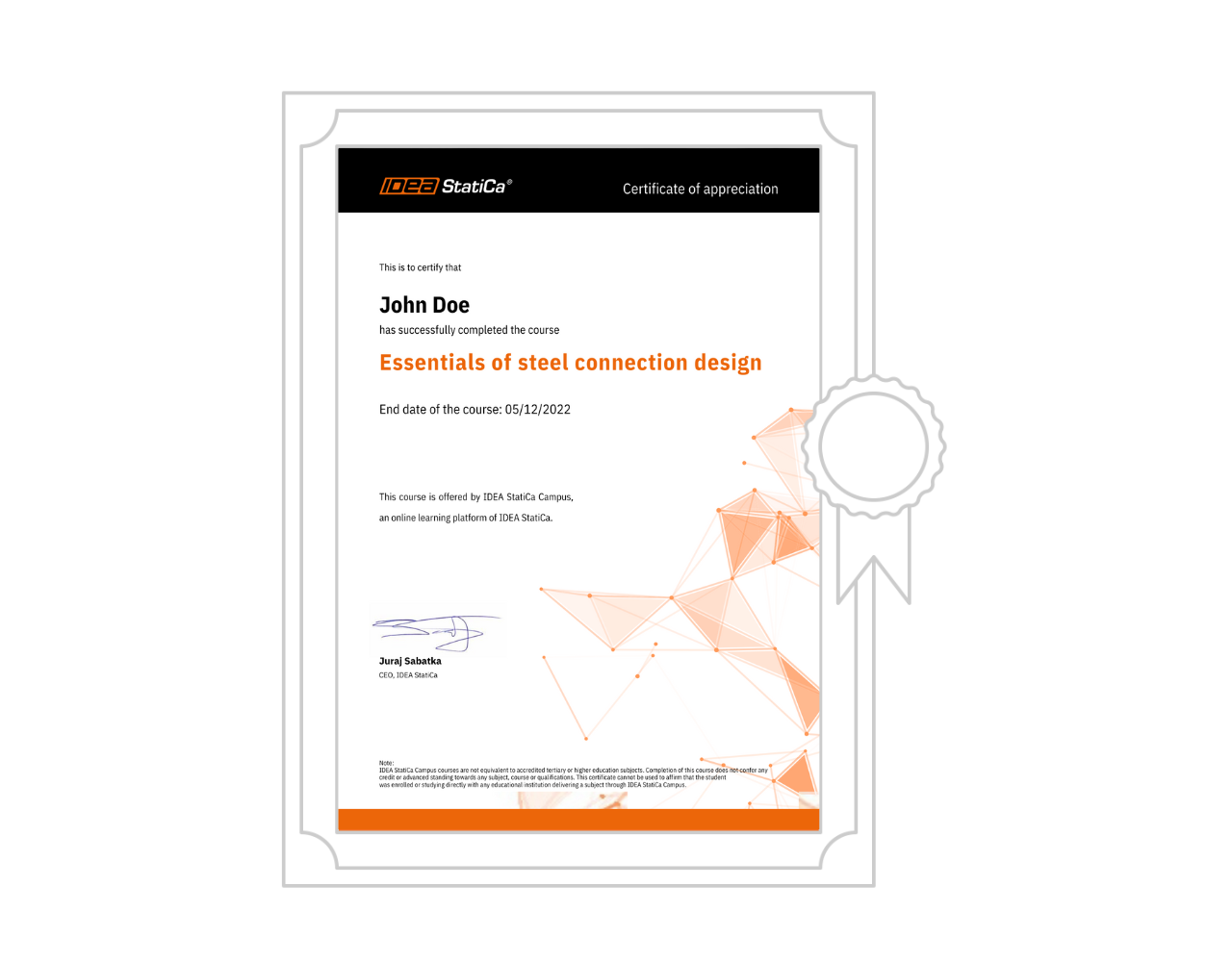 What do the participants say about the course?
Kurz je dokonale strukturován tak, abyste se s tímto softwarem seznámili komplexně. Velmi praktická cvičení a vysvětlení. Pro mne jako pracovníka v oblasti ocelových detailů s více než desetiletou praxí je znalost a osvojení si tohoto softwaru zásadní pro udržení aktuálního stavu a zachování kompetencí. Je to současnost a budoucnost ocelových spojů.

Luciano Ruben
Stavební inženýr/odborník na ocelové konstrukce – RITEWELD ENGINEERING Ltd.
Velká Británie
Tento kurz je velmi dobře organizovaný a najdete v něm spoustu materiálů a vysvětlení, jak se software ovládá. Je to asi 400 stran přednášek a spousta videí s různými tématy, kde si prohloubíte své znalosti o IDEA StatiCa a o tom, jak porozumět vstupům a výstupům softwaru. Je velký rozdíl mezi shlédnutím jednoduchého tutoriálu na youtube a provedením tohoto školení. Díky tomuto školení jsem se hodně zlepšil a nyní dokážu modelovat jakékoliv spojení i různými způsoby. Stačí si to vyzkoušet! Systém známkování není až tak jednoduchý, měli byste pilně studovat a pracovat.

Carlos Franca
Stavební inženýr – STEELBIM
Portugalsko
Byl to obohacující zážitek z velmi dobře organizovaného kurzu a skvělá příležitost naučit se nejmodernější software pro připojení. Tento kurz rozhodně doporučuji!

Dumitru Candale
Projektant – Consolis Engineering Services
Rumunsko
The course is very well structured with vast material for study and practical exercises. The evaluation system obliges us to study and apply the content learned in each chapter. I strongly recommend the course. The tutors are incredibly experts and always ready to answer all the questions.

Sérgio Henriques
Structural Engineer – TPF - CONSULTORES DE ENGENHARIA E ARQUITETURA
Portugalsko
This is a detailed course for those who want to learn how to work with the software from the scratch as well as for those who want to expand their knowledge. This course is step by step and easy to follow.

Deividas Martinavičius
PhD Student – Kaunas University of Technology
Litva
This course gave me valuable and detailed information on using the software, with just the right amount of theoretical background, as well as useful practical tips and tricks. It is so much more than reading online help files or watching videos. Compared to other calculation software, relatively more engineering judgment is required to correctly define the model and interpret the results, and this course provides a lot of help understanding how seemingly minor changes in input data can lead to significantly different results and possible errors. I am definitely more confident and efficient in using IDEA StatiCa after having finished the course.

Kornél Kiss
Drawing Office Manager – Southern Fabrications (Sussex) Ltd.
Velká Británie
What does it cost?
The Campus course is for FREE. Only pay if you want get certified.
Single course certificate
$90
Single course certificate for students
$65
Whats next?
Online courses in IDEA StatiCa Campus are on-demand and self-paced. Whenever you feel ready, just: