Prijzen
Vrij om te proberen. Gratis ondersteuning. Betaal zodra u de waarde hebt gezien.
Probeer de software van IDEA
Vertrouwd door ingenieurs wereldwijd
14584
Nieuwe projecten in de laatste 3 maanden
48130
IDEA gestart van werkstations in de laatste 12 maanden
4061
IDEA gebruikers wereldwijd
WORD EEN
GECERTIFICEERDE

CONNECTION PROFESSIONAL

Onze e-learningcursus helpt u de analyse, het ontwerp en de norm-controle van staalverbindingen onder de knie te krijgen. Rond de cursus af en ontvang een certificaat waarmee u zichzelf op de markt onderscheidt en de waarde van uw werk verhoogt.

Lees meer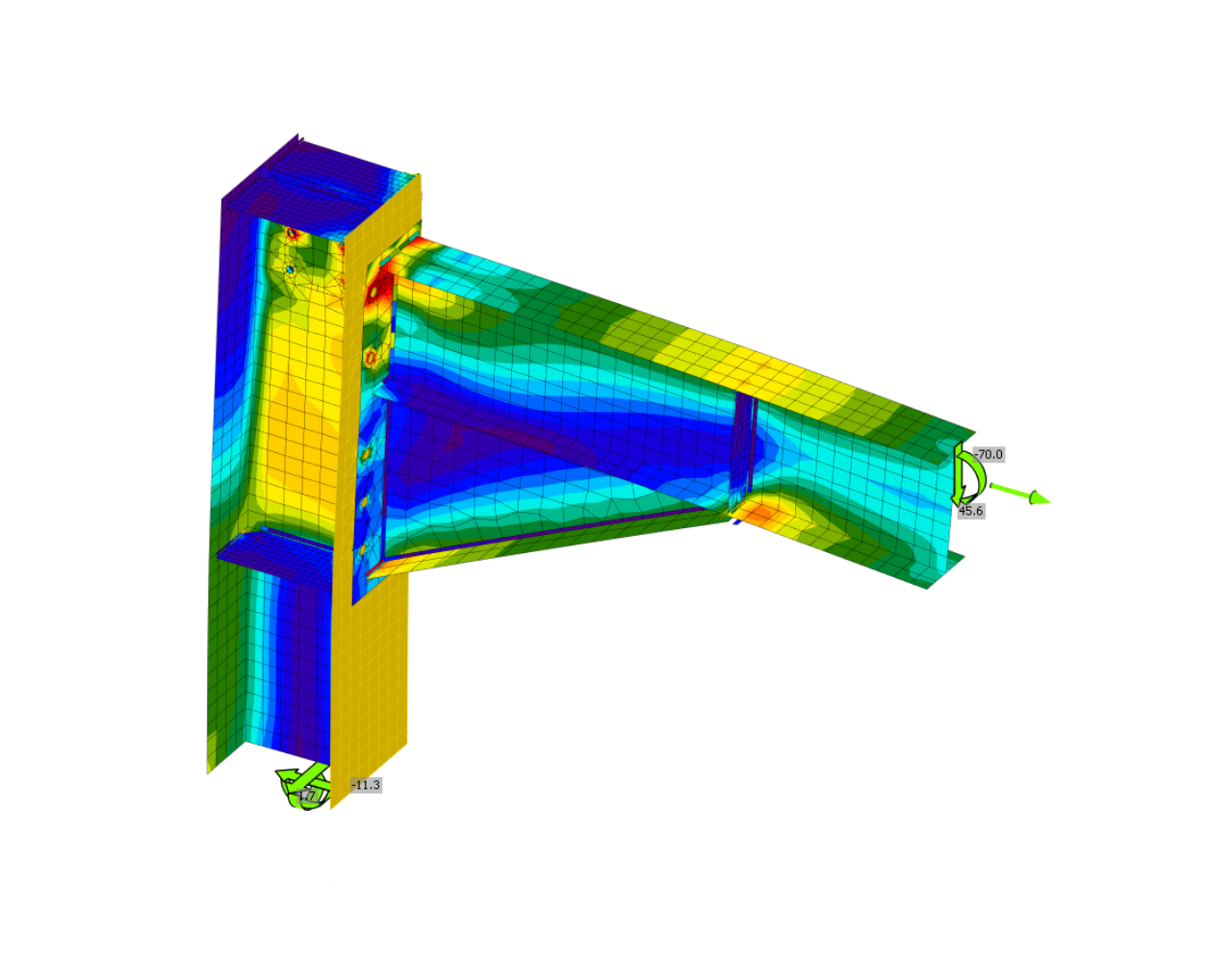 Hoe waardevol

is IDEA StatiCa?

Kom er zelf achter. Op basis van feedback van duizenden klanten hebben we een Effectiviteits Calculator gemaakt om u te laten zien hoeveel IDEA StatiCa u en uw ontwerpprocessen ten goede kan komen.

Effectiviteits calculator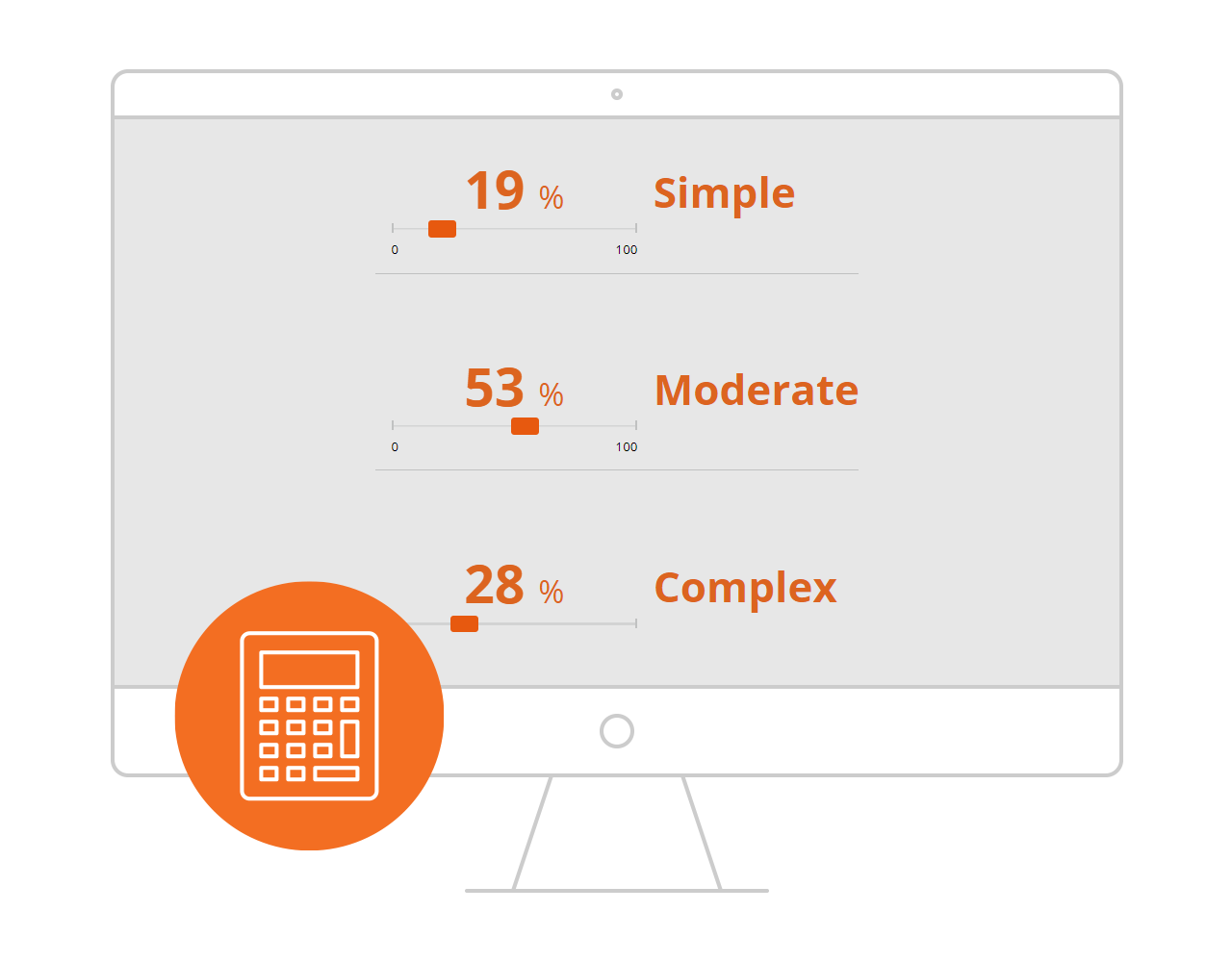 FAQ
What kind of support do I get during the trial?
We provide you full technical support during the trial period, identical to the service you will get after you purchase.
What licensing system does IDEA StatiCa use?
We provide online and account-based licenses. You only need your credentials to access the license from any device. Read more about Licensing here.
Is there a single and network configuration?
No, all licenses of IDEA StatiCa are floating. You can switch devices, return the license to the pool, share with your colleagues, and work on the road or from home.
What product configurations are related to the displayed price?
IDEA StatiCa products have two editions. The full edition is called Enhanced, the limited one is the Expert. Prices above display the Expert edition prices, one seat, floating license. The minimum subscription period is 3 months. Request a quote to get a detailed solution for your organization.
Is the license country-limited?
Yes, the out-of-the-box IDEA StatiCa license is valid in the country you specify in the purchase (usually by billing address). Multi-national usage schemes have to be defined by an Enterprise agreement.