Enterprise license
Leverage our full product portfolio, including premium support, unlimited users and multinational access.
FULL PRODUCT,
ANYWHERE, ANYTIME
Gain true global mobility, empowering your team and authorized affiliates anywhere in the world with easy access to our full steel and concrete portfolio. Get cost certainty with fixed contract conditions for up to 3 years.
Try it for 14 days
Premium

Support and Training

Get priority technical support from one of our certified support teams. Have access to educational tools for your users:
In-person training - 2 hours/seat/year
Campus courses - 1 certificate/seat/year
Check out our training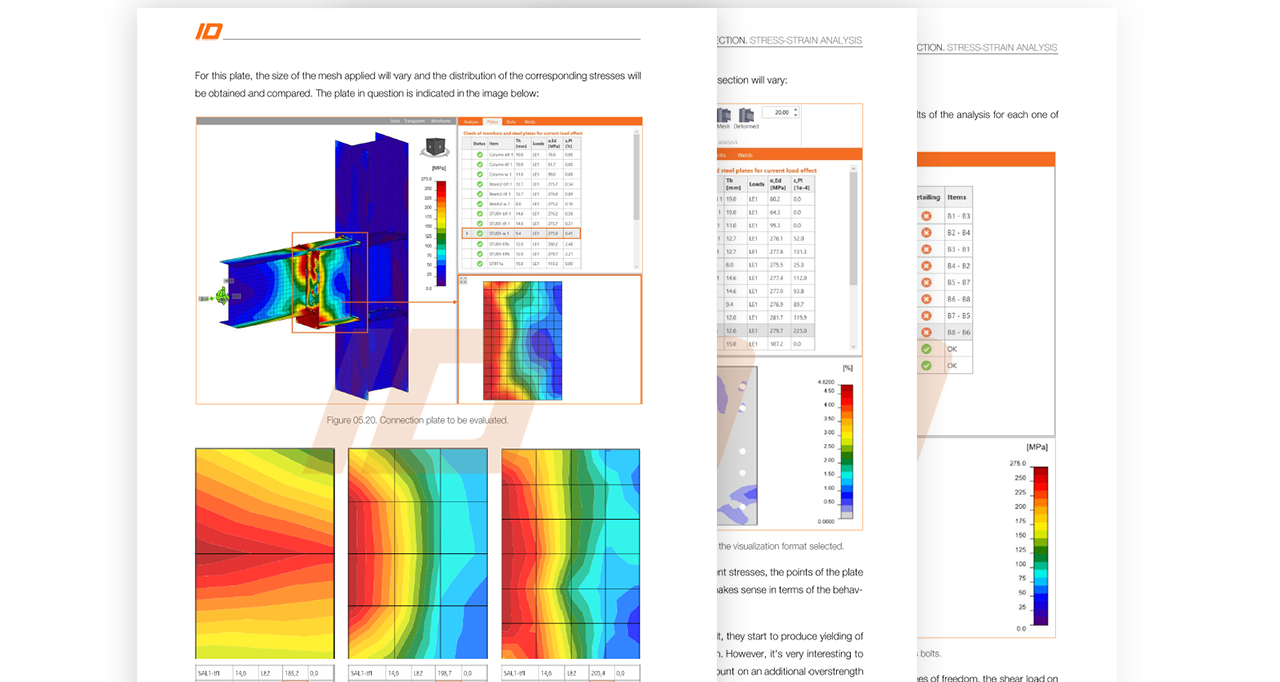 FIRST SEAT PRICE –
ENTERPRISE LICENSE
The IDEA StatiCa Enterprise License has progressive discount tiers based on the number of license seats in your organization. Discounts are assigned automatically as you add/remove seats.
Annual subscription
$5,250
Perpetual license
$10,450
ROBOT-BASED WORKFLOWS
Robot-based workflows are ideal for customers who develop middleware between IDEA StatiCa and other applications. This replaces the need to launch the IDEA StatiCa user interface, making IDEA StatiCa a call-upon-request service. This option is only available for licenses with 10 or more seats.
Try it out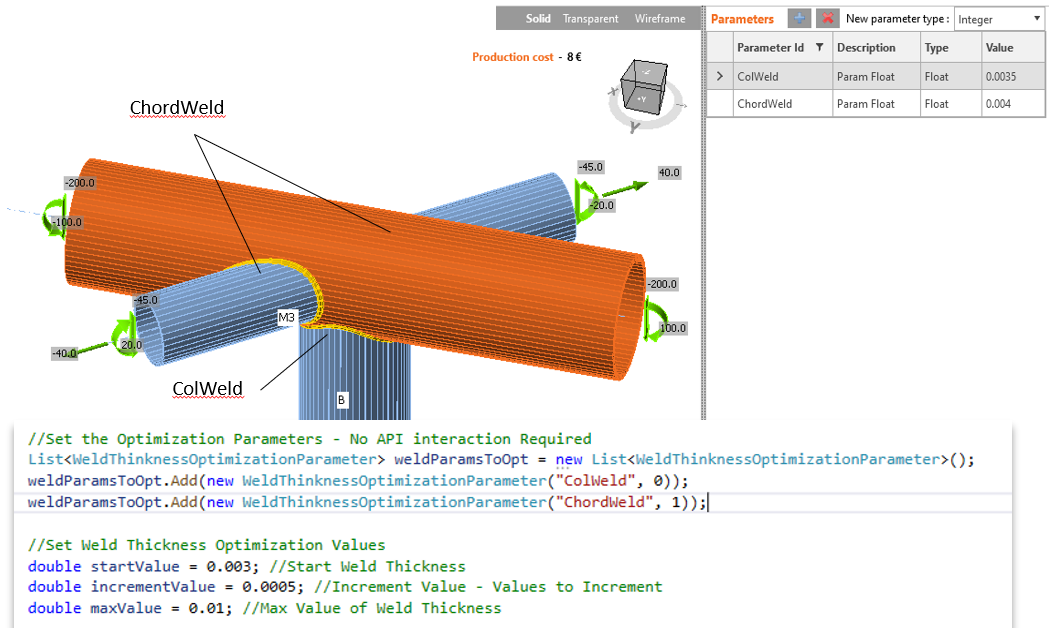 ENTERPRISE Vs. STANDARD LICENSE
standard
enterprise
Usage
Domestic (state of purchase)
Multinational
Authorized affiliates (subsidiaries,…)
Robot-based workflows
Licensing options
Subscription
Perpetual
Floating seats
Maximum license users per seat
7
unlimited
Multi-year contract
Support
Point of support
Country of purchase
Country of purchase
Priority technical support
API support
Training
Purchased separately
Campus online certification
Purchased separately