Maximize the value of your designs
EXCLUSIVE LOYALTY DEALS UNTIL DEC 31, 2022
Avoid
expensive license clashes
Every week, over 4,000 users like you cannot use IDEA StatiCa because their license is occupied by someone else. Isn't that the case with your team as well?
Every clash costs you downtime, money and reputation. Avoid this frustration today by buying your team extra seats in our end-of-year loyalty deal. But hurry, this offer cannot last forever!
Give me a discounted extra seat
Missing the
latest cutting-edge features

?

Your success is our success. That's why we are constantly pushing our products further to bring you cutting-edge features designed to help you achieve even more.

Not having the latest version means you could be risking your projects' success by missing out on essential new features such as Fire Design, Connection Browser, Checkbot, Concrete Details, Slender Columns, Cost Estimation, and Automated Design. Our specialists are here to talk with you and help you learn more about the benefits these new features bring you. Contact them today and take advantage of our end-of-year money-saving upgrade offer.

Tell me about my special upgrade options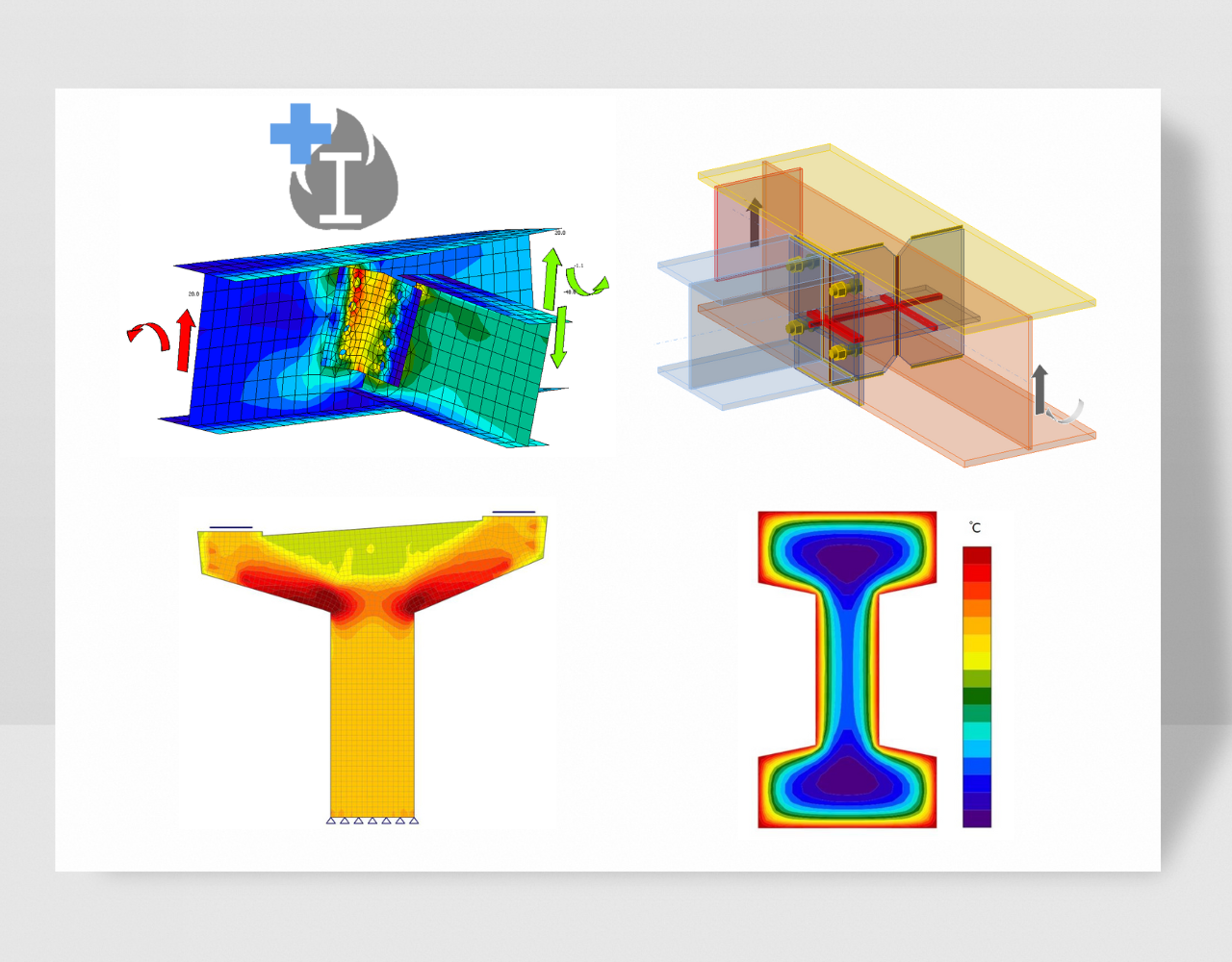 Risking your projects

with lapsed support?

Every day without valid maintenance means another day risking your projects' safety and success by not being fully supported.

With our exclusive end-of-year loyalty offers, now is the right time to get back on to maintenance and not only enjoy outstanding technical support from our experienced structural engineers but ensure you are always on the latest version of the software.

I want a special deal on maintenance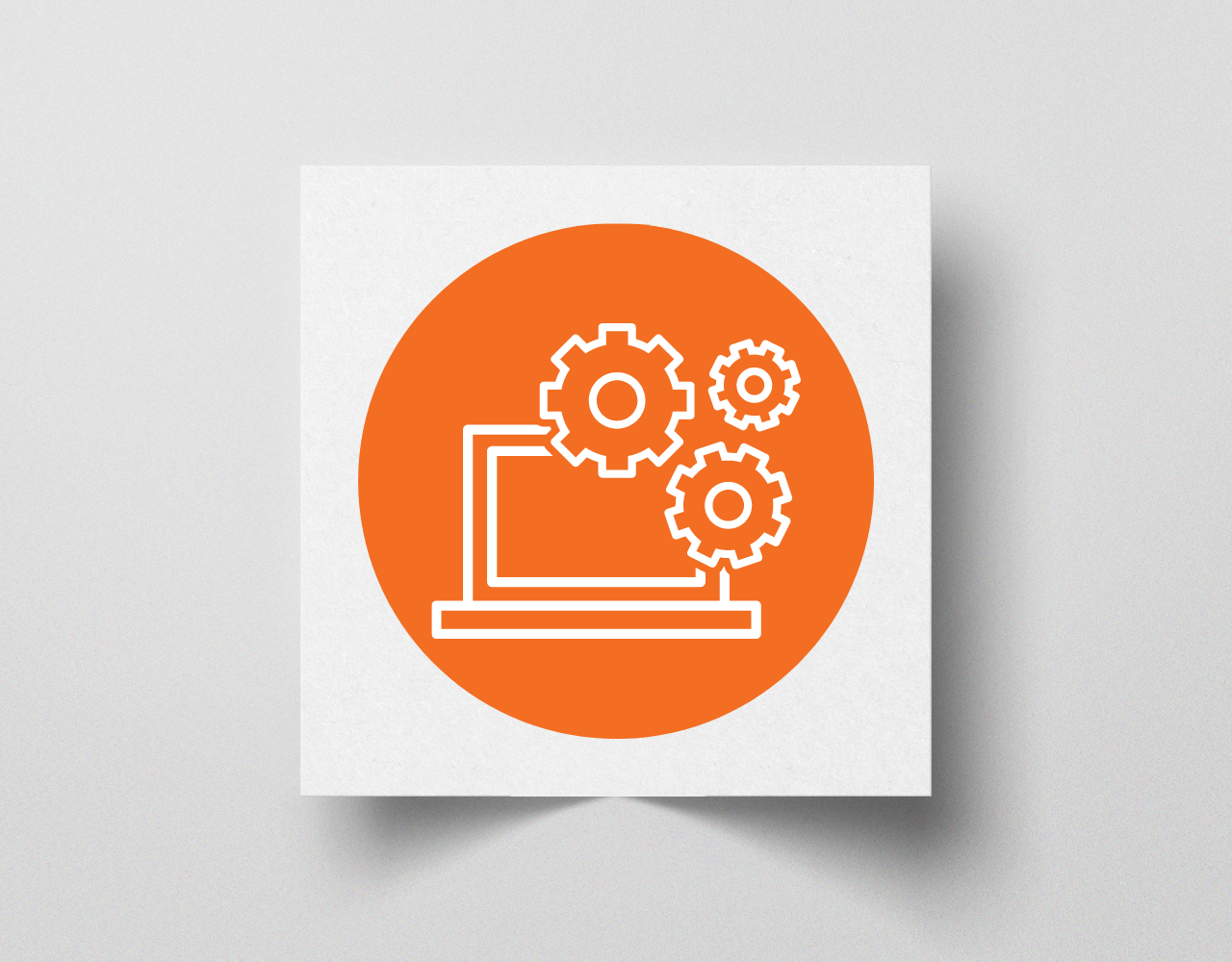 Parametric, expanding, complex, unique?
Have you started automating using APIs? Have your design operations grown across several subsidiaries? Or do you need a flexible license pool, priority support, and a multi-year contract?
Then, it is time you grabbed yourself an Enterprise license to help take your business to the next level and take full advantage of our money-saving special end-of-year offer.
I want my special price for the Enterprise license