Pricing
Free to try. Free for collaboration. Pay once you see the value.
PricingPage.Switcher.Subscription
PricingPage.Switcher.Lifetime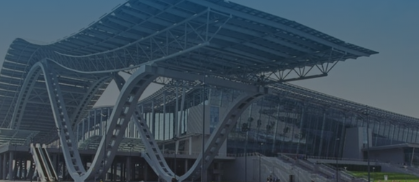 Steel
Structural design of steel connections and joints. Member stability and buckling.
$5.990
/PricingPage.Lifetime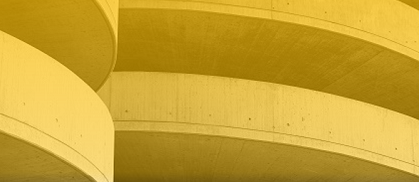 Concrete
Structural design of RC walls, beams, sections and other discontinuity regions.
$5.290
/PricingPage.Lifetime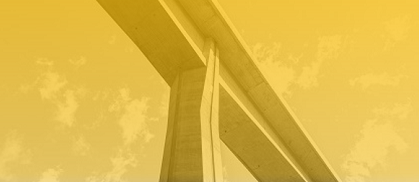 Prestressing
Structural design of prestressed beams and cross-sections. Time-dependent analysis.
$9.390
/PricingPage.Lifetime
What is in the
FREE trial?
The trial license of IDEA StatiCa runs for 14 days, including:
Full functionality, including BIM links
All products - Steel & Concrete & Prestressing
Technical support
Premium content
Access to the User portal
I want to try for FREE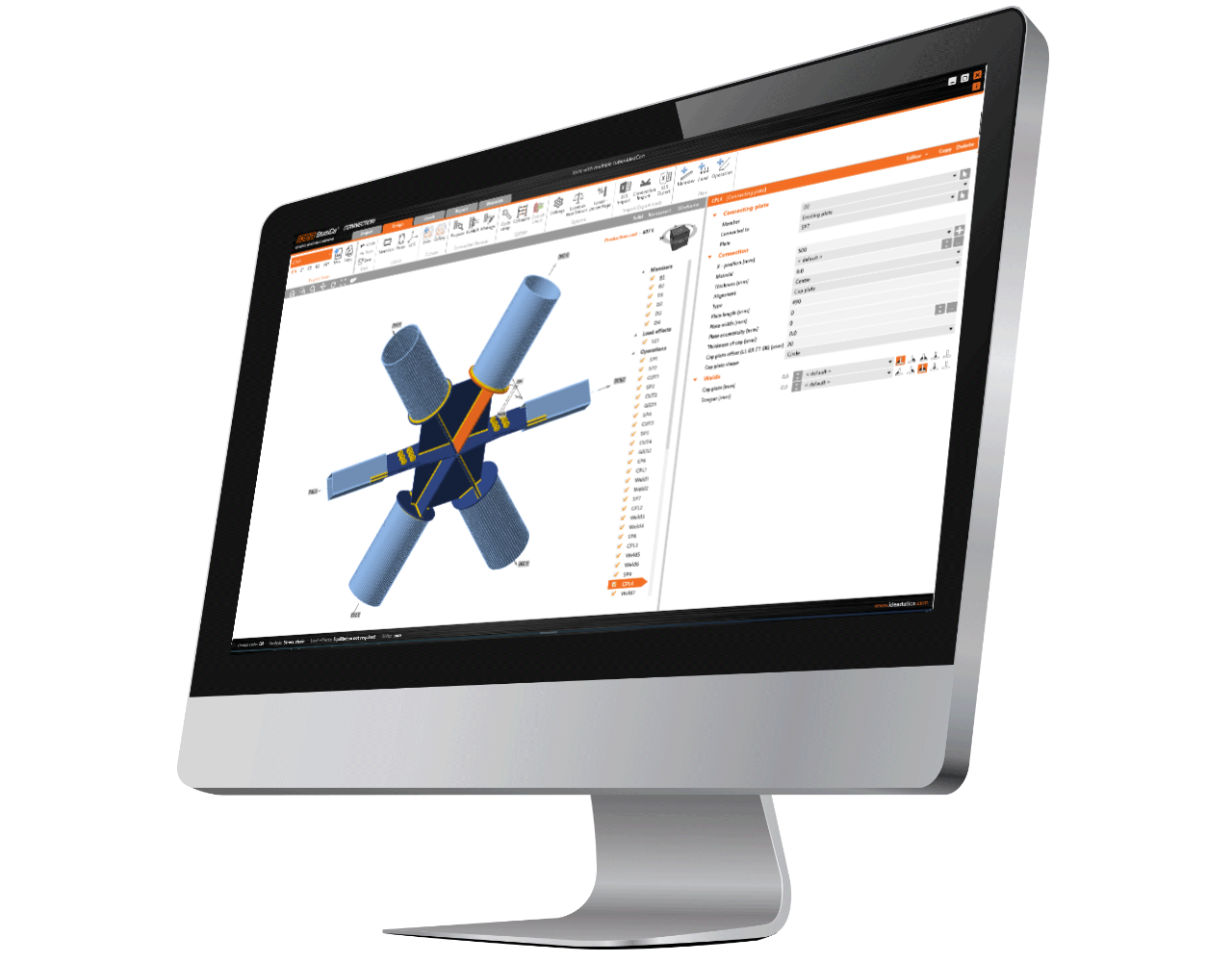 What do our customers say?
We have used IDEA StatiCa on 6-10 different projects already. One project called Crabapple Market was six buildings, all part of a complex. Another company had the other eight buildings at the complex, and after the initial round of RFI's and comments from the EOR, they chose to use us on any revisions and changes because of our calculation package (IDEA StatiCa) was superior to the other company.

Ryan K. Carpenter
Structural Engineer – Echols, Lindsey & Moore Structural Engineers
United States
IDEA StatiCa nous permet de concevoir beaucoup plus de types d'attaches en moins de temps et aussi vérifier le comportement de rigidité des attaches pour voir comment elles interagissent avec l'analyse structurale globale.

Matthew Pearce
Ingénieur en structure principal – Mott MacDonald UK
United Kingdom
L'implémentation du logiciel IDEA dans notre entreprise a vraiment changé le travail pour nous. Il nous aide à créer des attaches légères, rentables et structuralement efficaces, tout en nous donnant une flexibilité de concevoir une attache en toutes les configurations qu'on peut imaginer avec confiance que les attaches sont créées selon les normes de construction pertinentes.

Mirivano Carrig
Ingénieur en structure – Kiernan Structural Steel
Ireland
IDEA StatiCa Connection est un package très utile pour modélisation d'une vaste gamme d'assemblages dans les structures en acier. La modélisation et interprétation des résultats nécessite une compréhension des efforts dans un nœud et est aussi complexe qu'une attache.

Gordon Clannachan
Ingénieur en structure supérieur – ARUP
Nous avons adopté IDEA StatiCa tôt parce que son processus de conception et de vérification avancé est puissant et rapide au même temps et c'est un outil efficace pour notre travail quotidien des ingénieurs en structure pour les fabricants.

Tim Hetherington
Directeur – Applied Engineering Design (AED)
United Kingdom
Le logiciel IDEA StatiCa est un outil fantastiquement efficace qui nous a aidé à rationnaliser nos processus de conception d'attaches. La licence basée sur cloud facilite l'accès au logiciel de n'importe où et l'équipe d'assistance est toujours prête à nous aider avec des problèmes.

Ryan Malachy
Directeur général – Alan White Design
United Kingdom
Grâce à IDEA StatiCa Connection, nous finissons nos projets pour chaque attache en acier en moins qu'un jour, ce qui prendrait plus qu'une semaine par notre ancien processus. Aujourd'hui, nous utilisons seulement ADC avec quelques vérifications manuelles.

Denis Lefebvre
Directeur d'expertise, Ponts et structures en ingénierie civile – Stantec
Canada
IDEA StatiCa Connection is a very helpful package for the modeling of a wide range of joints in steel structures. Modeling and interpretation of the results requires an understanding of the forces within a node and is equal to the complexity of the connection.

Marcel van Odenhoven
Owner – Staalbouwkundig Adviesburo Van Odenhoven
Netherlands
La mise en œuvre d'IDEA StatiCa Connection dans nos flux de travail a réduit la consommation et manipulation de matériau et coûts de soudure en comparaison avec l'approche utilisé auparavant. Cela a aussi simplifié et accéléré le processus de fabrication.

Thijs Oerbekke
Ingénieur en structure enregistré / Ingénieur en soudage et de qualité – Voortman Steel Group
Netherlands
ENTERPRISE OR STANDARD LICENSE?
standard
enterprise
Usage
Domestic (state of purchase)
International
Authorized affiliates (subsidiaries,…)
Robot based workflows*
Licensing options
Subscription
Lifetime
Floating seats
Interchangeable products
Multi-year contract
Max. license users per seat
5
6
Support
Local technical support
Premium users
Training
Purchased separately
Included
Priority technical support*
Centralized support possibility
* for licenses with 10 or more seats
More information about Enterprise license
FAQ
Quelle assistance aurai-je pendant la période d'essai ?
Nous vous fournirons l'assistance technique complète pendant la période d'essai, identique au service dont vous pourrez profiter après l'achat.
Quel système de licences utilise IDEA StatiCa ?
Nous proposons des licences en ligne et basées sur compte. Vous n'avez besoin que de vos identifiants pour utiliser votre licence sur n'importe quel appareil. Lisez plus d'Octroi de licences ici.
Y a-t-il une configuration fixe de réseau ?
Non, toutes les licences d'IDEA StatiCa sont flottantes. Vous pouvez changer d'appareil, retourner la licence au pool, partager-la avec vos collègues et travailler en route ou de chez soi.
Quelles configurations des produits sont associées au prix affiché ?
Produits IDEA StatiCa ont deux éditions. L'édition complète s'appelle Enhanced, l'édition limitée s'appelle Expert. Les prix ci-dessus sont affichés pour l'édition Expert, un siège, licence flottante. Demandez un devis pour recevoir une solution détaillée pour votre organisation.
Est-ce que la licence est limitée à pays ?
Oui, la licence originale d'IDEA StatiCa est valide au pays spécifié lors de l'achat (d'habitude par votre adresse de facturation). Une utilisation multinationale doit être définie par la licence Entreprise.