Standard licenses
Lifetime or subscription, cloud network licensing, outstanding technical support.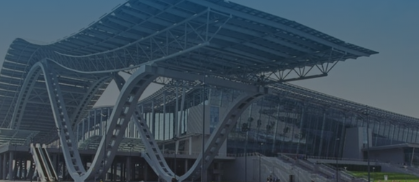 Steel
Structural design of steel connections and joints. Member stability and buckling.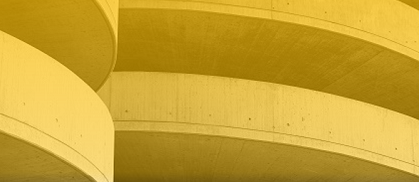 Concrete
Structural design of RC walls, beams, sections and discontinuity regions.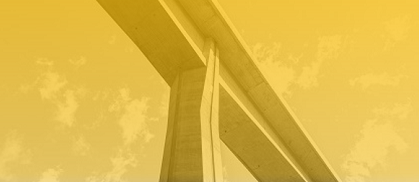 Prestressing
Structural design of prestressed beams and cross-sections. Time-dependent analysis.
IDEA StatiCa
Commercial License

price

Annual subscriptions

$1,490 - $5,990

Lifetime licenses

$2,990 - $11,790
Don't want to wait

for a quote?

Spend 2 minutes on our Price Calculator! You will get the estimated product configuration and prices for your company. And your future savings based on global structural design benchmarks.




Go to Price Calculator
FAQ
Quel système de licences utilise IDEA StatiCa ?
Nous proposons des licences en ligne et basées sur compte. Vous n'avez besoin que de vos identifiants pour utiliser votre licence sur n'importe quel appareil. Lisez plus d'Octroi de licences ici.
Y a-t-il une configuration fixe de réseau ?
Non, toutes les licences d'IDEA StatiCa sont flottantes. Vous pouvez changer d'appareil, retourner la licence au pool, partager-la avec vos collègues et travailler en route ou de chez soi.
What is the difference between subscription and lifetime license?
The lifetime license is an unlimited license entitlement. Maintenance has to be purchased on top of it to receive new versions and get technical support.
The subscription license is a time-limited license that automatically includes maintenance (new versions, support).
How does the maintenance contract work?
Only licenses with valid maintenance get technical support and new version updates. Maintenance is automatically included in all subscription licenses, it has to be purchased separately for lifetime licenses.
Maintenance has to be purchased for all license products of the license. Maintenance is automatically renewed if not canceled. If a customer does not have a maintenance for an older license, they need to purchase an upgrade to the current version before purchasing maintenance for the next period.
Est-ce que la licence est limitée à pays ?
Oui, la licence originale d'IDEA StatiCa est valide au pays spécifié lors de l'achat (d'habitude par votre adresse de facturation). Une utilisation multinationale doit être définie par la licence Entreprise.
Quelles configurations des produits sont associées au prix affiché ?
Produits IDEA StatiCa ont deux éditions. L'édition complète s'appelle Enhanced, l'édition limitée s'appelle Expert. Les prix ci-dessus sont affichés pour l'édition Expert, un siège, licence flottante. Demandez un devis pour recevoir une solution détaillée pour votre organisation.