Webinar
Connection Wednesdays – How to fine-tune connection of hollow sections
Webinar date:

2022-12-07T22:00:00.0000000Z

(in your local time, 24-hour format)
Join the webinar and learn about
Creating a connection model from scratch
How to add composed hollow cross-section
Using operations Rib, Stiffening plate and Cut of plate
How to add welds quickly and in effective way
How every small detail plays a big role
In summer 2018 the new bus station in Rosenheim, south Germany was opened with celebrations. This small but awesome project utilized the most advanced technologies on all sides. Let's learn together how IDEA StatiCa Connection fitted well in the structural design here.
Join the last webinar this year and get inspired by the perfectionist job the Germans engineers did planning and designing the local bus terminal.
Rosenheim bus station project of art
The roofing of the bus station is designed as a steel and glass construction. But the glass on the roof is a semi-transparent photovoltaic system transmitting enough light during the day and storing electricity for the lighting overnight as well as the overall electronic information system
Custom welded hollow cross-sections were used to form the bearing structure as well as serve for the cable routes and installations to fulfill the highest architectural requirements.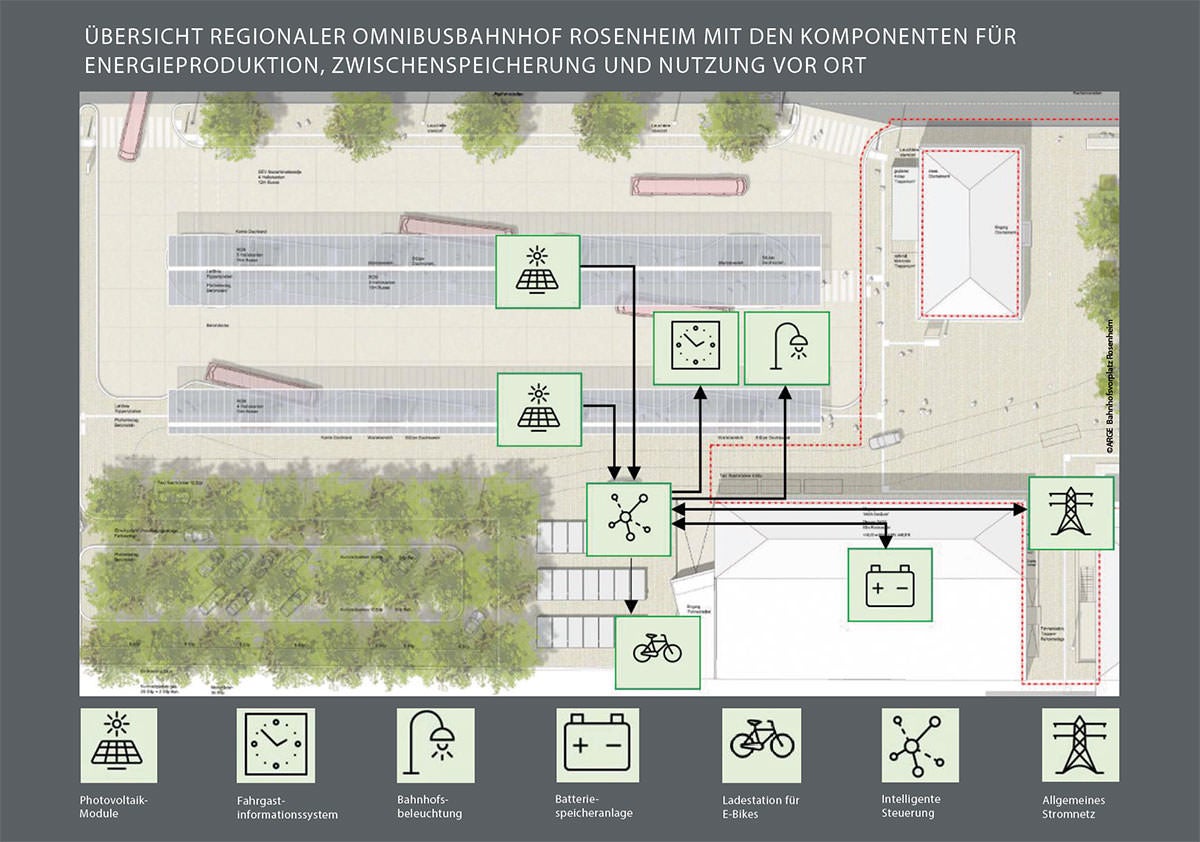 Read more in the articles from Leicht, ibeko-solar, and Stadttipps Rosenheim.
How to create a non-standard connection
We will revise the Leicht engineer's job. At the time, they built the connection model from scratch, using various "box" cross-section options for members and operations "stiffening plates" for custom connecting plates and inside stiffeners, "cut of plate" to shape and weld them, and "rib" to form stiffening easier way.
Today, you can take advantage of BIM links and import the detailed connection from your CAD program or geometry with load combinations from your FEA program.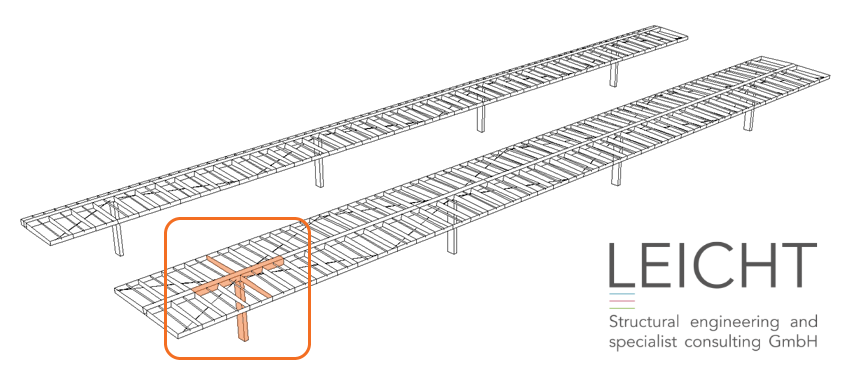 Leicht company
LEICHT Structural engineering and specialist consulting GmbH is an independent structural engineering firm with offices in Germany, France, and the USA. As a well-known expert in lightweight structures, structural engineering, and extraordinary projects, LEICHT has successfully completed more than 600 national and international projects since 2007.

Learn more about how to use IDEA StatiCa Connection confidently, see more recorded webinars:
Try it on your own - get the free Trial license and follow the step-by-step tutorial for a simple steel connection.
Webinar recording