Sales & Marketing Assistant - Mount Laurel, NJ
IDEA StatiCa is the world's leading innovator in the field of applications for the analysis and design of building structures. Our applications are both desktop and cloud-based, allowing Structural engineers in 110 countries around the world to accurately calculate elements of structures that they previously had to estimate.
Job description
The purpose of the Sales / Marketing Assistant role is administrative and marketing support for the US office in Mount Laurel, NJ.
What will you do?
Assist in day-to-day operations including invoicing, order processing, accounts payable, etc.
Coordinate IDEA StatiCa participation in industry events and training for IDEA StatiCa customers
Cooperate with the product team to create sales and marketing documentation related to IDEA StatiCa and ensure its consistency in design, content and value proposition
Update the IDEA StatiCa customer database and create reports
Manage and develop IDEA StatiCa marketing platform with the goal to increase sales opportunities and customer satisfaction (main tools Salesforce, Pardot, Kentico Kontent, Google Analytics,... )
Continuously improve IDEA StatiCa website(s) – architecture, content, performance metrics. Coordinate creation of multilanguage content across various IDEA StatiCa sales teams.
Create content for social media channels (primarily LinkedIn and Facebook), focusing on measurable CTAs (website visits, trial requests, etc.).
Manage marketing communication and automation
Actively contribute to IDEA StatiCa's sales and marketing strategy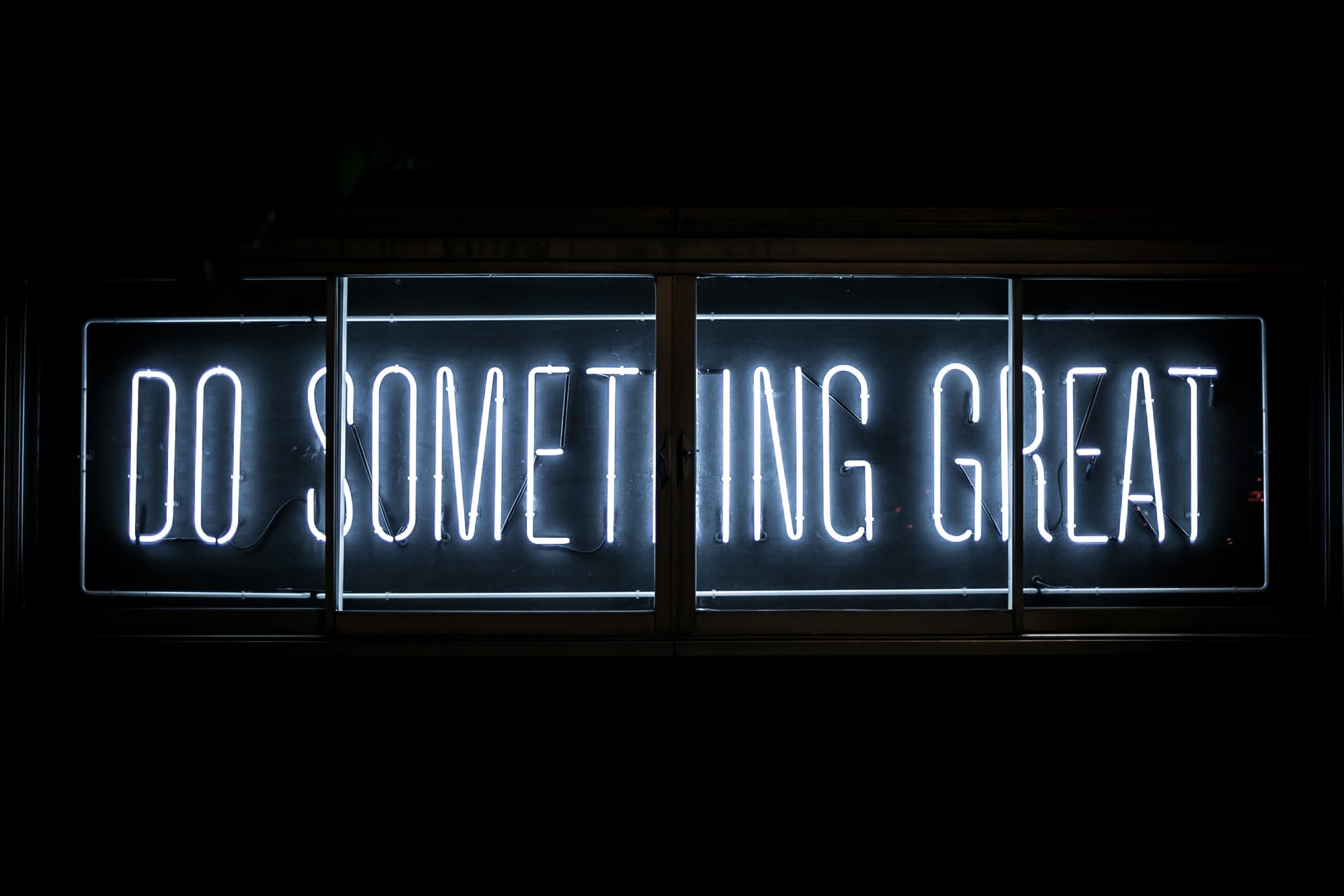 What are the requirements?
University education (economic or construction) – recent graduates or last year of study towards degree would be considered
Awareness of skills such as SEO, copywriting and marketing automation
Positive attitude to technology – the ability to learn idea StatiCa program at the user level and understand the principles of software for civil engineers
Strong analytical thinking and ability to find solutions
Knowledge of CMS tools (Wordpress, ...), Salesforce, and Google Analytics is an advantage
Excellent spoken and written English
Ability to work in an agile team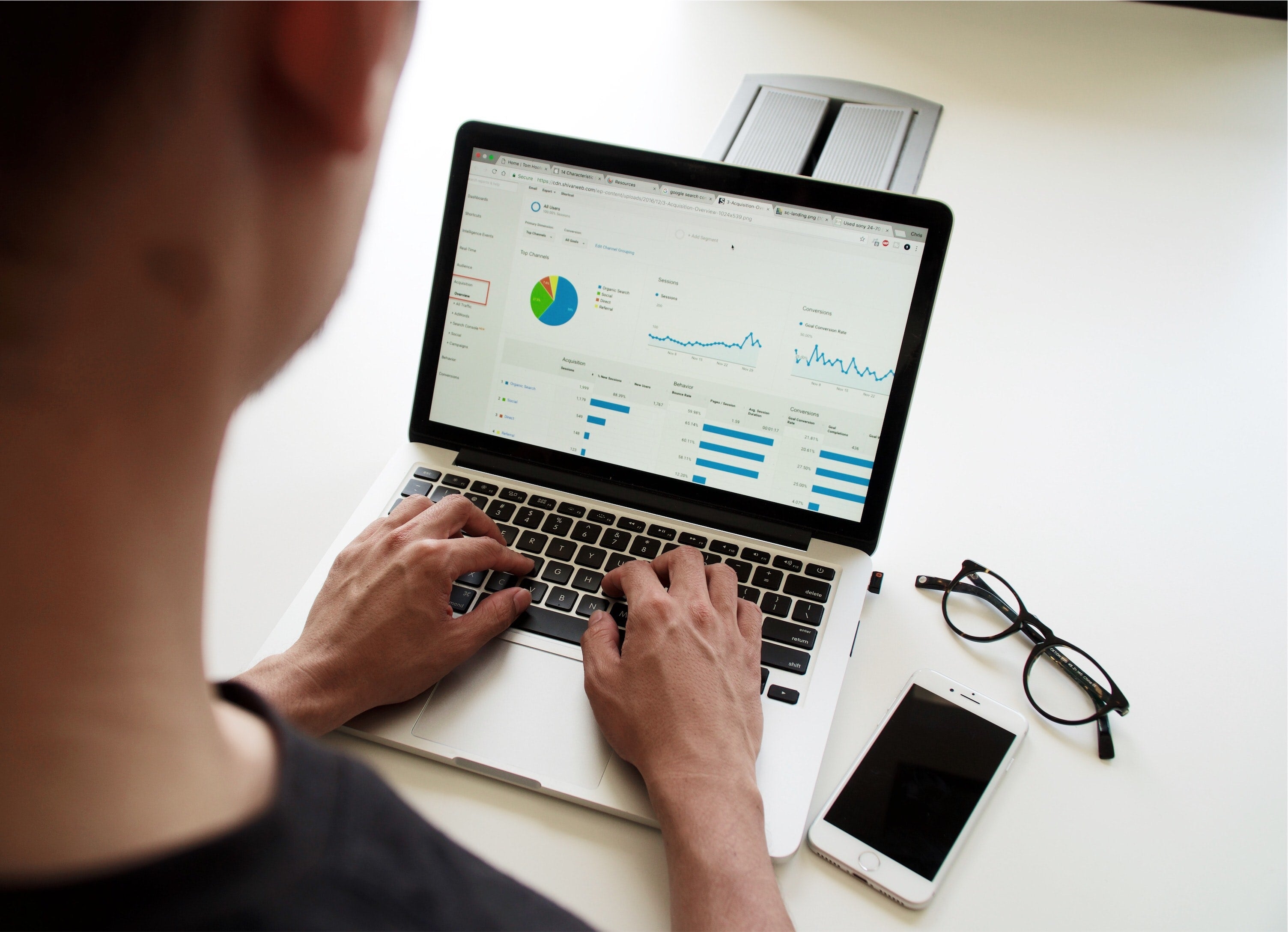 Why to work with us?
Enthusiastic team of a technologically advanced company
Quarterly Bonuses
Continuous vocational training and the possibility of professional growth
Work from the company's US office while cooperating with branches in the UK, GER, BeNeLux and Czech Republic
Possibility of partial work from home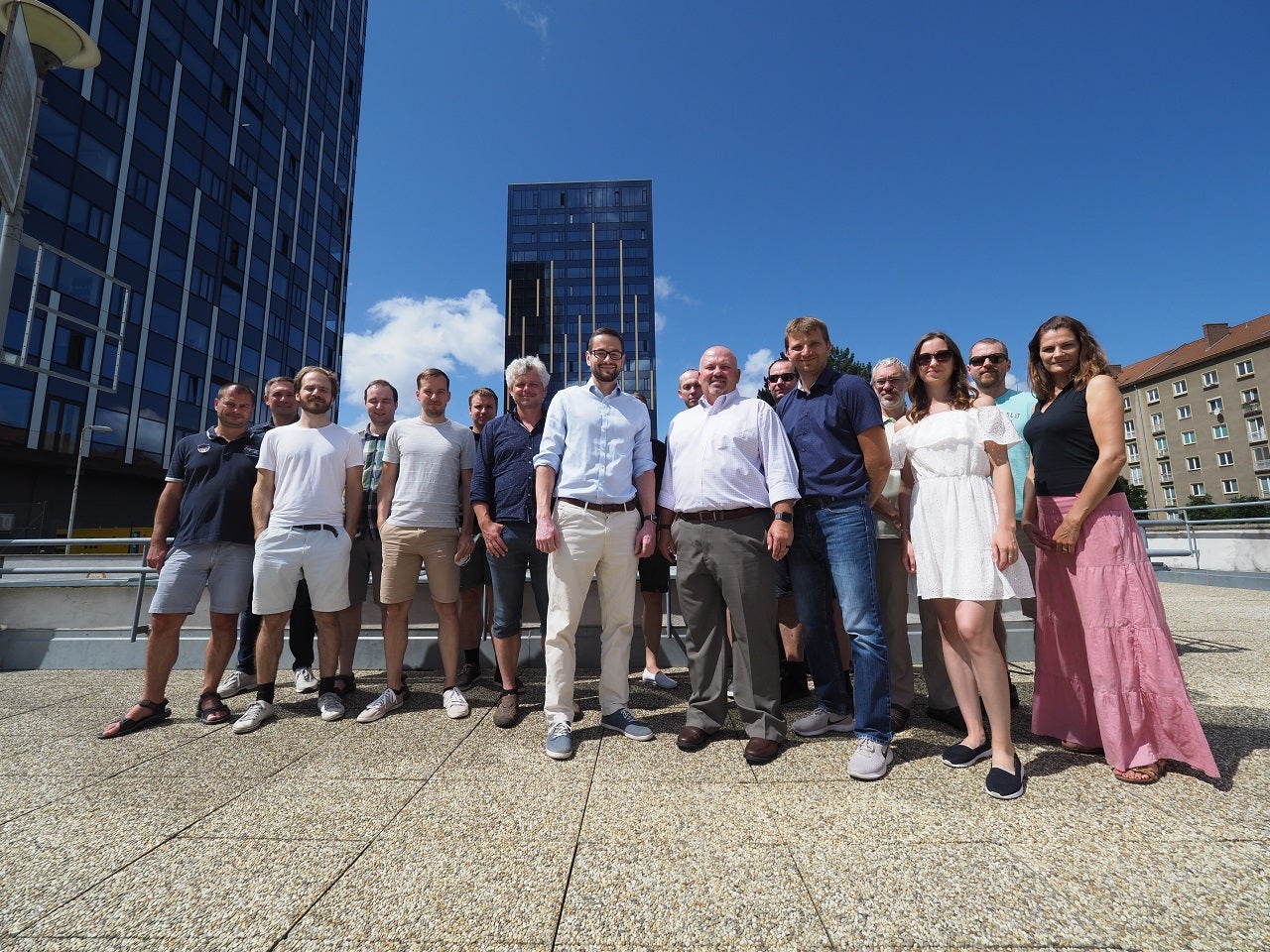 Are you interested?
If you are interested in this position, we would love to hear it. Let us know at david.eckrote@ideastatica.com.
And, do not forget to attach your resume.