Standard licenses
Lifetime or subscription, cloud network licensing, outstanding technical support.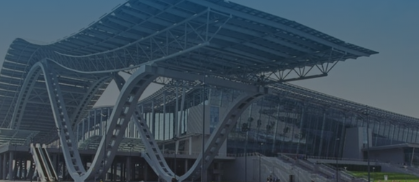 Steel
Structural design of steel connections and joints. Member stability and buckling.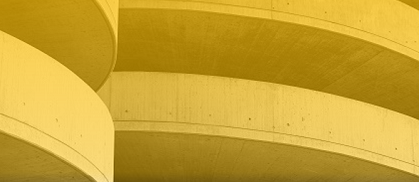 Concrete
Structural design of RC walls, beams, sections and discontinuity regions.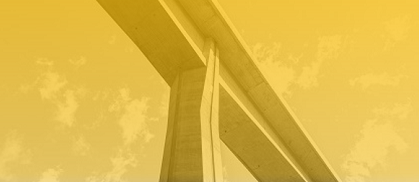 Prestressing
Structural design of prestressed beams and cross-sections. Time-dependent analysis.
IDEA StatiCa
Commercial License

price

Annual subscriptions

$1,490 - $5,990

Lifetime licenses

$2,990 - $11,790
Don't want to wait

for a quote?

Spend 2 minutes on our Price Calculator! You will get the estimated product configuration and prices for your company. And your future savings based on global structural design benchmarks.




Go to Price Calculator
FAQ
Какую систему лицензирования использует IDEA StatiCa?
Наше программное обеспечение использует систему онлайн-лицензирования на основе аккаунта пользователя. Программу можно запускать с любого компьютера, используя личные учётные данные. Узнать больше о системе лицензирования можно здесь.
Лицензии локальные или сетевые?
Все лицензии IDEA StatiCa облачные. Вы можете запускать ПО с разных компьютеров, заимствовать лицензии и возвращать их на сервер, делиться ими с коллегами и работать в дороге или из дома.
What is the difference between subscription and lifetime license?
The lifetime license is an unlimited license entitlement. Maintenance has to be purchased on top of it to receive new versions and get technical support.
The subscription license is a time-limited license that automatically includes maintenance (new versions, support).
How does the maintenance contract work?
Only licenses with valid maintenance get technical support and new version updates. Maintenance is automatically included in all subscription licenses, it has to be purchased separately for lifetime licenses.
Maintenance has to be purchased for all license products of the license. Maintenance is automatically renewed if not canceled. If a customer does not have a maintenance for an older license, they need to purchase an upgrade to the current version before purchasing maintenance for the next period.
Имеются ли ограничения по использованию лицензий в разных странах?
Да, стандартная лицензия IDEA StatiCa допускает использование программы только в стране приобретения (в соответствии с юридическим адресом организации). Международное использование должно быть закреплено Соглашением о корпоративном лицензировании.
Для каких конфигураций лицензии указана стоимость?
Все продукты IDEA StatiCa представлены в двух конфигурациях. Полная версия называется Enhanced, ограниченная - Expert. Цены на сайте указаны для конфигурации Expert, за одно рабочее место. Для получения подробной информации, пожалуйста, запросите персональное коммерческое предложение.